All the APT Padel Tour arrived in Budapest for this Hungarian Open 2022. The men's main draw, which starts this morning, will have two Frenchmen after Inzerillo's victory in previas.
A big match for Moreau/Ferreyra
Maxime Moreau and Relis Ferreyra are in good shape. In Budapest, those who took a set from No. 1 at the Sevilla Master will have to battle Matias Popovich and Juan Manuel Argañaras for a place in the round of XNUMX. The match will be followed on the APT streaming from 11h30.
It will also be necessary to follow the entry into the running of the very talented Alex Chozas, who will play this tournament with Pablo Egea.
From 16 p.m., three important pairs will enter the fray: Restivo/Ramos, Oliveira/Torre and Luque/Gonzalez!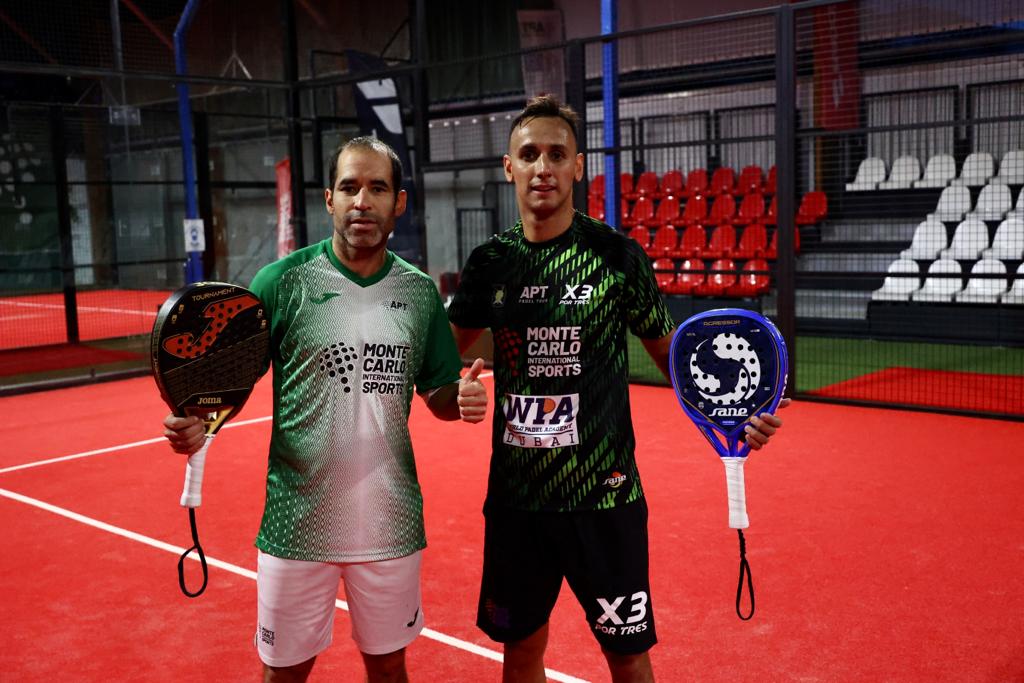 Tuesday's program
10h: Juan Pablo Dip / Matias Del Moral vs Matthias Gonzalez / Ivo Andenmatten
11h30: Relis Ferreyra / Maxime Moreau vs Juan Manuel Arganaras / Matias Gutierrez
13h: Alex Valentino Chozas / Pablo Nicolas Egea vs Gonzalo Sassano / Fabricio peiron
16h: Juan Restivo / Diego Ramos vs Gabor Borsos / Laszlo Imre
17h30: Miguel Fonseca Oliveira / Vasco Pascoal vs Mauro Agustin Salandro / Julian America Di Bene
19h: Antonio Luque / José Luis González vs Joaquim Florensa Hernandez / Marc Monne Cuevas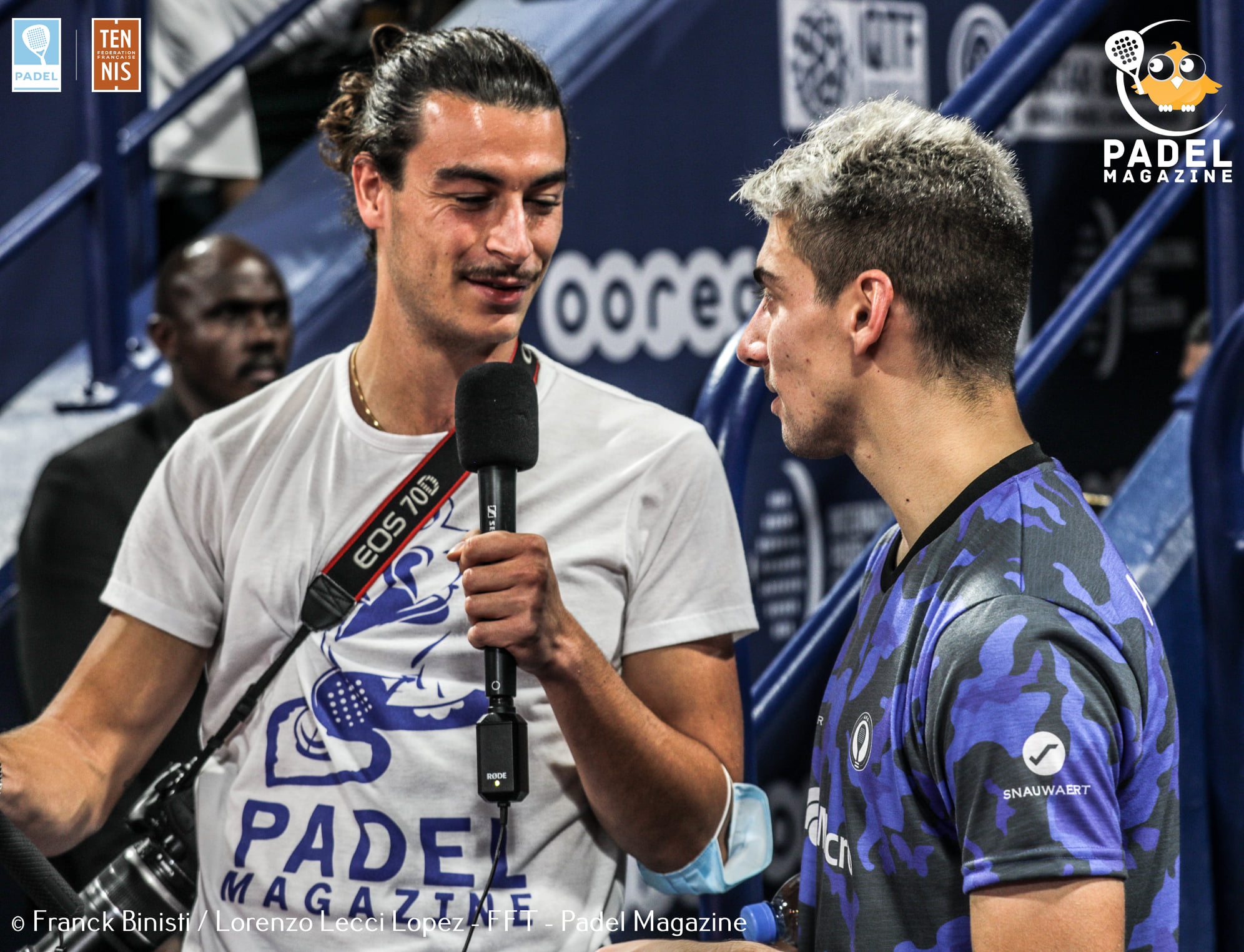 From his names, we can guess his Spanish and Italian origins. Lorenzo is a multilingual passionate about sports: journalism by vocation and events by worship are his two legs. He is the international gentleman of Padel Magazine. You will often see it on the various international competitions, but also on the major French events. @eyeofpadel on Instagram to see his best photos of padel !