We now know all the qualifiers for the knockout stages of theHungarian Open of the APT. Tomorrow, two Frenchmen will try to continue their journey in Budapest.
All the favorites and the French
The round of XNUMX of the Hungarian Open will have all their regular pairs at this stage of the competition, with the invitation of the two partially French duos among the very best!
Indeed, after Morreau/Ferreyra yesterday, it was Jérome Inzerillo and Jesus Ruiz who managed to qualify today against Maarsen/Meijer!
Leo "Tolito" Aguirre and Tito Allemandi easily won their opposition against Puppo / Martins, with in particular an anthology point from the magician Tolito on the set point of the first.
The Deus brothers continue their excellent momentum by beating Da Cunha and Flores in straight sets. The Brazilians fail to find their rhythm this season, and lose once again as soon as they enter the competition.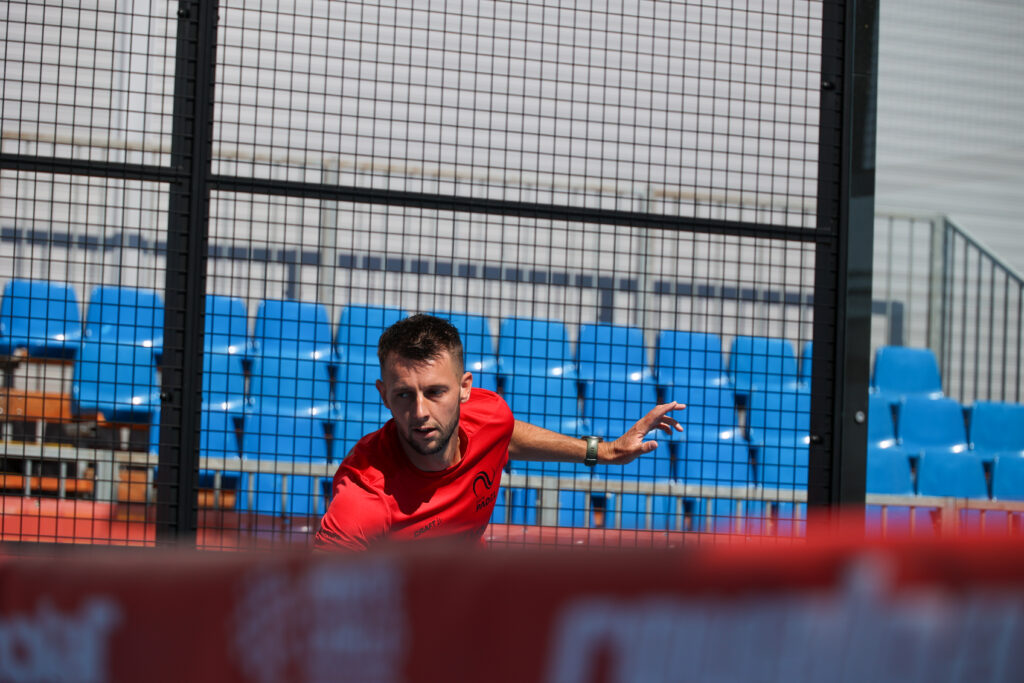 All results from Wednesday
Uriël Maarsen / Bram Meijer 7-5 / 2-6 / 4-6 Jerome Inzerillo / Jesus ruiz bohorquez
Matias Fernandez Popovich / Martin abud 3-6 / 0-6 Eduardo Agustin Torre / Christian Guterrez
Luciano Puppo / Ricardo martins 3-6 / 1-6 Leonel Daniel Aguirre / Adrian Allemandi
Maximiliano Sanchez Blasco / Juan Ignacio De Pascual 7-6 / 6-2 Santiago Castaneyra / Ramiro Valenzuela
Miguel Deus / Nuno deus 7-6 / 6-1 Lucas Silveira Da Cunha / Joao Pedro Flores
Santiago Martin Rolla / Matias Almada 3-6 / 4-6 Facundo Dominguez / Javier Perez Morillas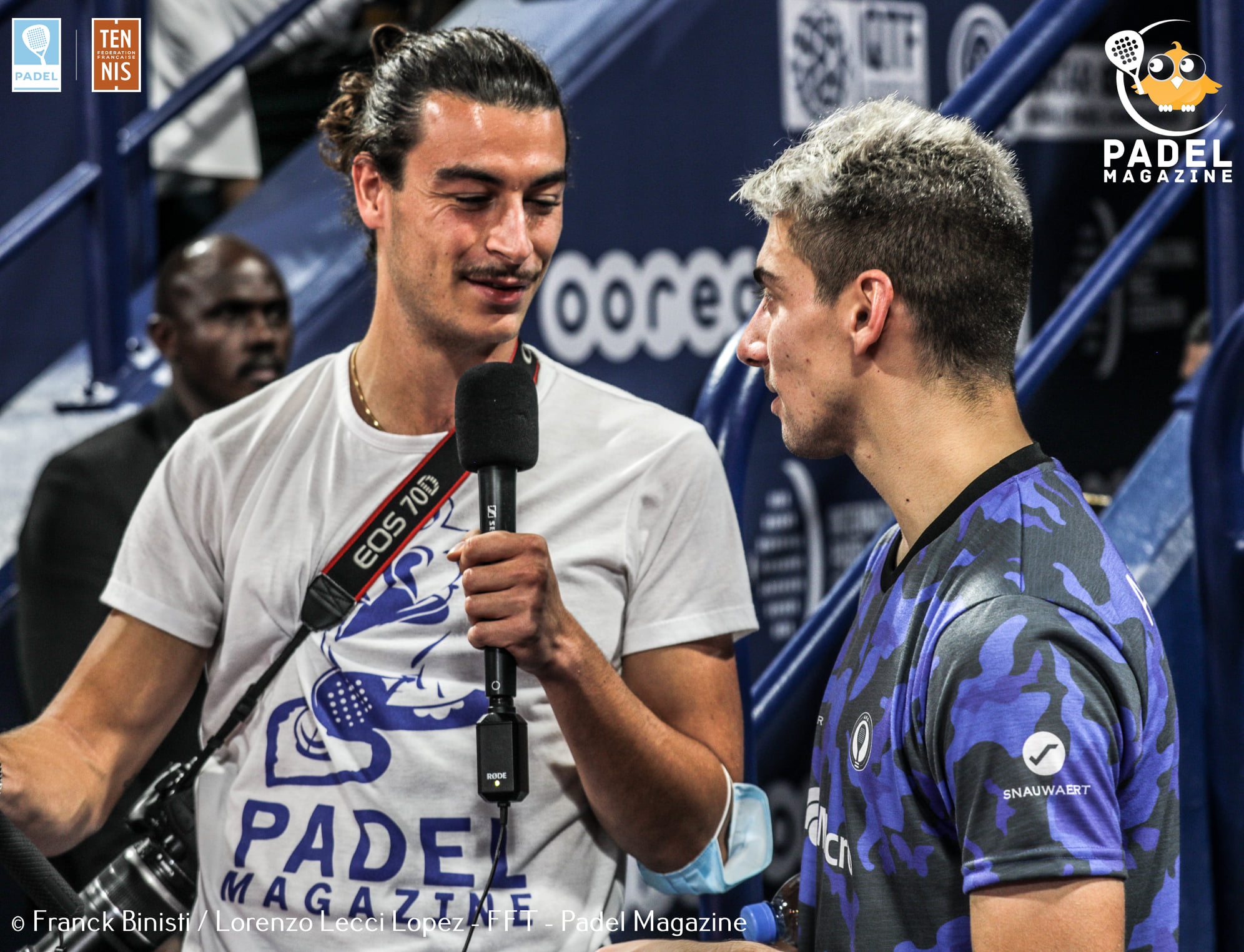 From his names, we can guess his Spanish and Italian origins. Lorenzo is a multilingual passionate about sports: journalism by vocation and events by worship are his two legs. He is the international gentleman of Padel Magazine. You will often see it on the various international competitions, but also on the major French events. @eyeofpadel on Instagram to see his best photos of padel !