The day of Tuesday comes to an end on Budapest and its Padel Club Bravos. The favorite pairs of these sixteenths won easily for some and with great difficulty for others.
The way doesn't matter
The most disputed match of the day was that between the Portuguese Oliveira and Pascoal to Salandro and Di Bene. The Italian pair from the previas surprised everyone with an effective game that allowed them to hurt the Portuguese very badly. Miguel Oliveira and Vasco Pascoal finally and miraculously come out in an agnostic third set.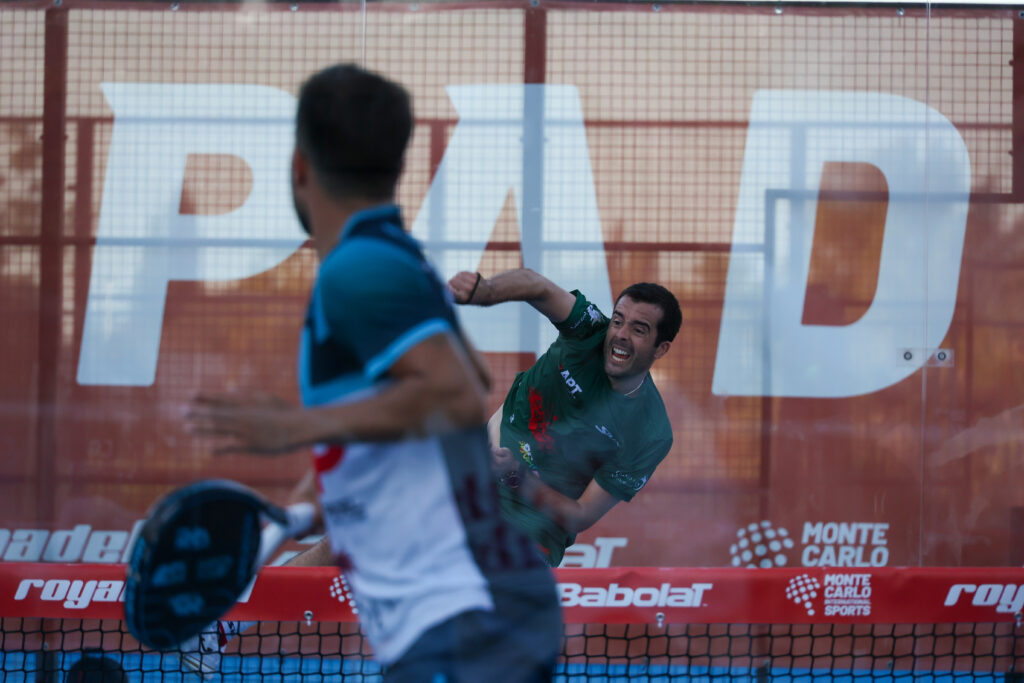 Earlier in the day, Maxime Moreau and Relis Ferreyra dominated Argañaras/Gutierrez in an almost perfect match between the Franco-Argentinian pair.
Chozas/Egea or Restivo/Ramos won with ease.
All Tuesday results
Juan Pablo Dip / Matias Del Moral 3-6 / 7-5 / 7-6 Matthias Gonzalez / Ivo Andenmatten
Relis Ferreyra / Maxime Moreau 6-3 / 7-6 Juan Manuel Arganaras / Matias Gutierrez
Alex Valentino Chozas / Pablo Nicolas Egea 6-0 / 6-2 Gonzalo Sassano / Fabricio peiron
Juan Restivo / Diego Ramos 6-2 / 6-0 Gabor Borsos / Laszlo Imre
Miguel Fonseca Oliveira / Vasco Pascoal 3-6 / 6-3 / 6-4 Mauro Agustin Salandro / Julian America Di Bene
Antonio Luque / José Luis González 6-3 / 6 / 3 Joaquim Florensa Hernandez / Marc Monne Cuevas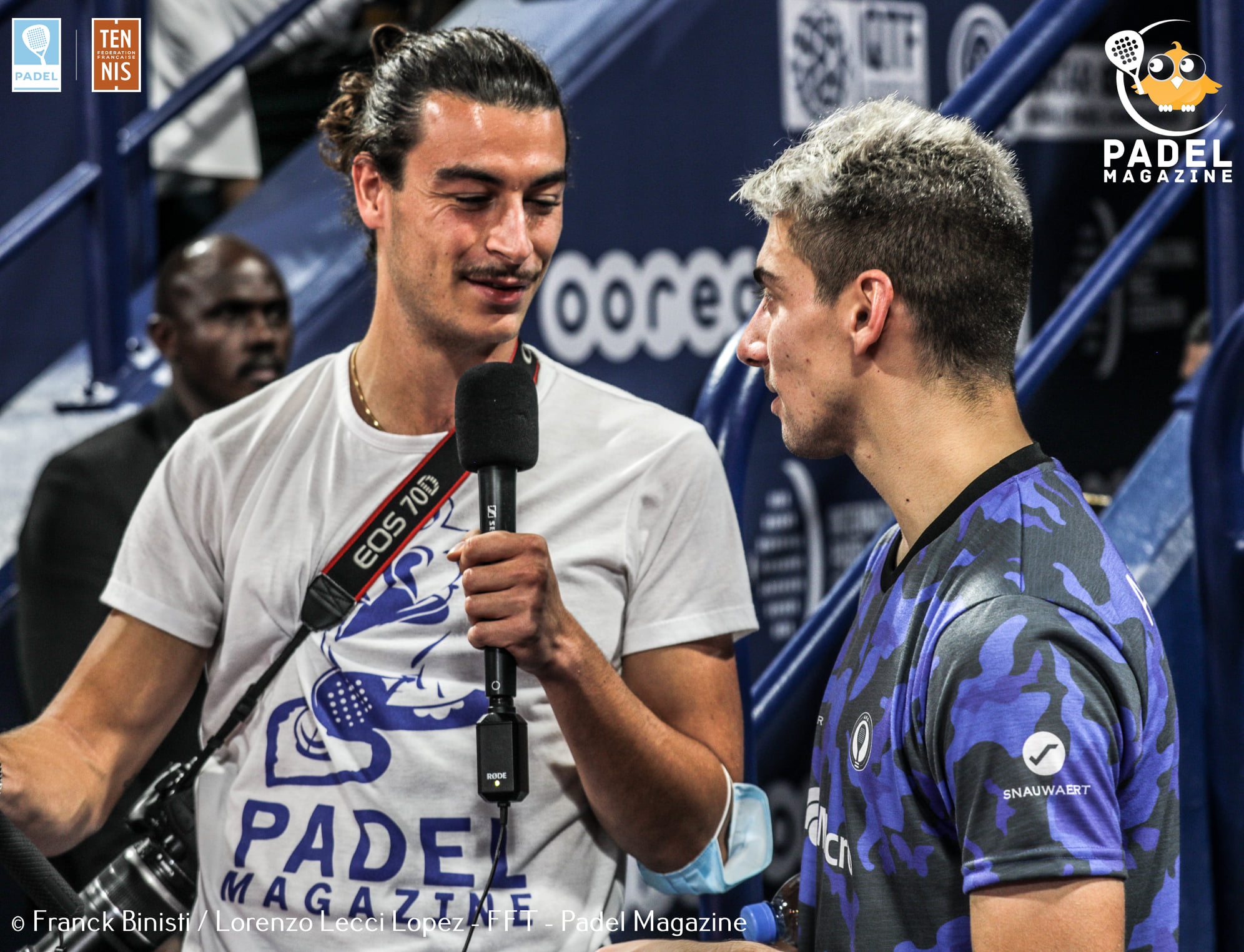 From his names, we can guess his Spanish and Italian origins. Lorenzo is a multilingual passionate about sports: journalism by vocation and events by worship are his two legs. He is the international gentleman of Padel Magazine. You will often see it on the various international competitions, but also on the major French events. @eyeofpadel on Instagram to see his best photos of padel !