There will be a duel between the land of padel, and the one with the greatest growth. Baharak Soleymani and Ajla Behram will challenge Patricia Martinez and Cris Carrascosa, who has just regained the lead in the ranking APT.
The Carrascosa/Martinez pair never gave their Argentine opponents a chance. Armesto and Banchero saw themselves overwhelmed by a level of padel superior. The Spaniards will be the big favorites for tomorrow's final.
In front of them, it will finally be Soleymani / Behram! The Swedish pair pulled out of the Galician trap, benefiting, it is true, from the injury of Laia Alvarez on the first point of the second set. With a sprained ankle, the young player still gritted her teeth to give herself a chance to play the final.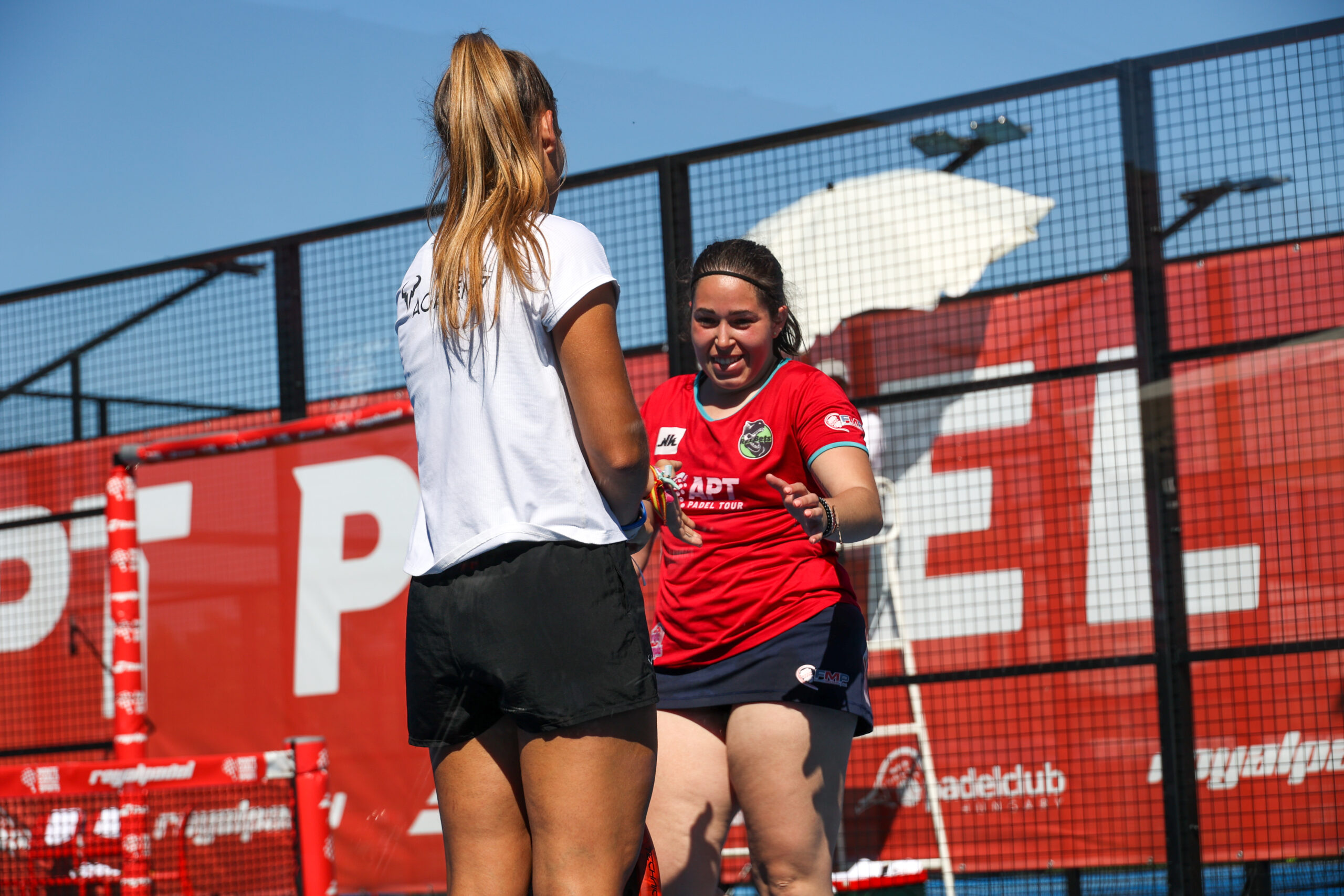 The women's final is scheduled for tomorrow at 15 p.m., but the schedule could change due to the heat.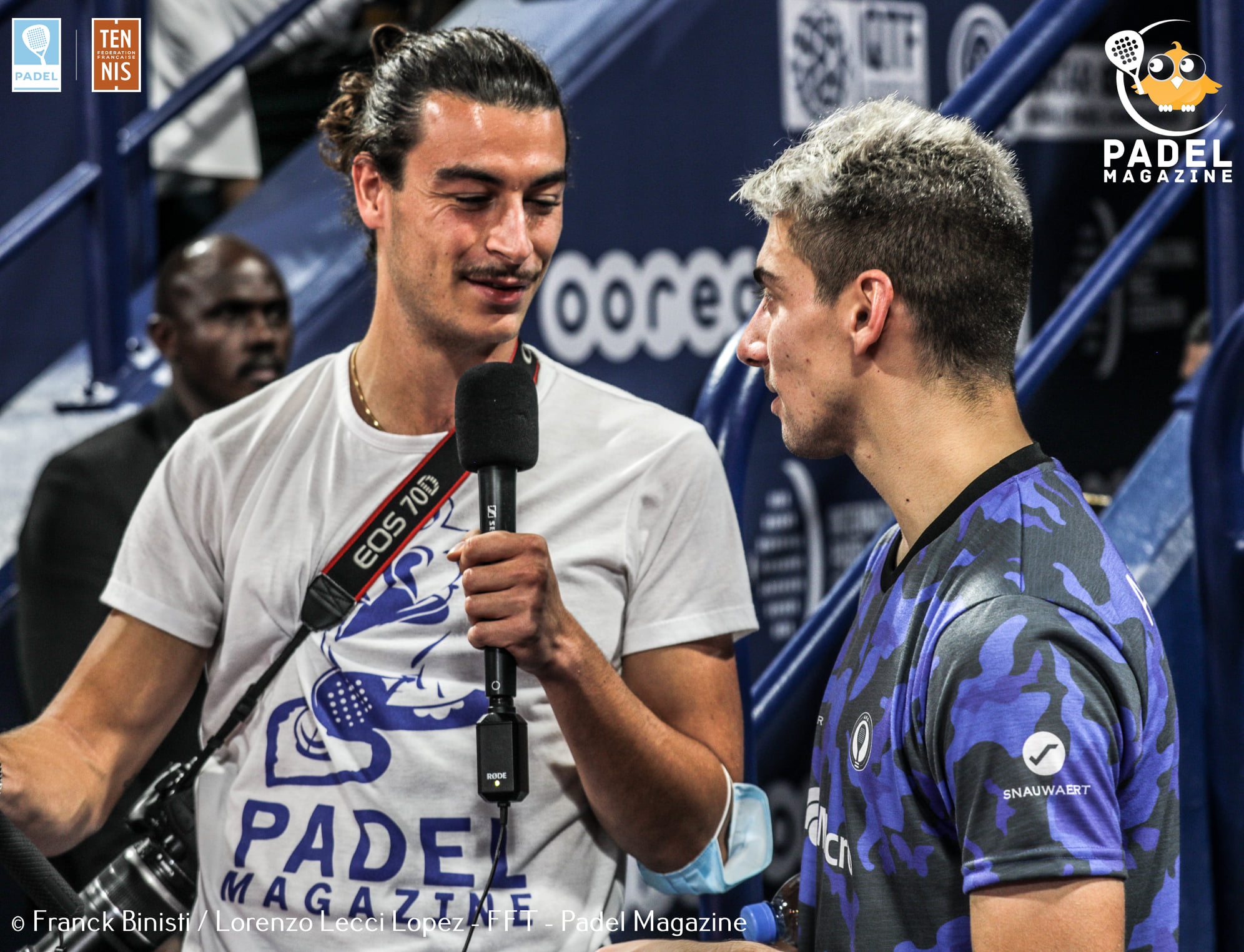 From his names, we can guess his Spanish and Italian origins. Lorenzo is a multilingual passionate about sports: journalism by vocation and events by worship are his two legs. He is the international gentleman of Padel Magazine. You will often see it on the various international competitions, but also on the major French events. @eyeofpadel on Instagram to see his best photos of padel !