Nathan Courrin and Ethan Bensoussan proclaimed themselves champions of the Monaco Junior tournament. At Tennis Padel Soleil, the two players delivered a good performance to win in two sets 6/4 6/4 against Fonteny / Boronad.
Bensoussan and Courrin therefore offer themselves a wild-card to participate in the Future tournament of theAPT Padel Tour whose previas start today in Monaco. They will face Zeus Sanchez and Arnault Piacentile on Friday in the sixteenth round.
You can view the table by clicking here.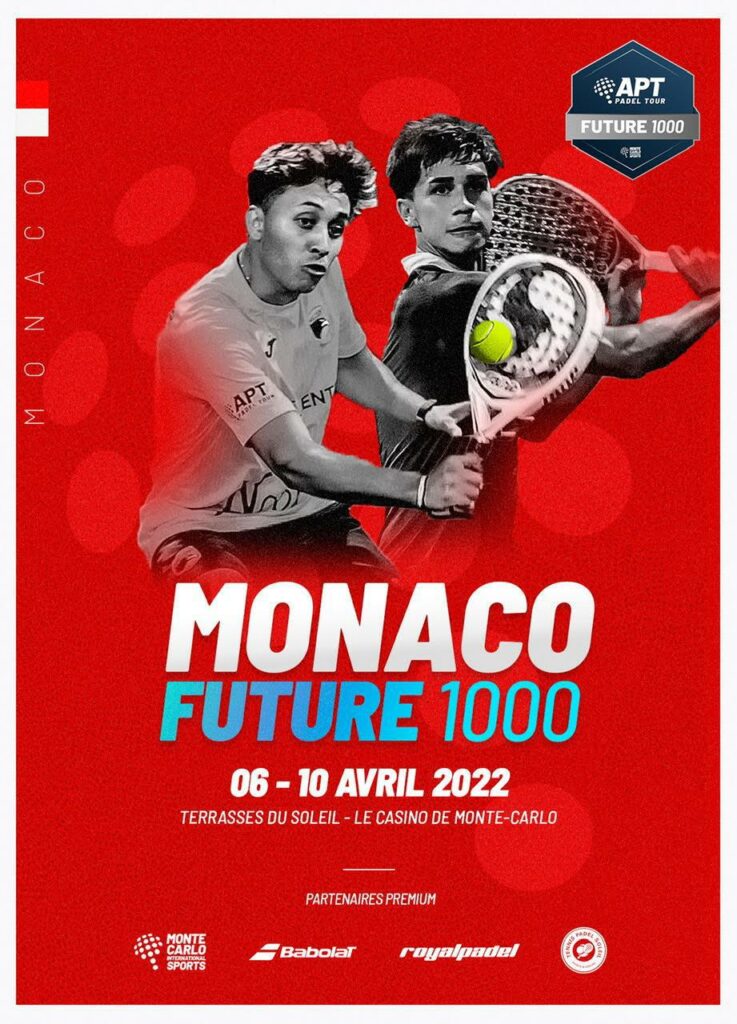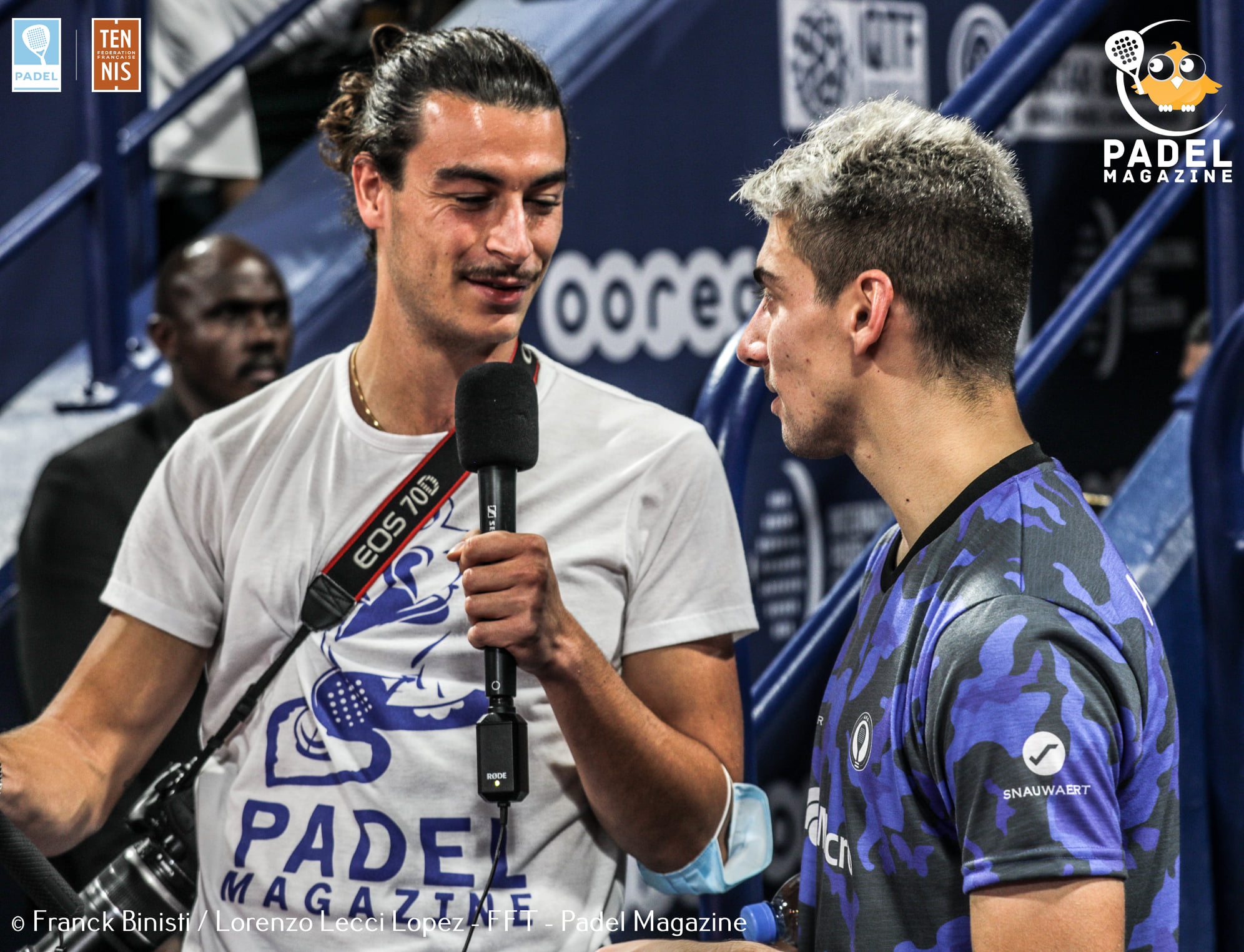 From his names, we can guess his Spanish and Italian origins. Lorenzo is a multilingual passionate about sports: journalism by vocation and events by worship are his two legs. He is the international gentleman of Padel Magazine. You will often see it on the various international competitions, but also on the major French events. @eyeofpadel on Instagram to see his best photos of padel !