Today is the start of the main draw of the APT Padel tour Kungsbacka Open II taking place at the Club Hede PadelCenter. The tournament has started this 19 July by the previas and will continue until 25 July.
In the main draw, the best pairs of the circuit will be present and the peculiarity of this competition is that, unlike last week, we will have also a women's tournament this week on the Kungsbacka side!
Argentines are still present
In 29 pairs male registered, Argentines are the most present with 22 players representing their colors. The list is completed by eight Swedish, Sept Portuguese, five Spaniards, five Paraguayans, four Brazilians, two people Dutch, two people French, and un Danish. On the tricolor side, it's the binomial Jerome Inzerillo / Jeremy Scatena who will be there in Sweden. Remember that the two men know each other very well, they had already shared the track together in Marbella at the European Championship.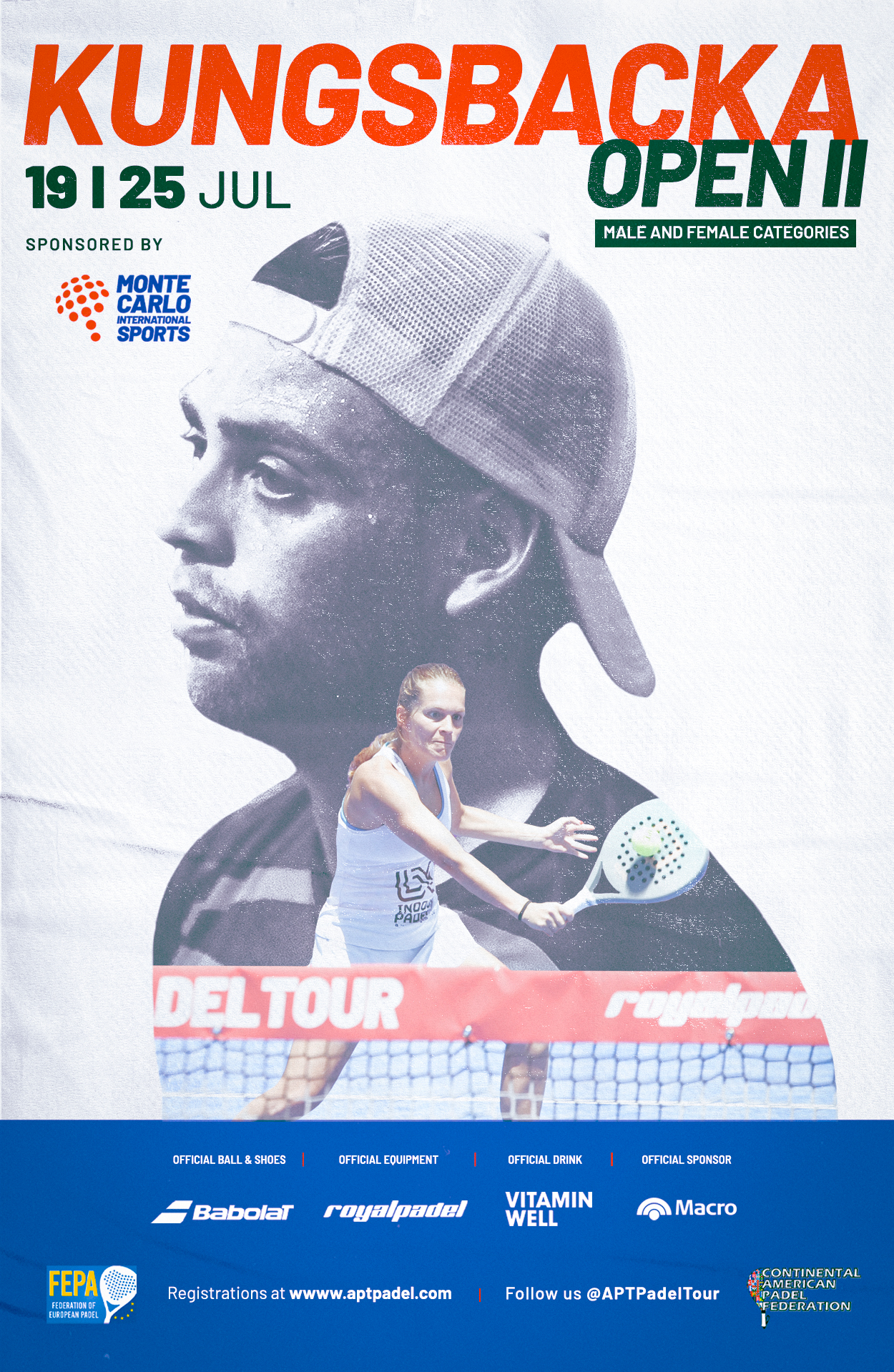 Swedish majority in the women's table
APT Padel Kungsbacka Open II Tour therefore offers a women's competition which will begin on Wednesday July 22. Out of the 11 pairs registered for the tournament, have found a large majority of local players, with 14 Swedish. The list is completed by five Portuguese, a Argentina, a Spanish and a Turkish. The pairs of the women's circuit who did the best in Portugal will be there!
Attractive 32nds
In the 32nd finals that are contested today, the match that attracts the most attention is the Iberian clash between Willy Lahoz / Diogo Schaefer (APT Kungsbacka I semi-finalists) against Afonzo fazendeiro / Pedro Araújo. Start of the meeting from 17h
The shock between Inzerillo / Scatena and the only Swedes to have passed the qualifying mark Filip svensson / Christoffer Persson will start at midi and will be played on center court!
Favorites will start on Wednesday
Pair number one (Flores / Julianoti) of the circuit will play its first match tomorrow at 11 hours on center court and will face the winner of Peiron / Genoud - Maarsen / Meijer.
For their part, the title holders of the two previous tournaments, Maxi Maple et Franco Dal Bianco, will start defending their title on Thursday from 12:30 p.m. on center court and face the winners of the match between French and suédois which we spoke about above.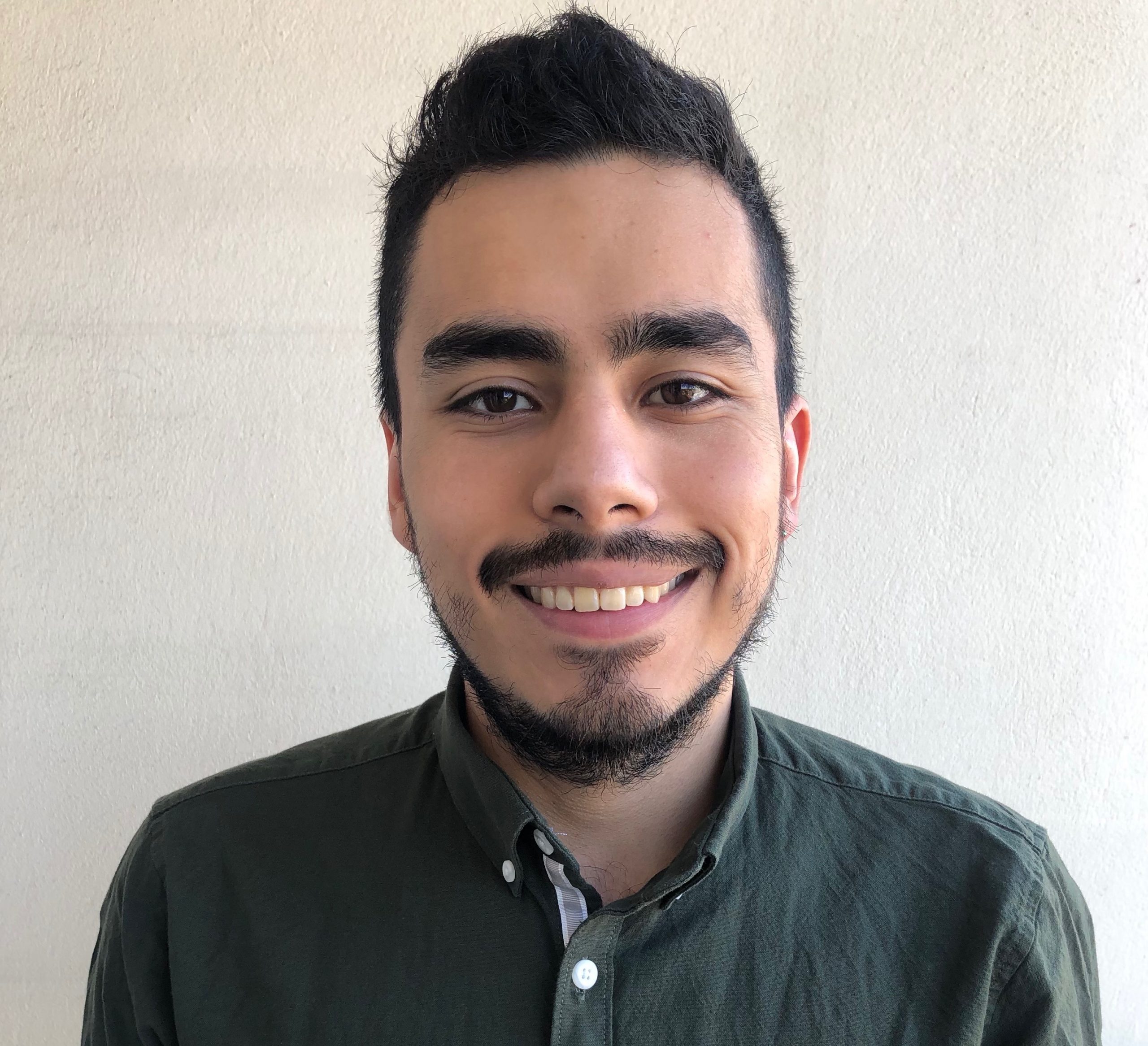 Colombians love it padel ! So yes, we are not the best, but the main thing is to participate. You understood it, I am the chico who comes from Bogota and I intend to mark the padel of my imprint with Padel Magazine.