Le Final Master of Rosario deAPT Padel Tour will undoubtedly be the most spectacular tournament of the season. For this ultimate tournament, we will have beautiful posters from the first day of competition!
The schedules for the first day of Rosario Final Master have been published, and we'll have a Brazilian derby to get the ball rolling! In Rosario on December 8 at 16:00 p.m. (11 a.m. in France) we will attend a Julio Julianoti / Stefano Flores vs Lucas Cunha / Joao Pedro Flores.
After this match, Group 2 will open with Franco Dal Bianco and Maxi Arce contre Miky Bejarano and Pablo Barrera at 18 p.m. (30 p.m. in France).
Meanwhile, Group 1 will start at 17 p.m. (15 p.m. in France) with the match between Miguel Oliveira-Yain Melgratti and the always spectacular Agustin Torre and Tolito Aguirre.
To close the opening day, the number 1 seed Fede Chiostri and Gonzalo Alfonso will face Maxi Sanchez Blasco and Nico Egea at 20:00 p.m. (16:XNUMX p.m. in France).
It should be noted that the format of this Master Final is similar to what we find in tennis, with two groups and the first two of each group who will meet in the semi-final!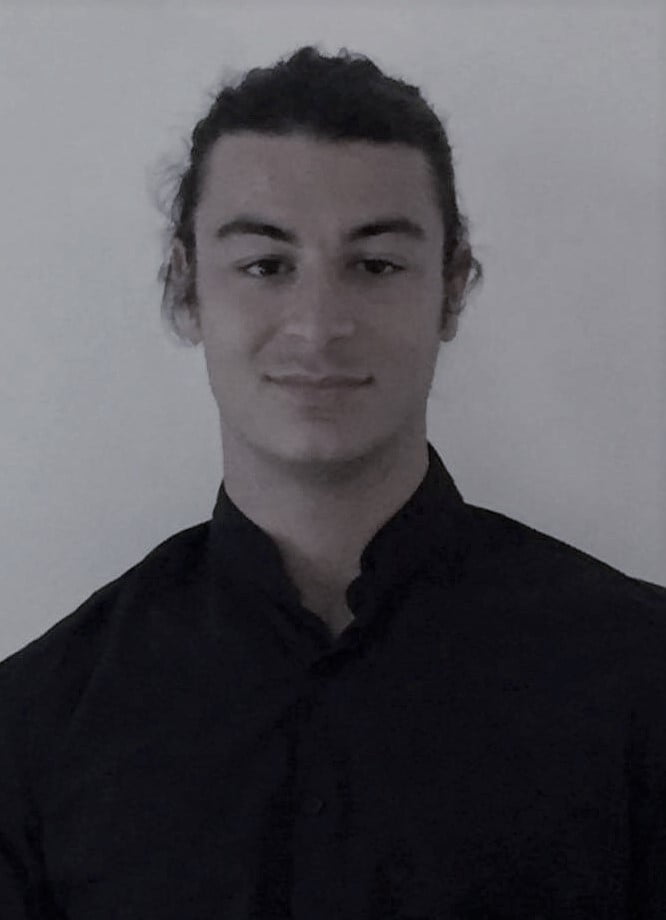 From his names, we can guess his Spanish and Italian origins. Lorenzo is a multilingual passionate about sports: journalism by vocation and events by adoration are his two legs. Its ambition is to cover the biggest sporting events (Olympic Games and Worlds). He is interested in the situation of padel in France, and offers prospects for optimal development.