The legend and the nugget of padel argentina will continue together for the new season of the APT Padel Tower. Interview of the two players for theAPT Padel Tour.
Good moments
APT Padel Tour: It's official, you've decided to play together in 2022. What made you keep betting on this pair?
Maxi Sanchez Blasco: "I think what made us keep betting on this pair was finishing the 2021 season well, having good results and getting along well on and off the pitch. I think that was the key to continue this season."
Christian Gutierrez: "We played for six months together and the truthé I had a lot of fun both on and off the pitch. I had a great time and the decision to play one more year is the right one because the 6 tournaments we played went well and it motivates us to keep improving and growing together as a pair."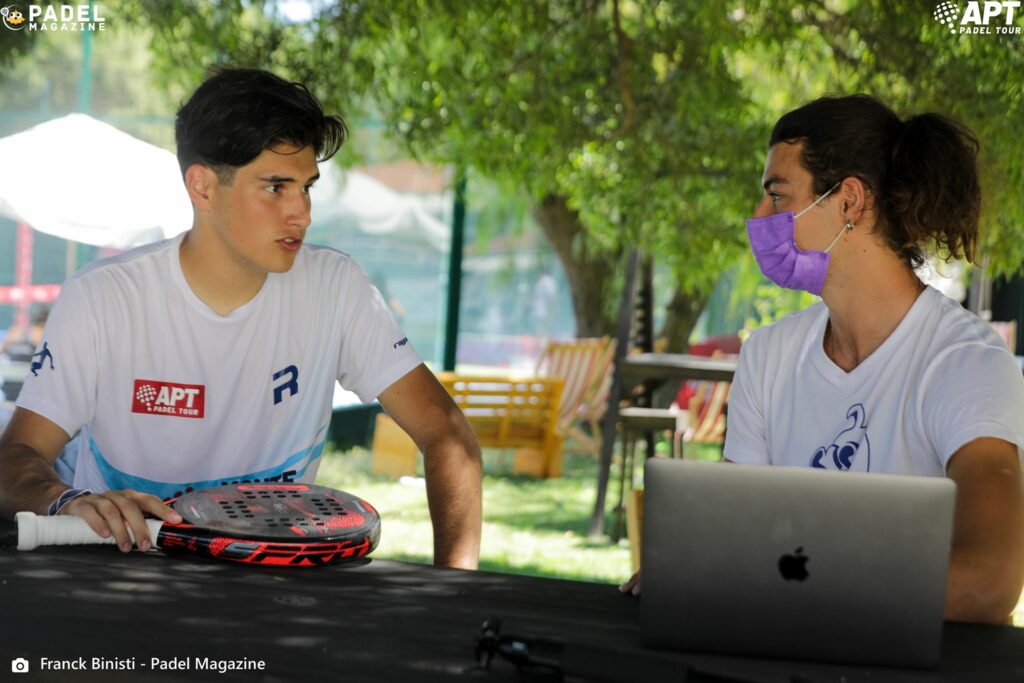 Top 4 goal
APT Padel Tour: What are your personal and team goals for this year?
Christian Gutierrez:"The objective on a personal level is always to improve certain aspects of the game to offer solutions to Maxi during matches. Maxi is improving day by day and it's also a good thing to keep learning from him."
Maxi Sanchez Blasco: "Personally, the objective is to always be in the top places of the classification. And as a pair, stay in the top 8 to try and make the leap to the top 4 pairs, and be more and more competitive."
A boon for Maxi
APT Padel Tour: What can you bring to each other safe and off the pitch? What can you learn from your partner at this point in your careers?
Maxi Sanchez Blasco: "Cristian can give me a lot of things. I try to learn all the time from his side, he is a player who has a great career and playing alongside him is a great experience, I will try to learn as much as I can from his side.
Christian Gutierrez: "You can always learn from your teammate. In this case, Maxi is very calm on the pitch, which is very important when it comes to decisive points. Off the field, he is more restless and very nice."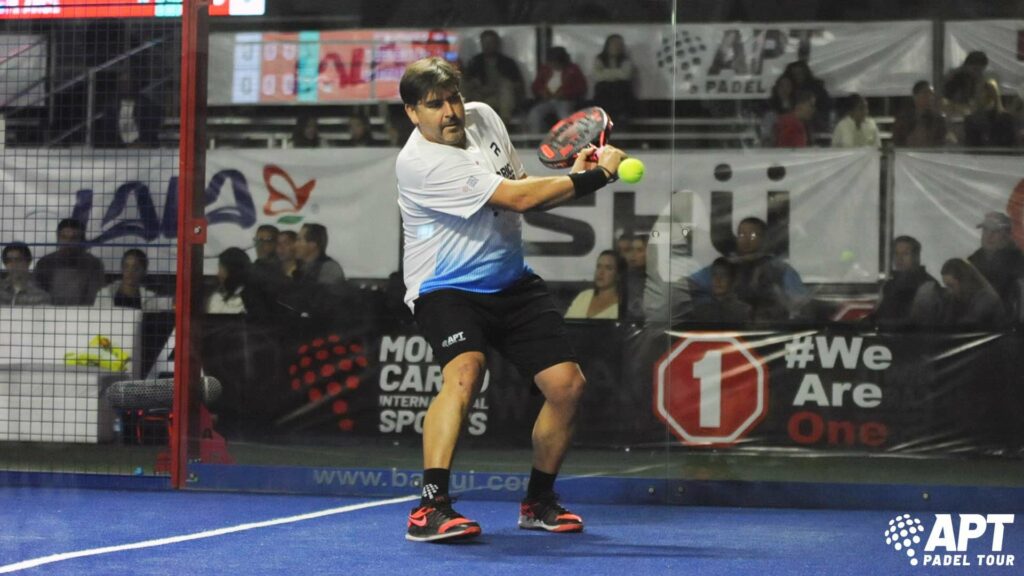 24 years apart
APT Padel Tour: It's a combination of youth and experience, what will be the keys to this pair in 2022?
Christian Gutierrez: "We are still at the stage where we can adapt better, which is the main key. I can give him the experience of complicated situations and he must continue to go through difficult situations to be able to solve the tougher moments of a match. If he manages to solve these problems, he will be a very complete player because he has a lot of quality and strength.
Maxi Sanchez Blasco: "The key in this pair is to make the most of Cristian's experience on the pitch, and for my part, to give everything to get good results."
Maxi Sanchez and Cristian Gutierrez will make their debut together this season at the Asuncion Open, the first tournament of the year, between March 13 and 20.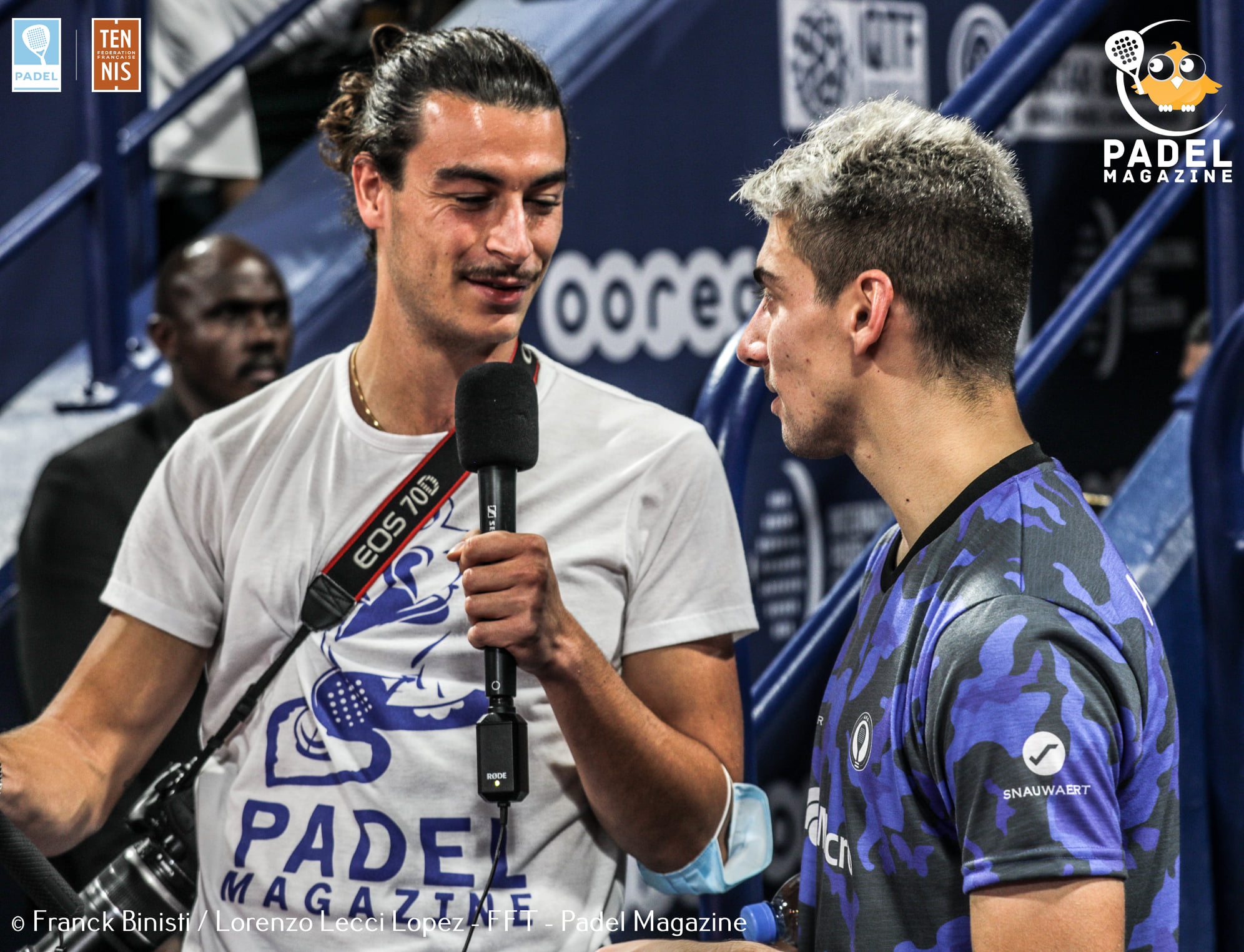 From his names, we can guess his Spanish and Italian origins. Lorenzo is a multilingual passionate about sports: journalism by vocation and events by worship are his two legs. He is the international gentleman of Padel Magazine. You will often see it on the various international competitions, but also on the major French events. @eyeofpadel on Instagram to see his best photos of padel !