Andres Britos and Pablo Barrera qualify for a new final! After Paraguay and Argentina, it is now in Monaco that the Argentinians are putting on a show.
A shock at the top
The two players have definitely found each other very well! For their third tournament together, Andrés and Pablo will be looking for a second title. Thanks to this new victory, they consolidate themselves as the leading pair of the APT Race Padel Tour.
The first set is very hooked. Daniel Windahl surprises everyone, and Cristian German Gutierrez accompanies it wonderfully. In the streets of Monaco, we talk about this pair as the revelation of the week. In the battle of the first set, Andrés and Pablo finally win the tie-break.
The Swede and Sanyo's nephew raise their level a little further at the start of the second, and take their opponents out of the match to inflict a 6/1 on them.
mentally unplayable
When Windahl / Gutierrez seemed to have taken the psychological advantage, Britos and Barrera completely imploded the Swede. We had rarely seen Daniel so overwhelmed mentally, and his racquet now has more than one scratch… Britos / Barrera concludes a third set greatly dominated by a 6/1 and goes to the final.
Tomorrow, we will therefore be entitled to a magnificent meeting between Chiostri / Alfonso and Barrera/Britos!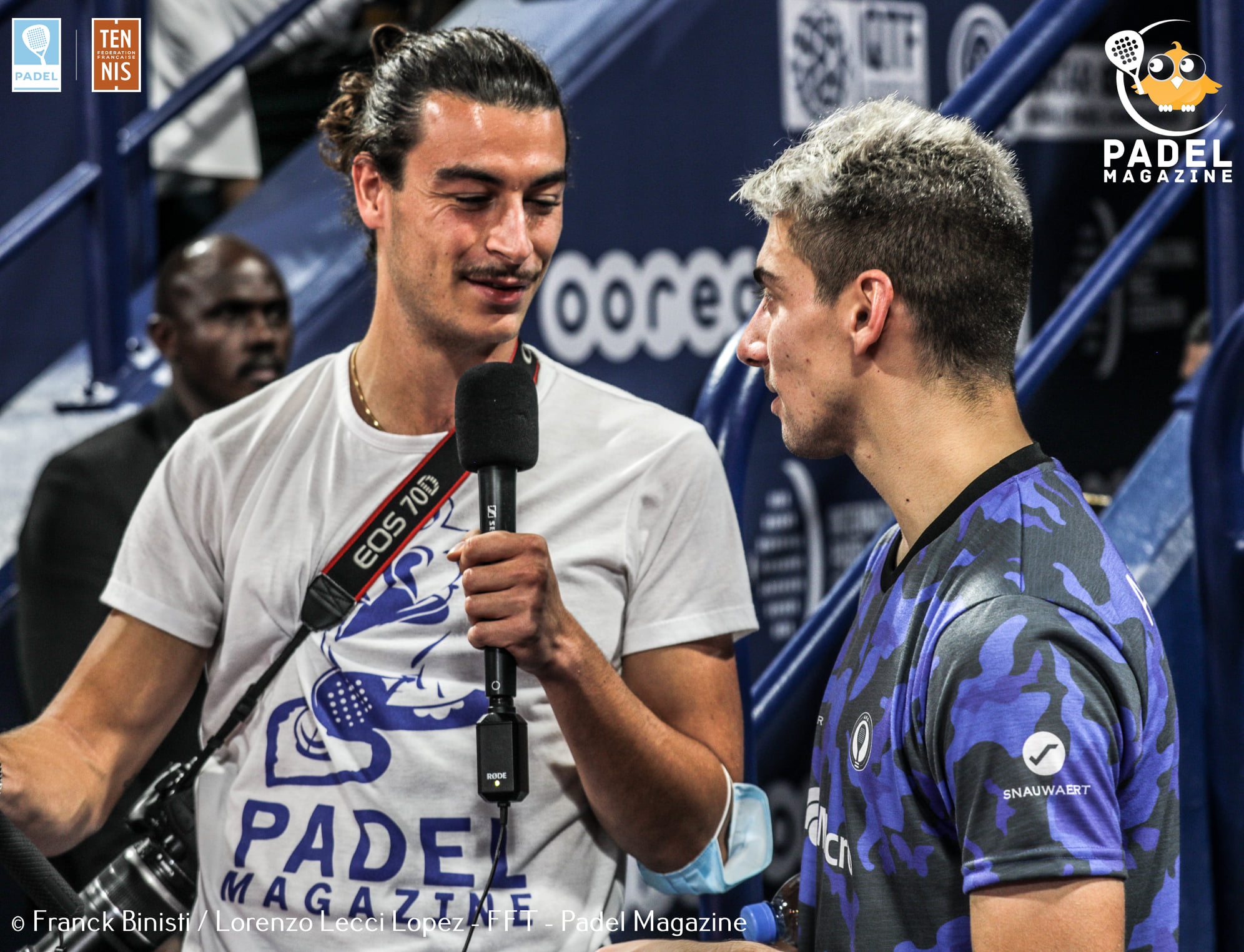 From his names, we can guess his Spanish and Italian origins. Lorenzo is a multilingual passionate about sports: journalism by vocation and events by worship are his two legs. He is the international gentleman of Padel Magazine. You will often see it on the various international competitions, but also on the major French events. @eyeofpadel on Instagram to see his best photos of padel !