Andres Britos and Pablo Barrera caused a sensation on this Monegasque Sunday afternoon by winning the Hublot Monaco Master 2022 of the APT Padel Round 4/6 6/4 6/4. The Argentinian and the Italian international win a second consecutive title after Buenos Aires.
You will have to rely on them!
We were talking about surprise when the new Barrera/Britos pair reached the final of the first tournament of the year in Paraguay. We were talking about a feat when this same pair won the title for their second tournament in Buenos Aires. What should we talk about now that Barrera/Britos have beaten No.1 Chiostri/Alfonso in the Monaco Masters final?
Andrés and Pablo are at the best level of their careers, and they will now have to be counted on at every tournament. Their styles of play seem to be totally compatible, to the delight of Monegasque spectators.
The jackpot behind the casino
However, the match had not started very well for them! While Pablo Barrera, physically tough for two days, started the match very tense, the Chiostri / Alfonso duo showed all their class by winning spectacular exchanges.
The second set seemed to take us to an easy victory for the APT No. 1s, but errors from the latter allowed Barrera and Britos to revive by pushing the match into the third set.
The third was proof that this pair can beat anyone on this circuit when both players hit their best at the same time. Impressive, the Italian-Argentinian pair managed to take over at the best time to afford a new title!
The entire APT cast Padel Tour will travel tomorrow to Cape Town, for the first tournament of padel internationally in South Africa!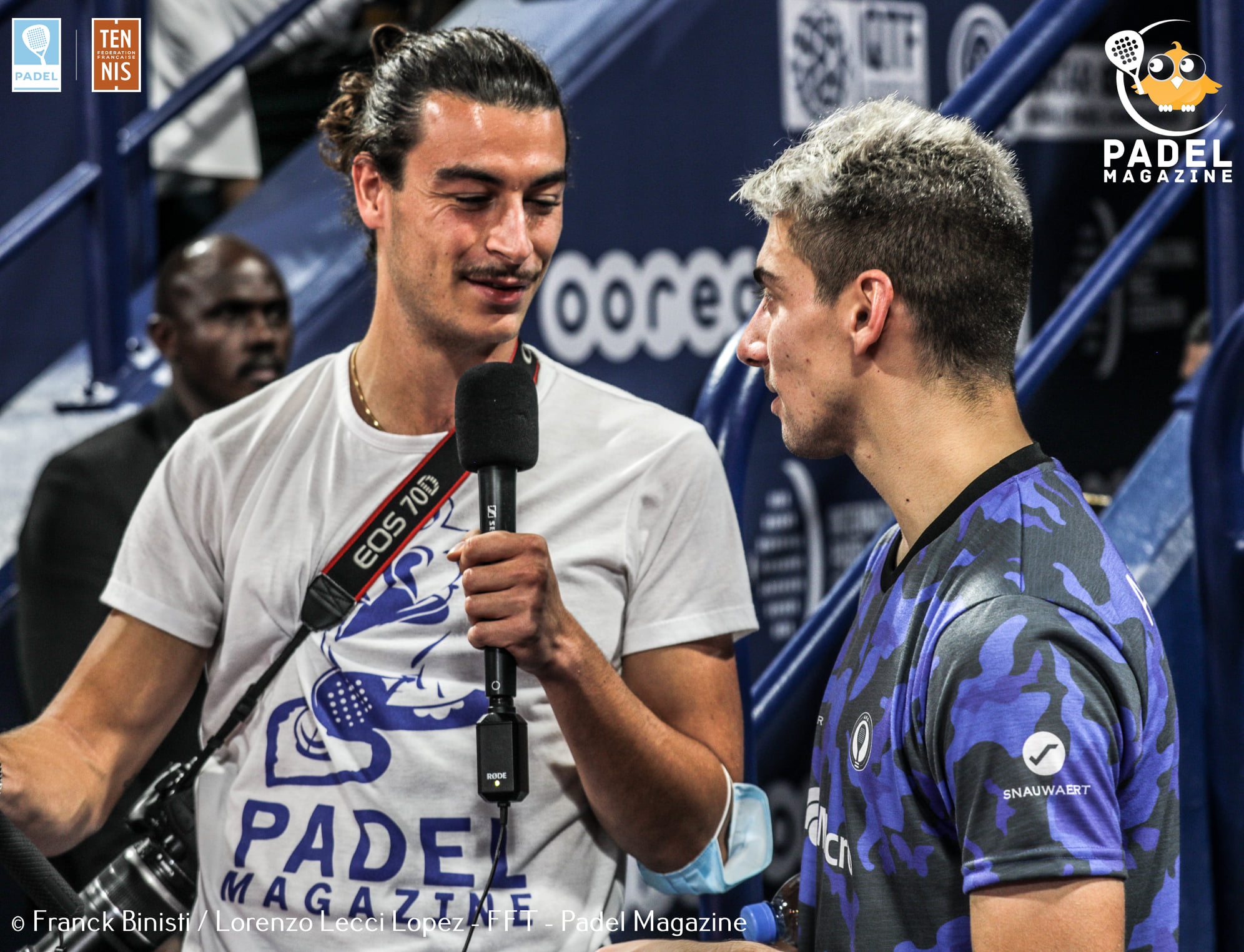 From his names, we can guess his Spanish and Italian origins. Lorenzo is a multilingual passionate about sports: journalism by vocation and events by worship are his two legs. He is the international gentleman of Padel Magazine. You will often see it on the various international competitions, but also on the major French events. @eyeofpadel on Instagram to see his best photos of padel !