All the round of XNUMX of Hublot Monaco Master were played at the club Tennis Padel Soleil, because of the rain. Very nice meetings make us impatiently await tomorrow's quarters on the central Casino de Monte-Carlo.
Dal Bianco / Arce vs Aguirre / Fernandez
There are no more French people in this Hublot Monaco Master. Jeremy Scatena and his new teammate Santiago Frugoni have fallen on stronger. Franco Dal Bianco et Maxi Maple form one of the best pairs on this circuit, and the feat is required to beat them.
Despite a good fighting spirit, and a found Scatena, the Argentines won in straight sets 6 / 3 6 / 4.
This match is however encouraging for Scat who finally seems to have found a teammate with whom he can go until the weekends (quarterfinals, semi-finals, even finals) in the tournaments to come.
Popovich and Aguirre continue their good manners, eliminating the seeded 6 of the tournament. "But to you won 80% of the match. ", said humbly Tolito Aguirre at the end of the meeting. This new pair - who have already made a half at Oeiras- is really inspiring and always offers a beautiful spectacle. Difficult victory against Bejarano / Almada 6/2 3/6 6/2.
We will therefore be entitled to the revenge of the Oeiras Open. Franco and Maxi will have that little extra motivation, and the will to revenge face Tolito and Mati.
Oliveira / Melgratti vs Chiostri / Alfonso
The winners of theOeiras Open know how to suffer. Yain, suffering from digestive problems since last night, gritted his teeth to offer his Portuguese teammate a new quarter-final.
They beat Chozas / Torre in 3 sets 4/6 6/3 6/2.
A black cat passed by. With many wounds -Cloisters affected calf and Alfonso to the abdominals - it is true that Argentines are not very lucky. But in the suffering, the n ° 1 continue to impose themselves and to pass the turns.
In the face of conquerors Augsburger and Ferreyra, Fede and Gonza needed 3 sets to qualify for the quarterfinals. 6/3 3/6 6/4
Gonzalo Alfonso may not continue the competition. Her abdominal tear got worse. "I am exhausted", commented the Argentinian player in the locker room. We still hope that the Argentines will be there tomorrow.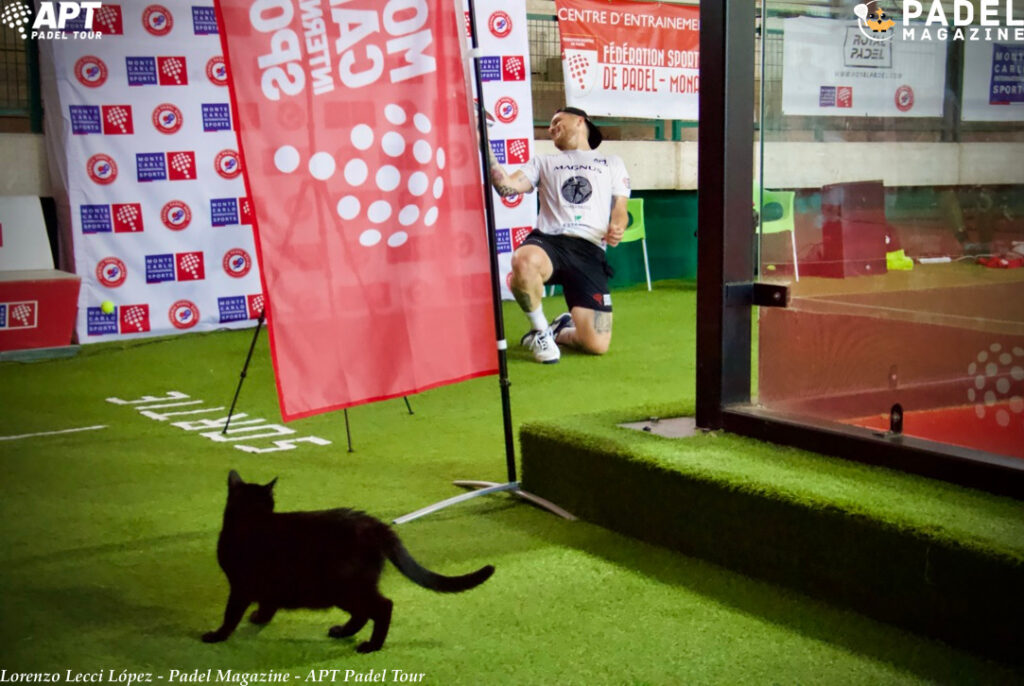 ? Pascoal / Lahoz vs Gutierrez / Maxi Sanchez
For the second consecutive week, Willy Lahoz will be in the quarterfinals. After a tournament with Scat, the Spaniard is this time associated with Vasco Easter. The Iberian pair got rid of Da Cunha / Flores in two sets 6/4 7/6.
Willy will face another living legend of padel that he knows well! It is Cristian Gutierrez which, associated with the young nugget Sanchez Blasco, beat seeded n ° 4 Barrera / Egea. 7/5 7/6
Rocafort / Julianoti vs Soliverez / Quiles
Very much jostled in the first set, Spanish and Brazilian probably did not expect such a level of play from the Dutch Meijer and Maarsen. After the loss of the first set, Cayetano Rocafort and Julio Julianoti set the record straight by regaining accuracy in the game. 4/6 6/2 6/3
Federico Quiles and Luciano Soliverez wanted to ship their eighth as quickly as possible to keep as much energy as possible after yesterday's tough battle against Tison / Bergeron. Argentines beat Restivo / Gutierrez 6/2 6/3
Facing a pair that has yet to find themselves, Fede Quiles has a real opportunity to finally enter the last four of a major tournament of the APT.
The weather seems to be improving, which should allow us to take advantage of the quarters on the incredible center court of the Monte-Carlo Casino. See you tomorrow, at 10:30 am.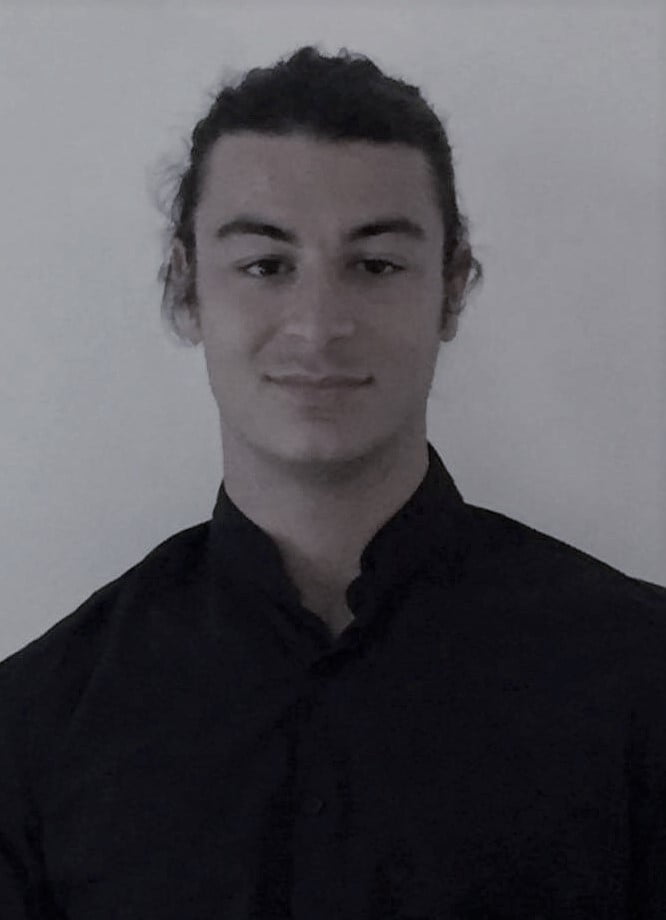 From his names, we can guess his Spanish and Italian origins. Lorenzo is a multilingual passionate about sports: journalism by vocation and events by adoration are his two legs. Its ambition is to cover the biggest sporting events (Olympic Games and Worlds). He is interested in the situation of padel in France, and offers prospects for optimal development.