THEHublot Monaco Master 2022 gave us two spectacular semi-finals in the women's draw! 6 sets to determine the poster which already promises to be an intense psychological war.
Sweden in the spotlight
Baharak Soleymani and Ajla Behram are fighters. The Swedes proved it once again against Margarida Fernandes and Cristina Gonzalez. At the end of a meeting with endless exchanges, Soleymani / Behram knew how to release the extra energy to qualify for tomorrow's grand final.
At the end of the meeting, the Swedes were very moved:
Herrada undefeated
In the final, the Swedes will find Mireia Herrada and Laia Rodriguez who also delivered a great performance. They go back to two critical situations, winning in particular the last 6 games of the match and winning in 3 sets.
Mireia therefore remains undefeated on the circuit (victory in Seville and final in Monaco), and Laia reaches a final at only 17 years old!
Tomorrow a big Sweden-Spain battle is coming!
You can now follow the men's semi-finals via the following link!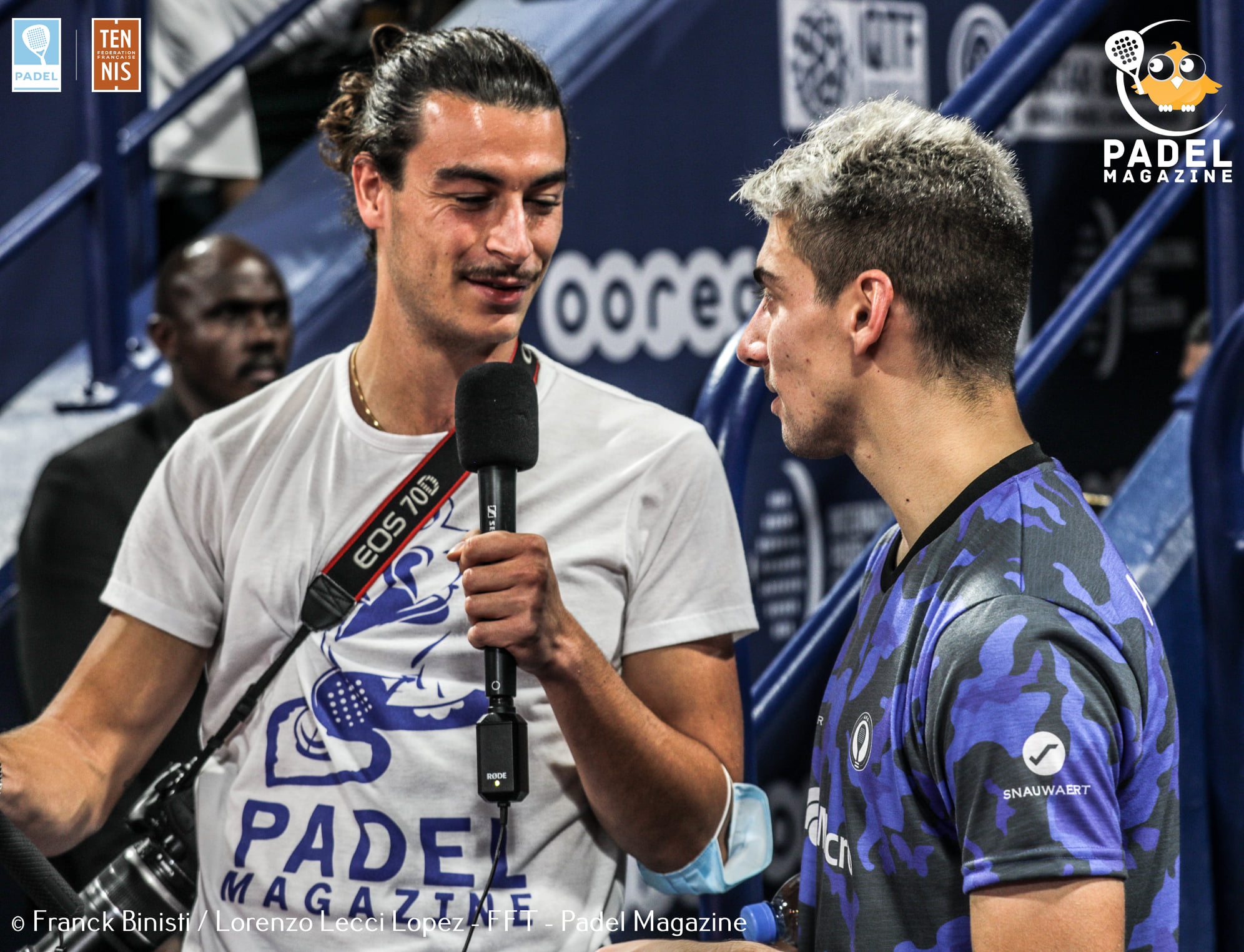 From his names, we can guess his Spanish and Italian origins. Lorenzo is a multilingual passionate about sports: journalism by vocation and events by worship are his two legs. He is the international gentleman of Padel Magazine. You will often see it on the various international competitions, but also on the major French events. @eyeofpadel on Instagram to see his best photos of padel !