Cristina Carrascosa and Patrica Martinez won theOeira Open de l 'APT Padel Tour. They won the final 6/0 6/4 in a perfect match!
Unplayable
The first set is spectacular from Carrascosa / Martinez. The Spanish pair won the important points in the first games and quickly took the psychological advantage.
She does not allow her opponents to enter the match at any time during the set by winning all the games. The sixth game is concluded with a scathing 6/0 by Partricia and Cristina!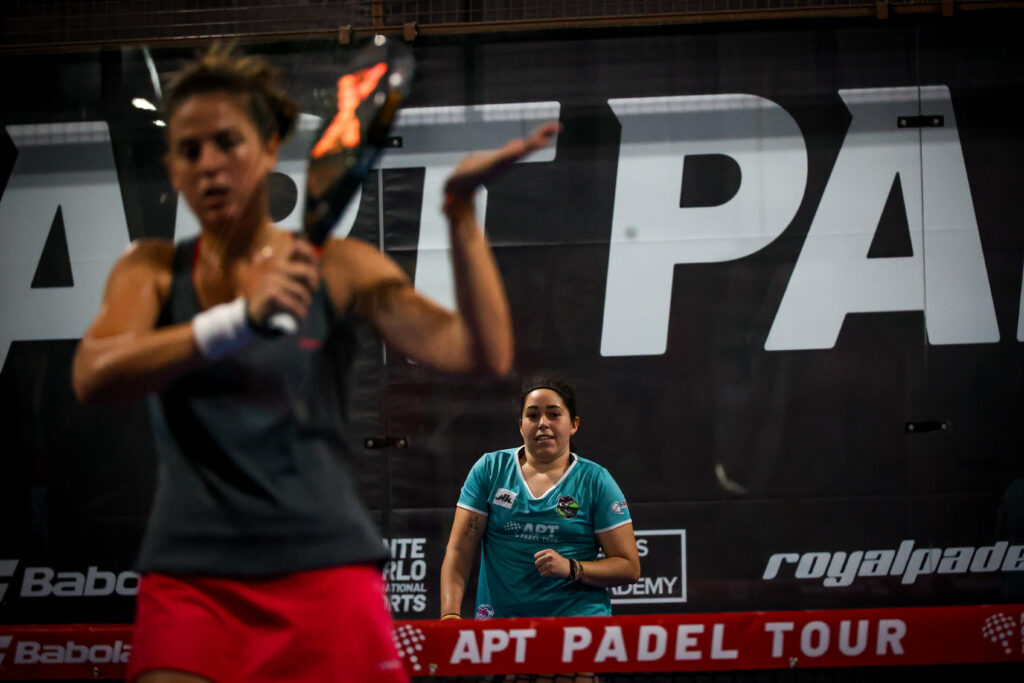 Carrascosa closes in on No. 1
The very beginning of the second set begins in the same way with four consecutive points for Carrascosa / Martinez on the return. But Manuela Schuck and Monica Gómez save 4 break points to unlock their counter.
By winning "puntos de oro", Schuck and Gómez score a few games, but Monica has to call the physio twice to treat foot pain.
On a new decisive point, Cristina Carrascosa and Patricia Martinez manage to break in the second and go to the trophy ceremony. Final score: 6/0 6/4.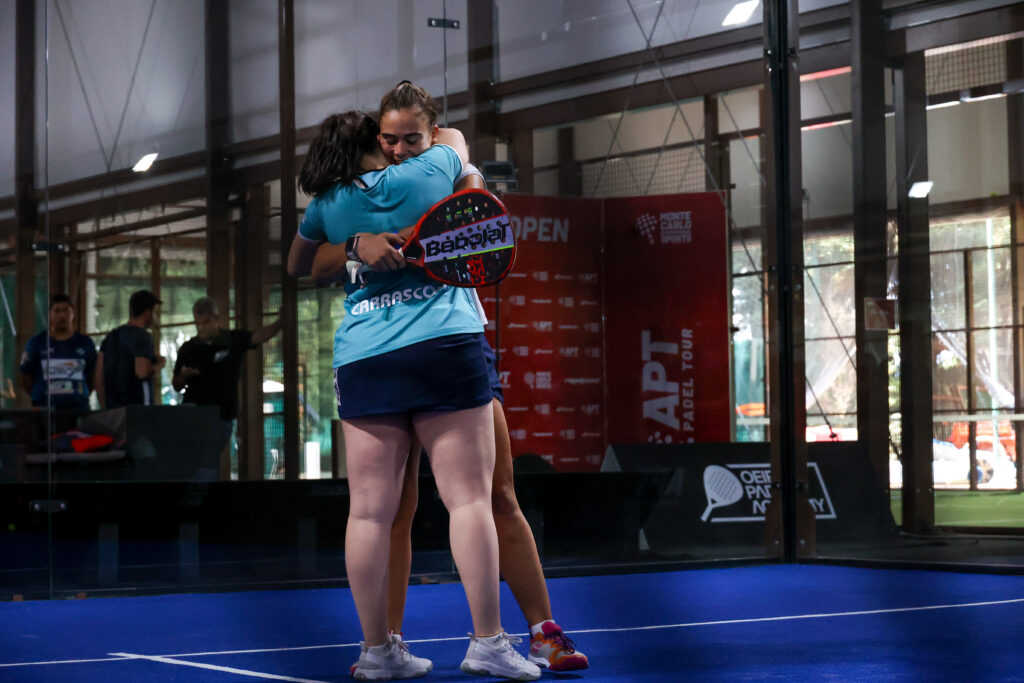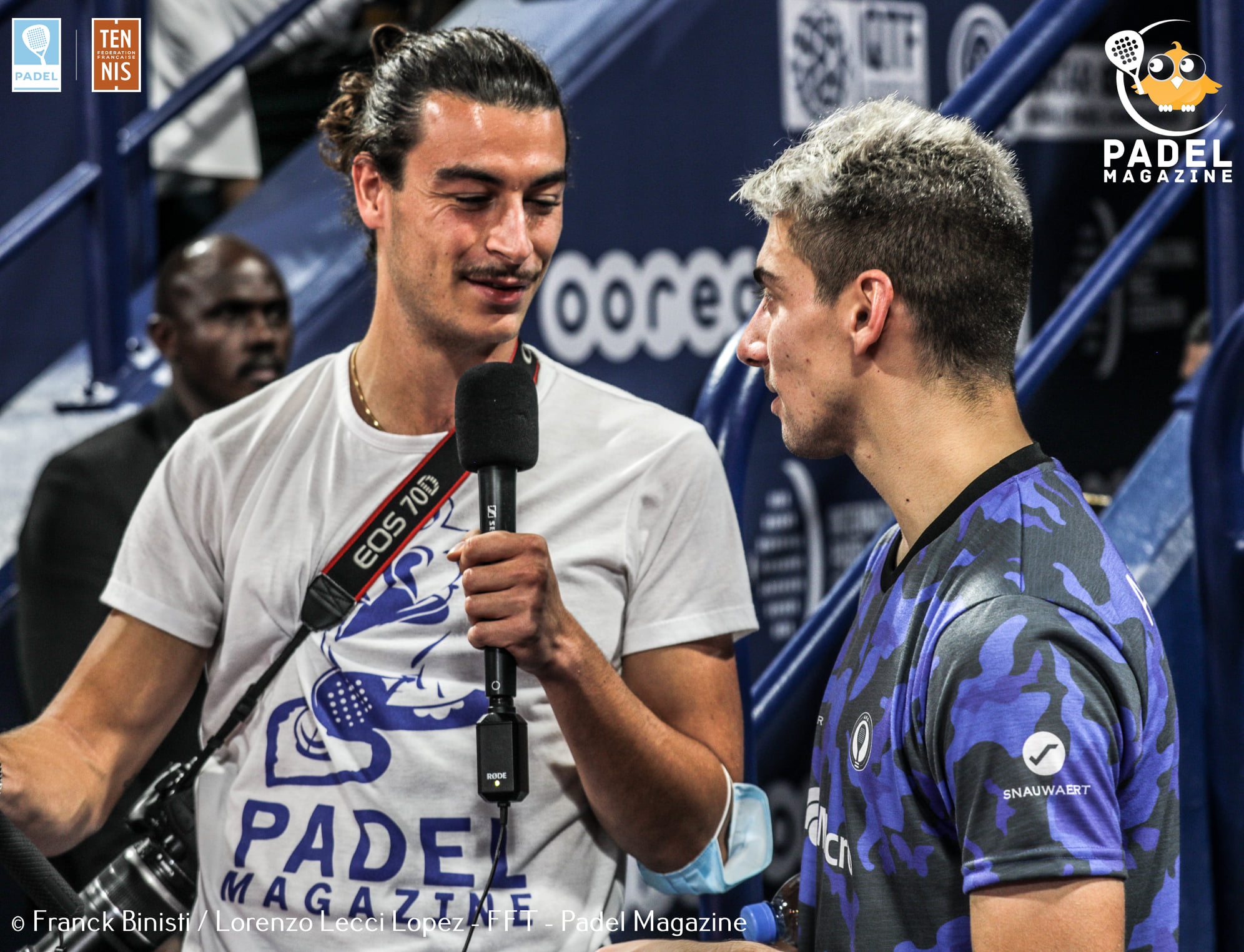 From his names, we can guess his Spanish and Italian origins. Lorenzo is a multilingual passionate about sports: journalism by vocation and events by worship are his two legs. He is the international gentleman of Padel Magazine. You will often see it on the various international competitions, but also on the major French events. @eyeofpadel on Instagram to see his best photos of padel !