We have the poster of the final of theAPT Oeiras Open ! Cristina Carrascosa and Patricia Martinez Fortun will challenge Manuela Schuck and Monica Gomez for the title in Portugal !
The APT discovers Patricia Martinez Fortun
Patricia Martinez Fortun, the first player of padel from the Rafa Nadal Academy seems to be the perfect complement to restore confidence to Cristina Carrascosa.
The one who lost to Collombon / Castello in the sixteenth round of the WPT in Vienna, quickly joined Portugal to compete in the APT Oeiras Open. Very efficient in shots above the shoulder, it allows Cris Carrascosa to release all his magic in the short game to conclude the points.
Marta Borrero and Alejandra Alonso had managed to push the match to the 3rd set, but the Carrascosa / Martinez pair turned into a tornado, and won Borrero / Alonso. Cristina Carrascosa wants to regain her place as No. 1, and will play the final tomorrow. 6/4 6/7 6/1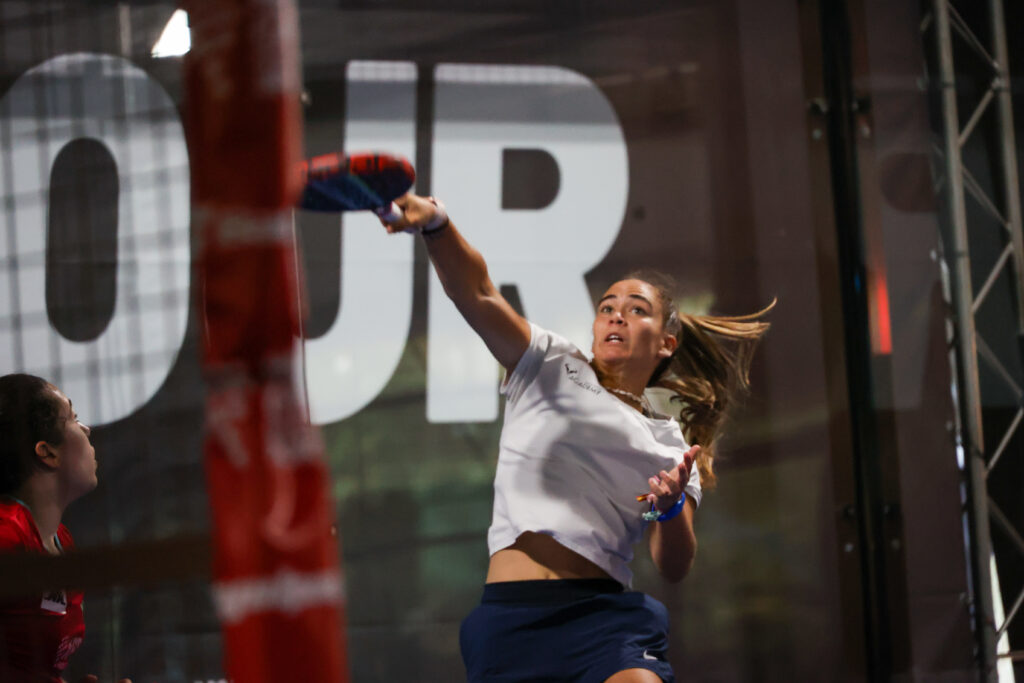 Schuck/Gomez repeat offense
Manuela Schuck and Monica Gomez will once again be present in the final. As in Seville two weeks ago, the Spanish-Brazilian pair made the difference in the semi-finals with their aggressive play.
During a first set with a false rhythm, Manuela and Monica managed to keep their serve in a crucial moment and conclude.
The second set is that of the servers who win their service without any difficulty. The seventh game is the one chosen by Schuck / Gomez to make the difference and fly to the final. 6/4 6/4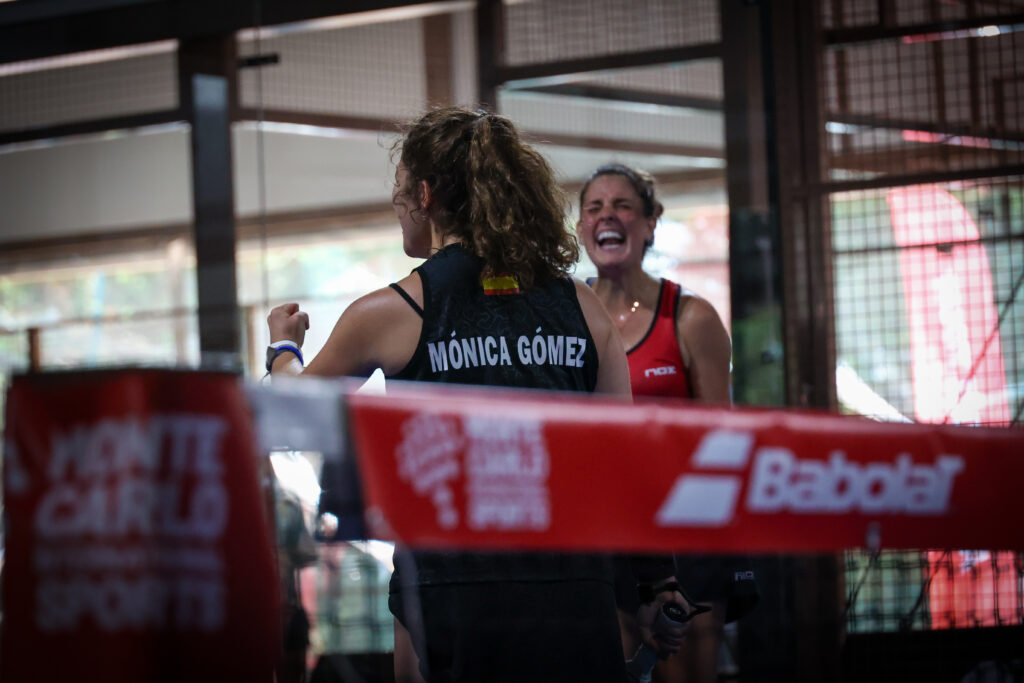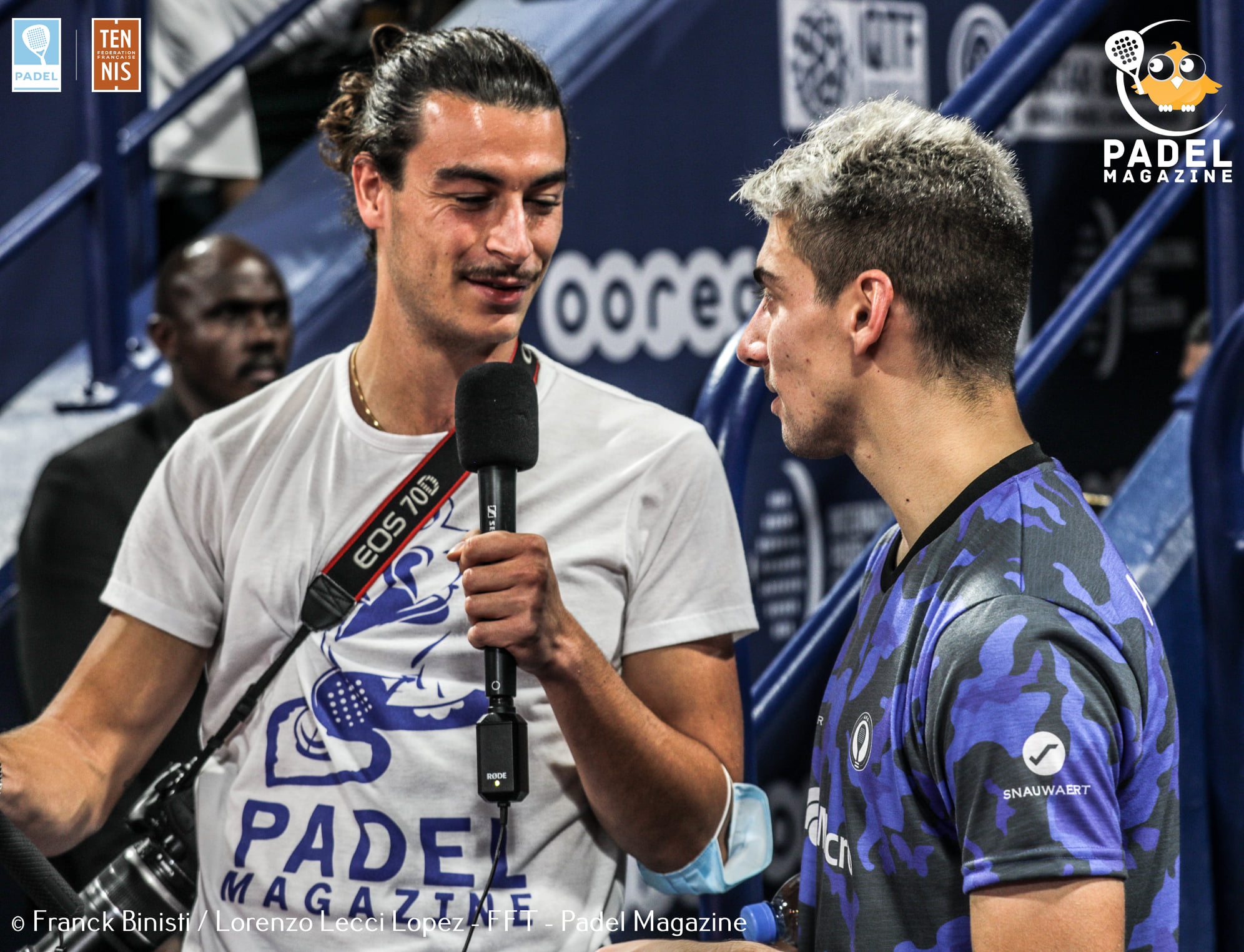 From his names, we can guess his Spanish and Italian origins. Lorenzo is a multilingual passionate about sports: journalism by vocation and events by worship are his two legs. He is the international gentleman of Padel Magazine. You will often see it on the various international competitions, but also on the major French events. @eyeofpadel on Instagram to see his best photos of padel !