The round of XNUMX of the APT Oeiras Open gave us a great show in Portugal. Here is the summary of the day on Thursday.
The favorites have battled
The day was marked by the fine performance of Jeremy Scatena and Willy Lahoz, who beat the Portuguese Araujo / Fazendeiro in addition to two hours of play. 6/3 6/7 7/6
On the central track, Chiostri and Alfonso did not disappoint for their reunion on a major tournament. Deprived of the best pair at the start of the season for several tournaments after Gonzalo Alfonso's injury, Argentina fans fear the worst: Fede Chiostri was on the ground for more than a minute in the last game. He gritted his teeth to conclude the match, but left the court with apparent signs of pain in his already affected leg. Hopefully the Argentine can be able to play tomorrow.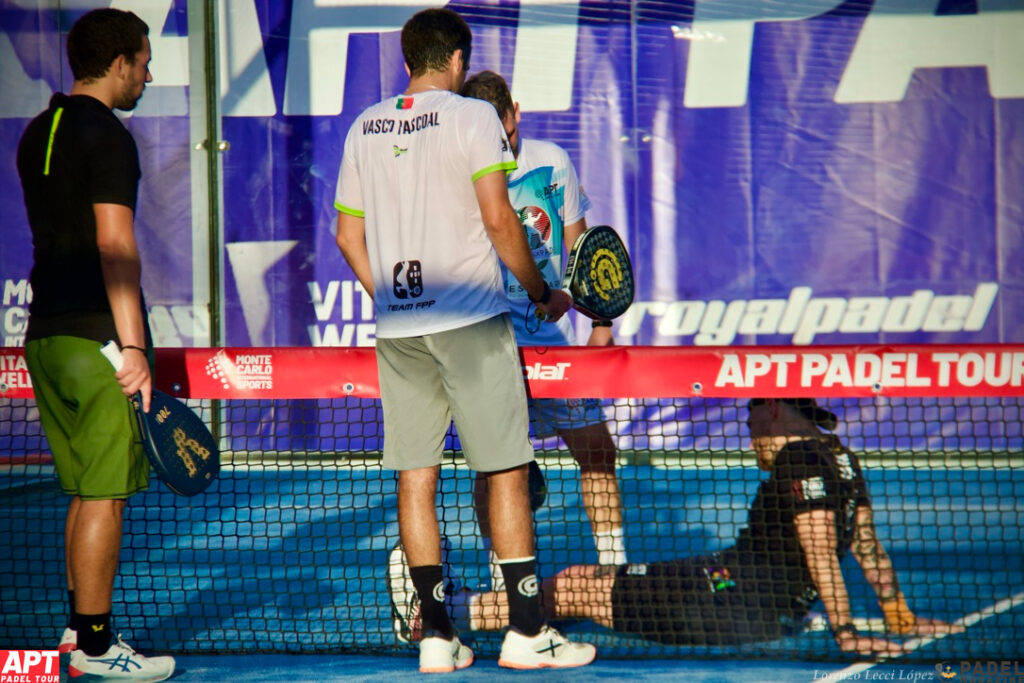 The other favorites all did the job. Despite very close matches, the 8 seeds of the tournament are in quarters. We will therefore have the dream quarters tomorrow.
Thursday's results
SCATENA / Lahoz vs Araujo / Fazendeiro 6/3 6/7 7/6
Da Cunha / Flores vs Restivo / Gutiérrez 3/6 6/2 6/3
Bejarano / Schaefer vs Deus / Deus 7/6 6/3
Arce / Dal Bianco vs Andenmatten / Gaitan 6/2 6/3
Chiostri / Alfonso vs Monteiro / Magalhaes 7/5 6/3
Fernandez Popovic / Aguirre vs Chozas / Torre 2/6 6/4 6/4
Castañeyras / Abud vs Sassano / Pereyra 6/3 6/3
Oliveira / Melgratti vs Rocha / Martinez 6/7 6/1 6/1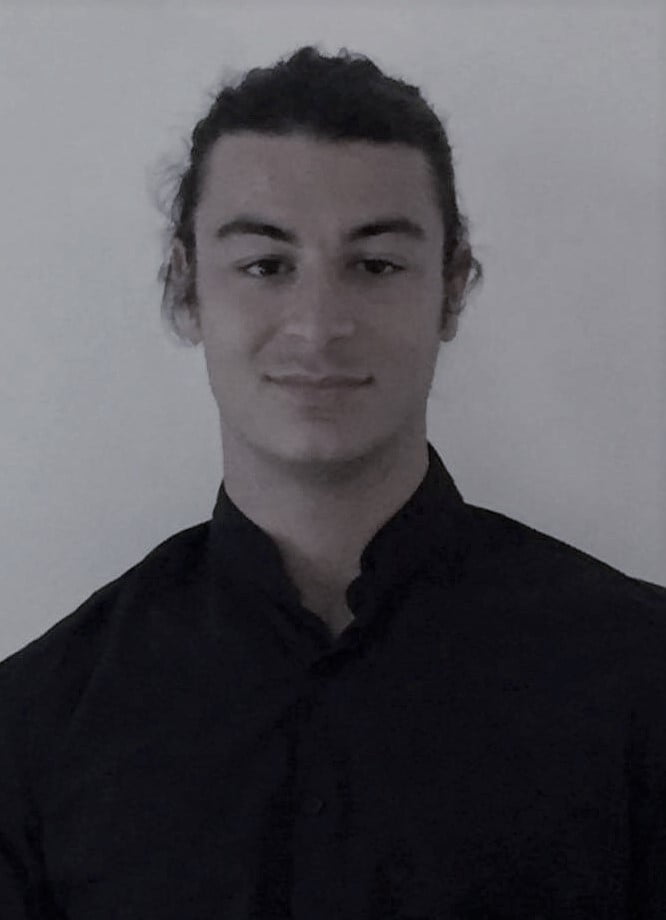 From his names, we can guess his Spanish and Italian origins. Lorenzo is a multilingual passionate about sports: journalism by vocation and events by adoration are his two legs. Its ambition is to cover the biggest sporting events (Olympic Games and Worlds). He is interested in the situation of padel in France, and offers prospects for optimal development.