Leo Tolito Aguire and Adrian Tito Allemandi proclaim themselves champions of theOeiras Open 2022. They won the final against Chiostri/Alfonso with an impressive performance.
A lightning start
Tolito Aguirre and Tito Allemandi are on fire early in the game. Tito gives the necessary consistency to the magic of Tolito which flaunts all his register. Aguirre and Allemandi won the first 4 games of the match against a stunned Chiostri/Alfonso pair.
The numbers 2 finally get going and start to make Tito and Tolito doubt. They still stay alive in this first set, but in a hotly contested tenth game, the new APT pair manage to wrap up the first set 6/4.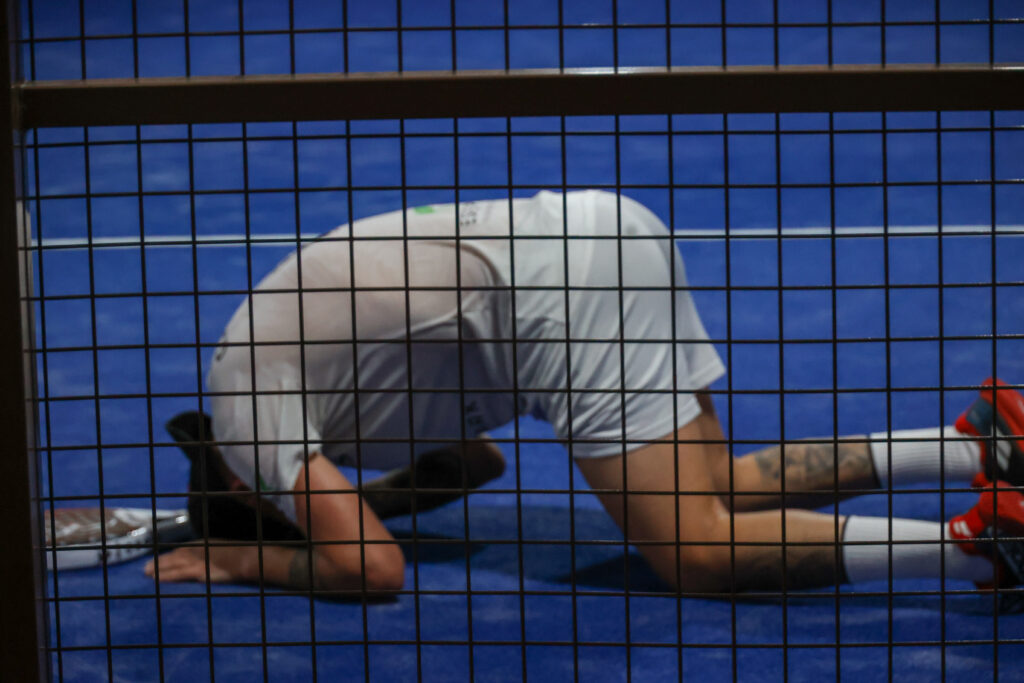 Bis repetita
Tito and Tolito start the second exactly like the first, with 4 games won consecutively! Gonzalo Alfonso loses his head somewhat and throws himself to the ground. The match is very stormy, Alfonso serves several times before the opponents are ready.
The ex n°1 will never be able to return in this match that Tito and Tolito finally conclude 6/4 6/2.
This is a first title on the APT Padel Tour for Tito Allemandi who seems to have found in Tolito Aguirre the perfect companion to dominate the circuit!
The whole crew of the APT will now take the direction of Budapest for a new Open!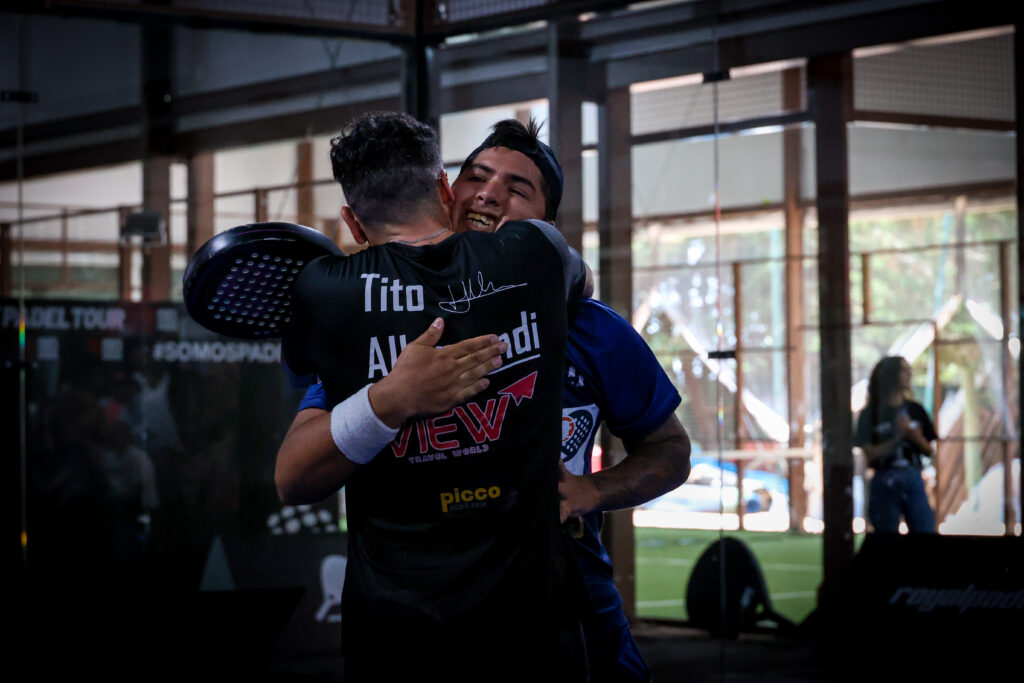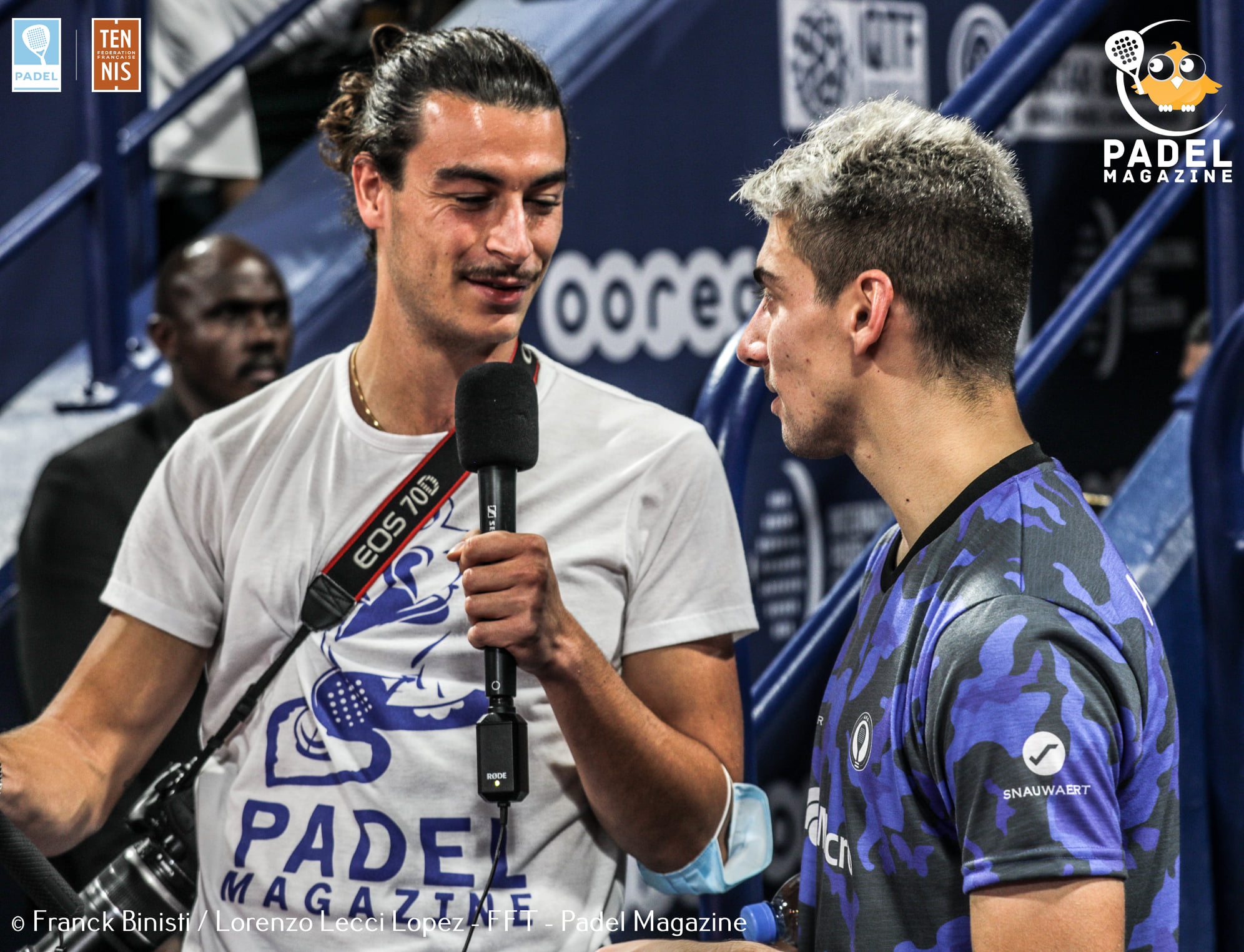 From his names, we can guess his Spanish and Italian origins. Lorenzo is a multilingual passionate about sports: journalism by vocation and events by worship are his two legs. He is the international gentleman of Padel Magazine. You will often see it on the various international competitions, but also on the major French events. @eyeofpadel on Instagram to see his best photos of padel !