This National Day Friday in Portugal was also a party on the center court of this APT Oeira Open. Tolito and Allemandi found the solution to beat Dal Bianco/Arce.
TnT wants the title
Tolito Aguirre / Tito Allemandi: this is a pair that will most certainly be a candidate for all the titles on the APT Padel Tower !
If the show was there and Tito Allemandi and Tolito Aguirre have all the credit in the world, but the face of Dal Bianco / Arce said everything at the end of the meeting. APT #1 Padel Tour didn't play their best match, and that also explains the result.
Tito Allemandi has a benchmark victory here that could allow him to finally turn the corner this season on the APT Padel Tour.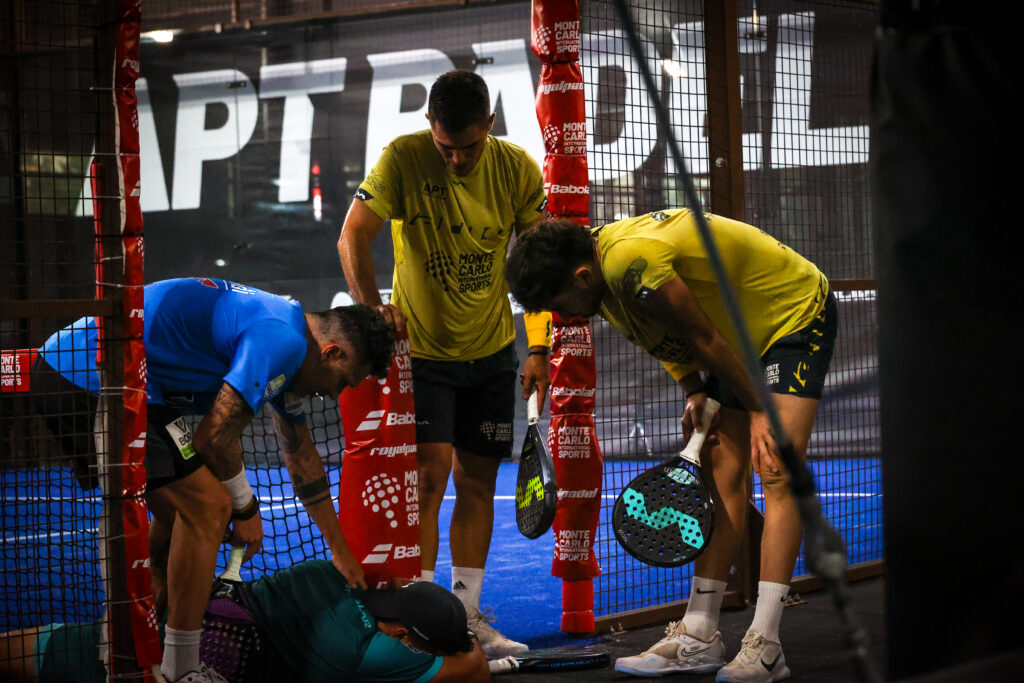 In the other matches, we were able to witness superb duels like the one won by Chiostri/Alfonso against Augdburger/Chozas, or even the strong performances of the Deus brothers and Mouriño/Perreyra to place themselves in the last four.
Men's results
Miguel Deus / Nuno deus 6 / 1 6 / 2 Pablo Hernan Barrera / Andres Alberto Britos
Franco Da Bianco / Maximilian Maple 4-6 / 6-4 / 4-6 Leonel Daniel Aguirre / Adrian Germandi
Federico Mourino / Ramiro Pereyra 6-3 / 7-6 Julio julianoti / Yain Melgratti
Leandro Augsburger / Alex Chozas 5 / 7 6 / 7 Federico Chiostri / Gonzalo Alfonso
The step too high for Soubrié/Invernon
Among the ladies, our French Soubrié and Invernon could not find a place among the 4 best pairs of the tournament. They lose 6/2 6/3 against the very good pair Alonso / Seijas.
Tomorrow morning from 10 am, we will be able to witness the superb duel between Carrasco/Martinez and Borrero/Alonso, then the opposition between Schuck/Gomez and Alonso/Seijas.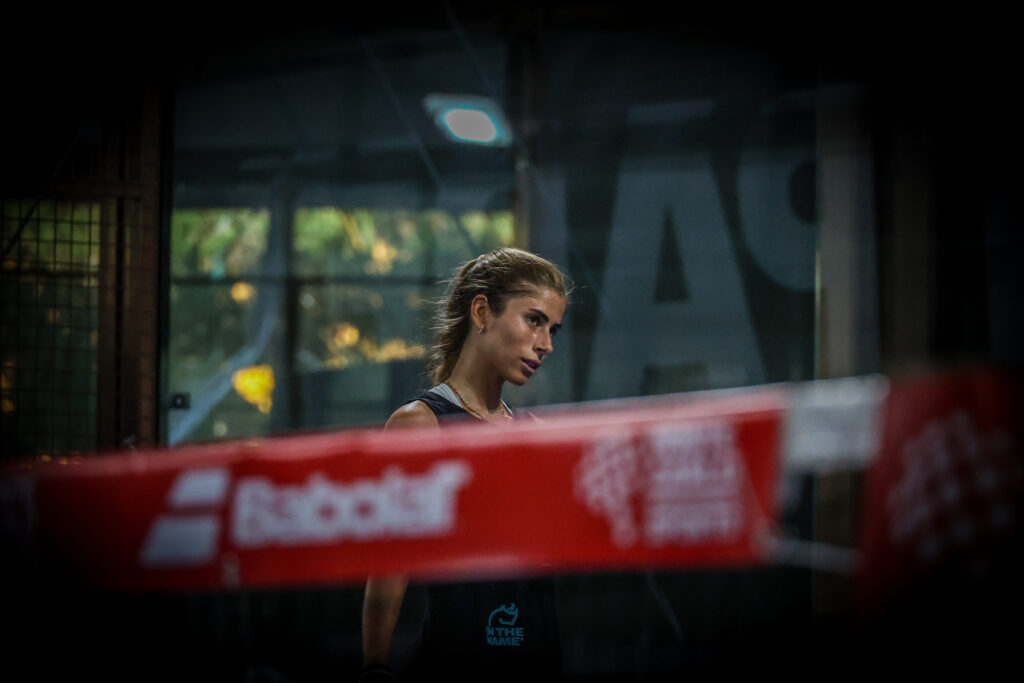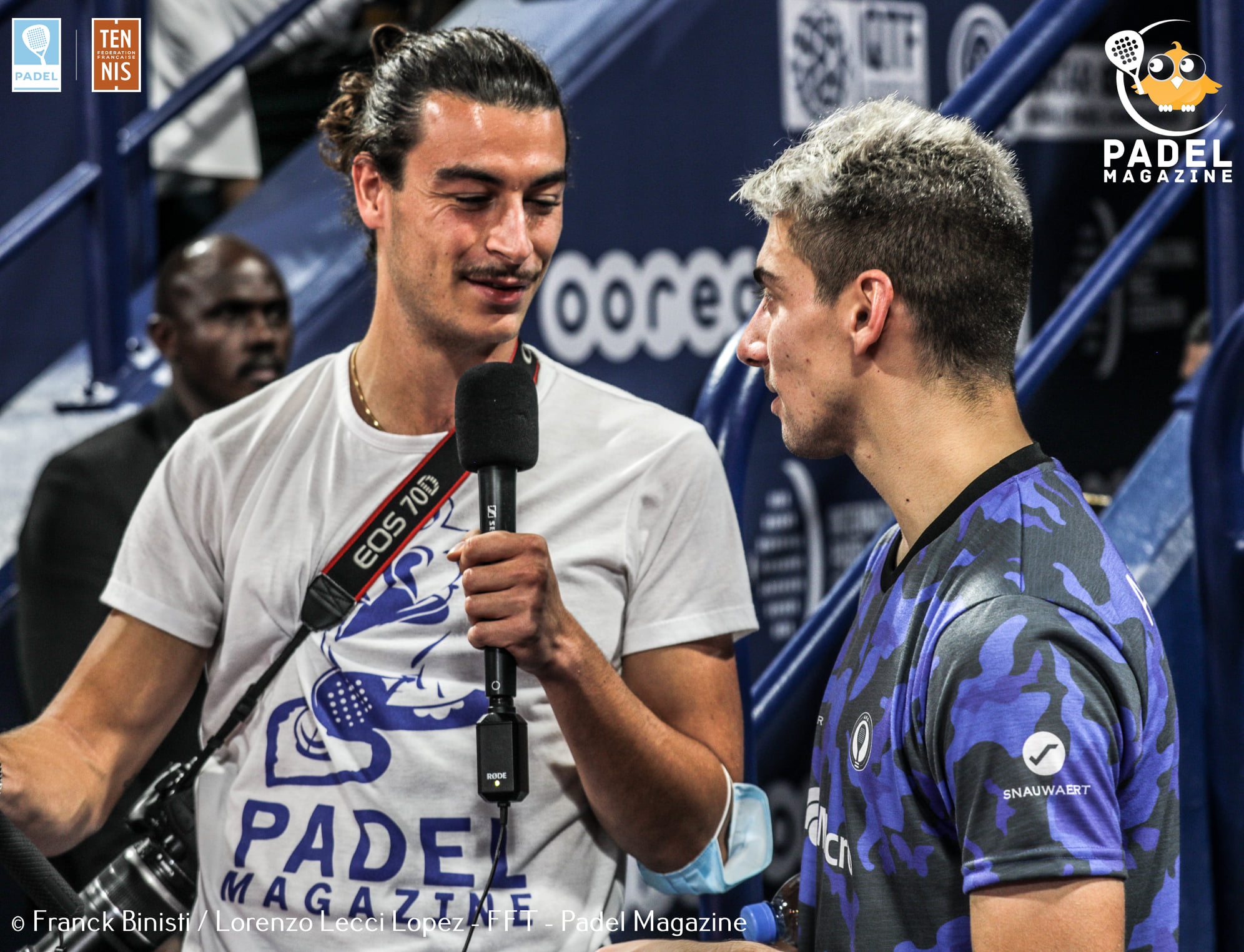 From his names, we can guess his Spanish and Italian origins. Lorenzo is a multilingual passionate about sports: journalism by vocation and events by worship are his two legs. He is the international gentleman of Padel Magazine. You will often see it on the various international competitions, but also on the major French events. @eyeofpadel on Instagram to see his best photos of padel !