THEAPT Padel Tour will have a superb poster this Sunday. Stars Tolito and Tito will face former No. 1s Chiostri and Alfonso for the titleOeiras Open 2022.
The unstoppable TnT
The Deus brothers begin the meeting with the most energy transmitted to them by the Lisbon public. Boosted, they won 4 of the first 5 games with a very large amount of par 4 allowed by too short lobs from Tito or smashes not powerful enough from Tolito.
Little by little, Tolito and Tito settle down, the lobs become excellent, and the smashes much more precise. The Argentinians win the next 5 games to take the 6/4 set.
The second set is a great battle that brings us to the tie-break, but again it's all the experience of Tito Allemandi and the magic of Tolito Aguirre that takes this new pair to the final! 7/6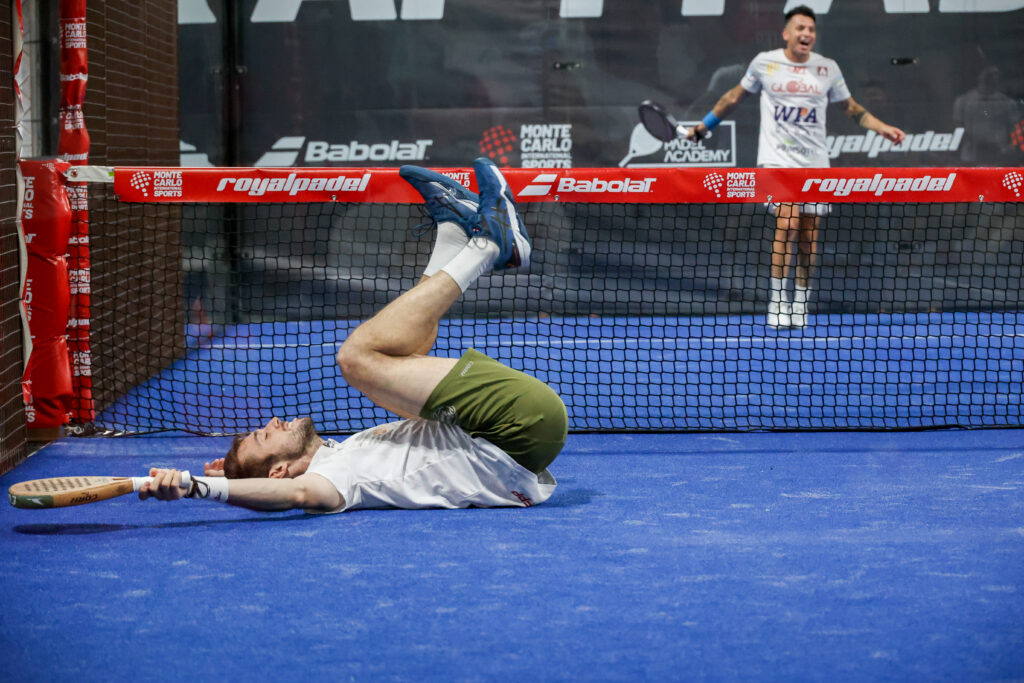 Chiostri/Alfonso succeeds
Federico Mouriño and Ezequiel Pererya are fearless. In huge confidence after winning 5 consecutive games since the previas, the Argentines break and race in the lead in the first set. They conclude in the tenth game. 6/4
Fede Chiostri and Gonza Alfonso are stung in their pride. They put on extra physicality to start the second set on the right foot and finally get a break. They are much better in this set and take over as they often do on the APT Padel Round. We will be entitled to a tempting 3rd round! 6/2
In the third, we have the feeling that this meeting should end in a draw as both pairs deserve to go to the final. As there is no draw in the padel, it is Federico Chiostri and Gonzalo Alfonso who make the difference in the most important game. Joy bursts among the ex n°1. 6/4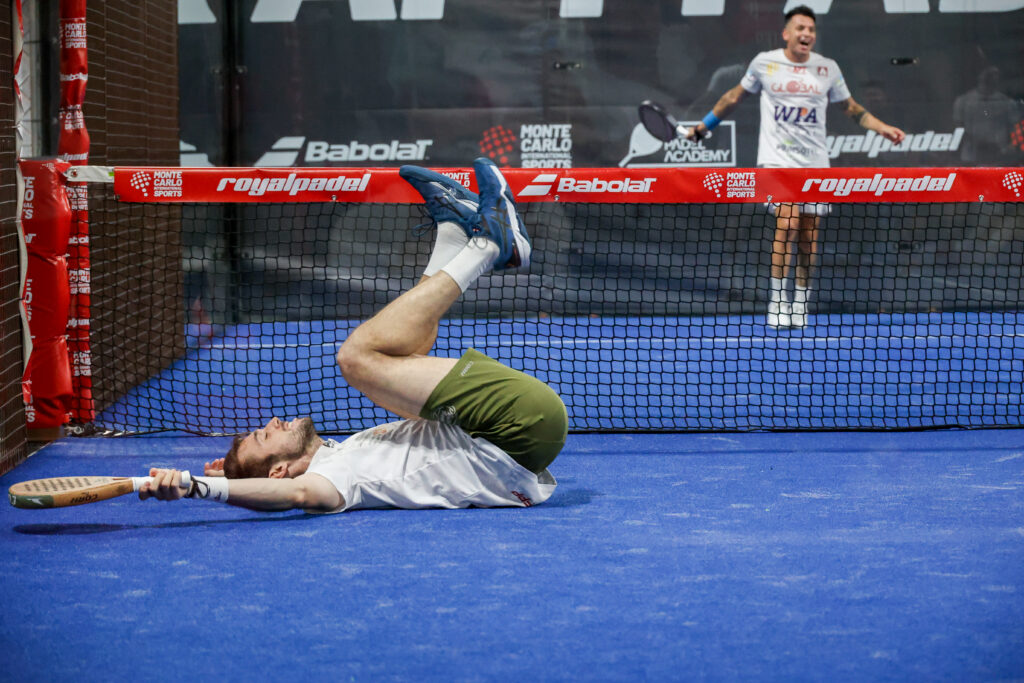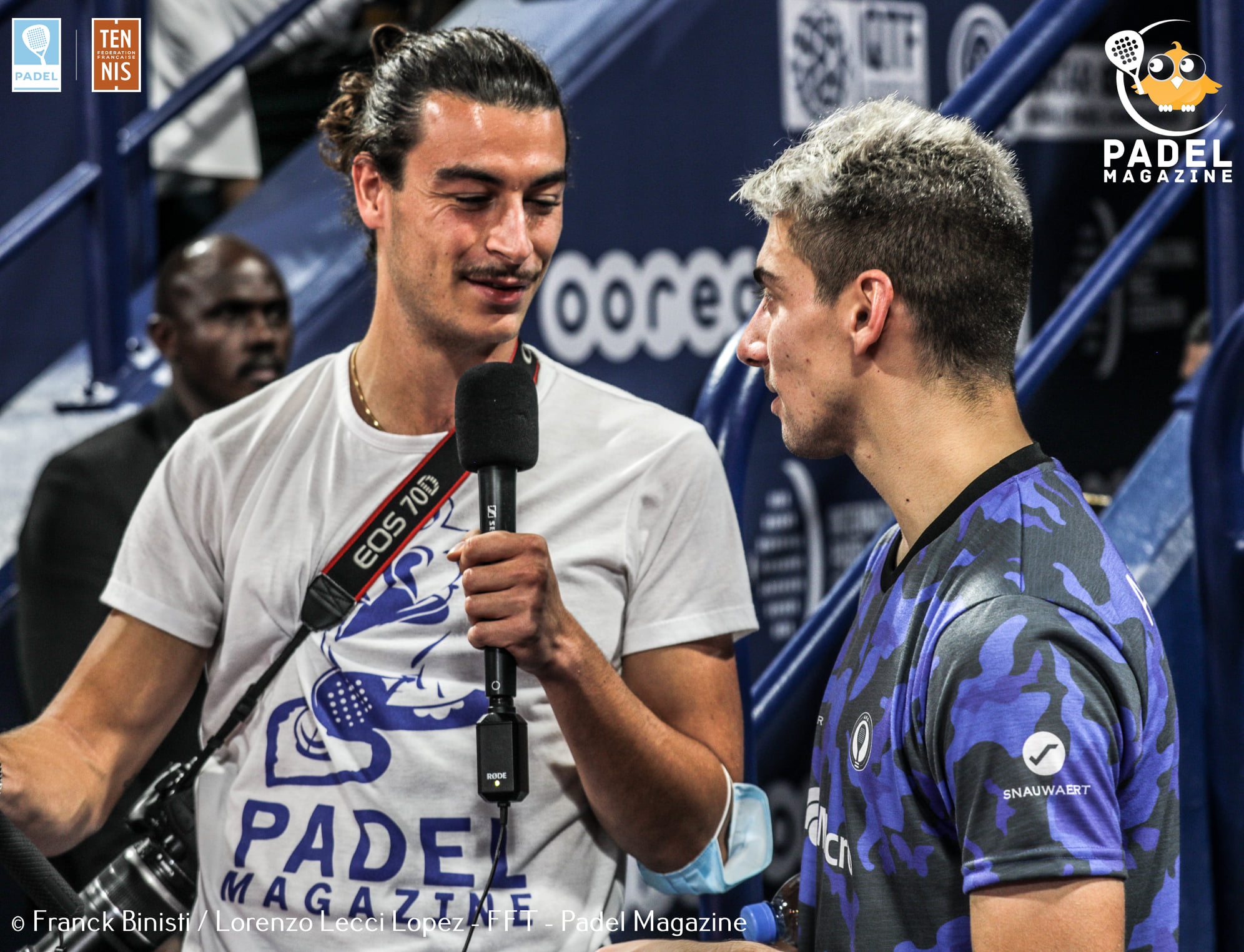 From his names, we can guess his Spanish and Italian origins. Lorenzo is a multilingual passionate about sports: journalism by vocation and events by worship are his two legs. He is the international gentleman of Padel Magazine. You will often see it on the various international competitions, but also on the major French events. @eyeofpadel on Instagram to see his best photos of padel !