Winners of a match played in three sets for the Argentines Maximiliano Arce et Franco Dal Bianco are the APT champions Padel Open Kungsbacka Tour I.
The start of the match was marked by a recital by Argentines Maxi and Franco. In the first 5 games of the first set, Dal Bianco / Arce got a crucial double-break. The two puntos de oro of the first set were Argentinian, Maximiliano and his partner defended their serve tactically and skillfully and left Julianoti / Flores no options: 6-3.

Role reversal
At the start of the second set, Julio and Stefano show a whole different face. The Brazilians make the entry break. Maxi and Franco give everything to equalize but the quality of ball of Julianoti and Flores gives them little opportunity. A new station wagon allows the Brazilians to equalize in one round everywhere: 6 3.
A third set that enchants the public
In the last set of this tournament, both pair give it their all but the Argentines look fresher and they get a quick break. Julianoti and Flores seem to accuse the blow physically which obviously noticed Arce and Dal Bianco. The two young players drive the point home and thanks to a 6/2 concluded on a punto de oro, they win their second consecutive tournament in Kungsbacka !
Unbeaten in Sweden, they just hit the APT table Padel Tower !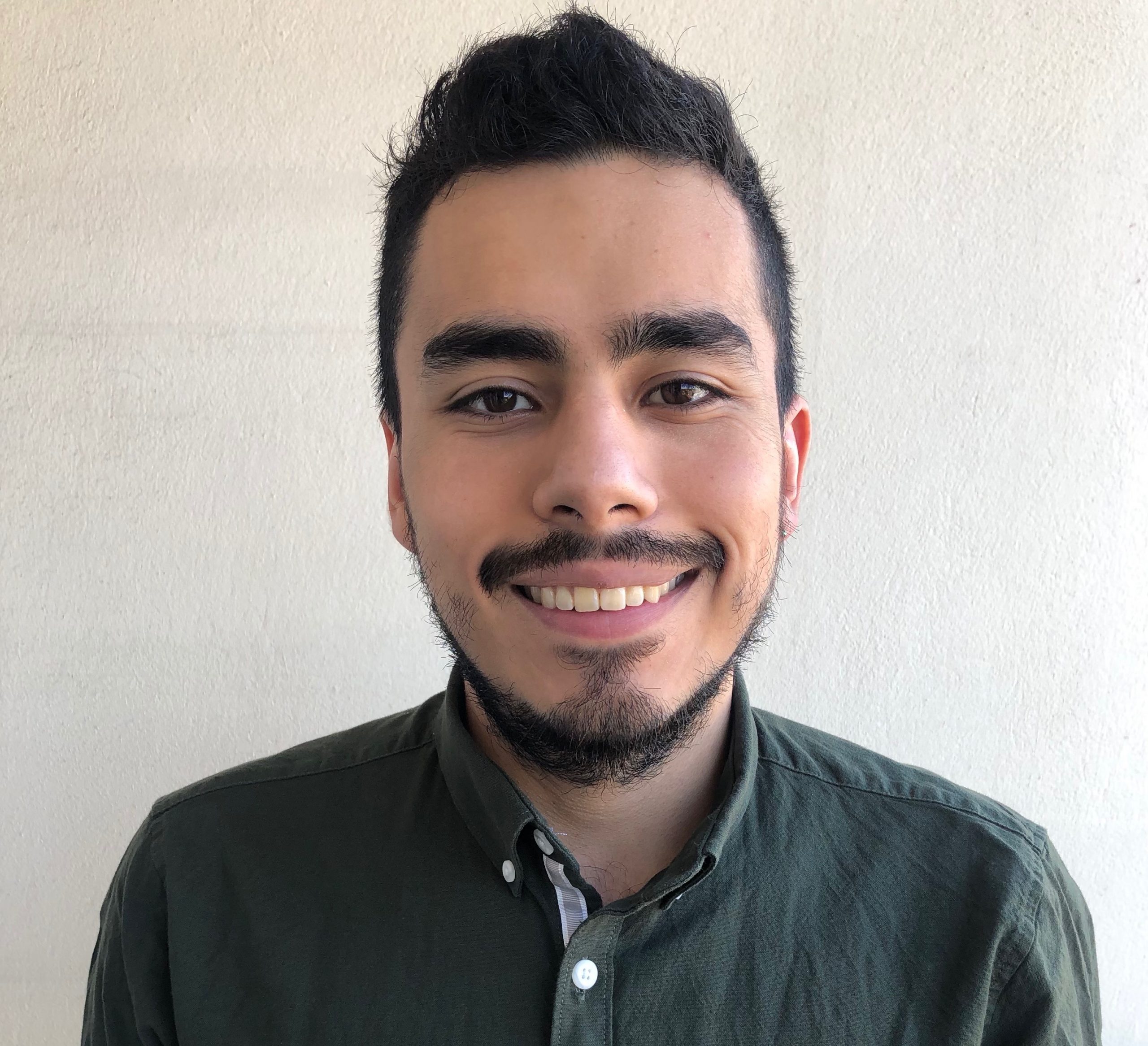 Colombians love it padel ! So yes, we are not the best, but the main thing is to participate. You understood it, I am the chico who comes from Bogota and I intend to mark the padel of my imprint with Padel Magazine.