The only French player in the tournament following the withdrawal of the Majdoubi/Soubrié pair, Fiona played her first balls on the slopes of the Canarias Open.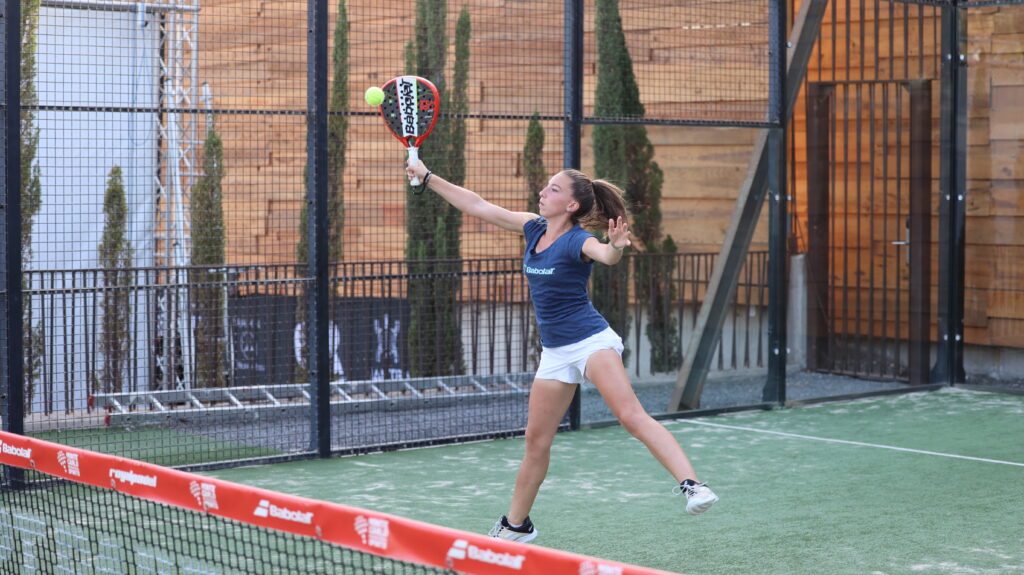 "I want to enjoy this tournament and if the association with Mafalda works well, why not consider other tournaments together."
"My program until the P2000 des Pyramides at the beginning of September is not fixed, maybe we will go to Nîmes for the P1000 at the end of August, it is to be seen."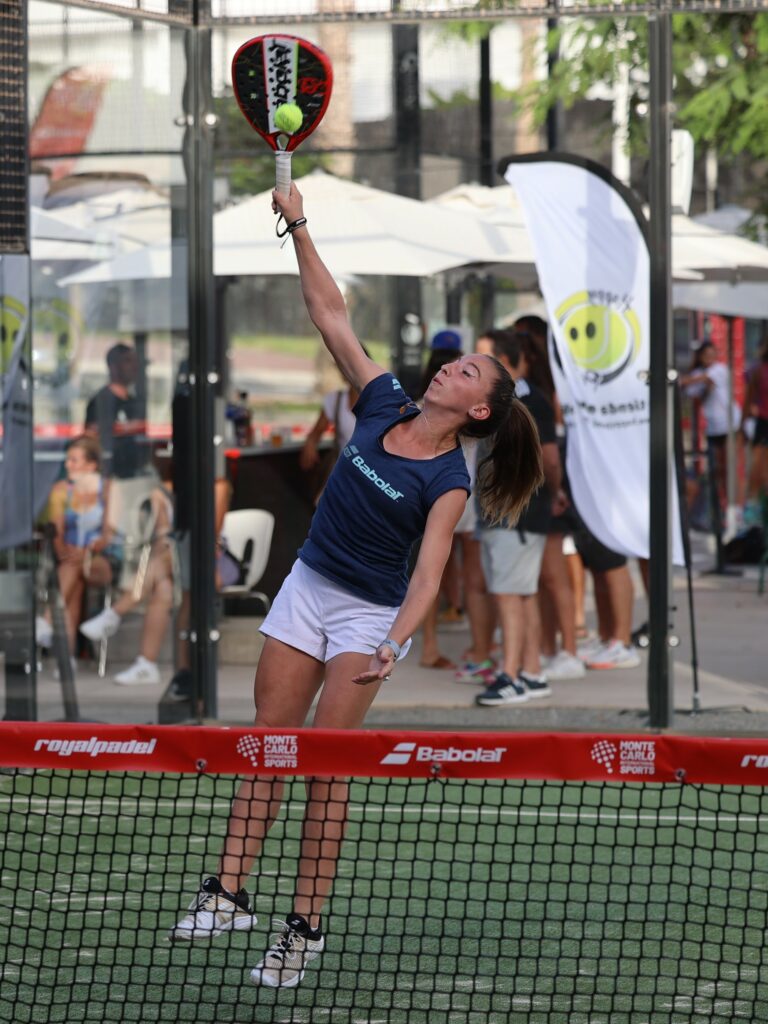 Her partner has not yet arrived on site, it was with another Portuguese, Katia Rodrigues, that she was able to test track 2 on which you can find her tomorrow live on our youtube. The link HERE.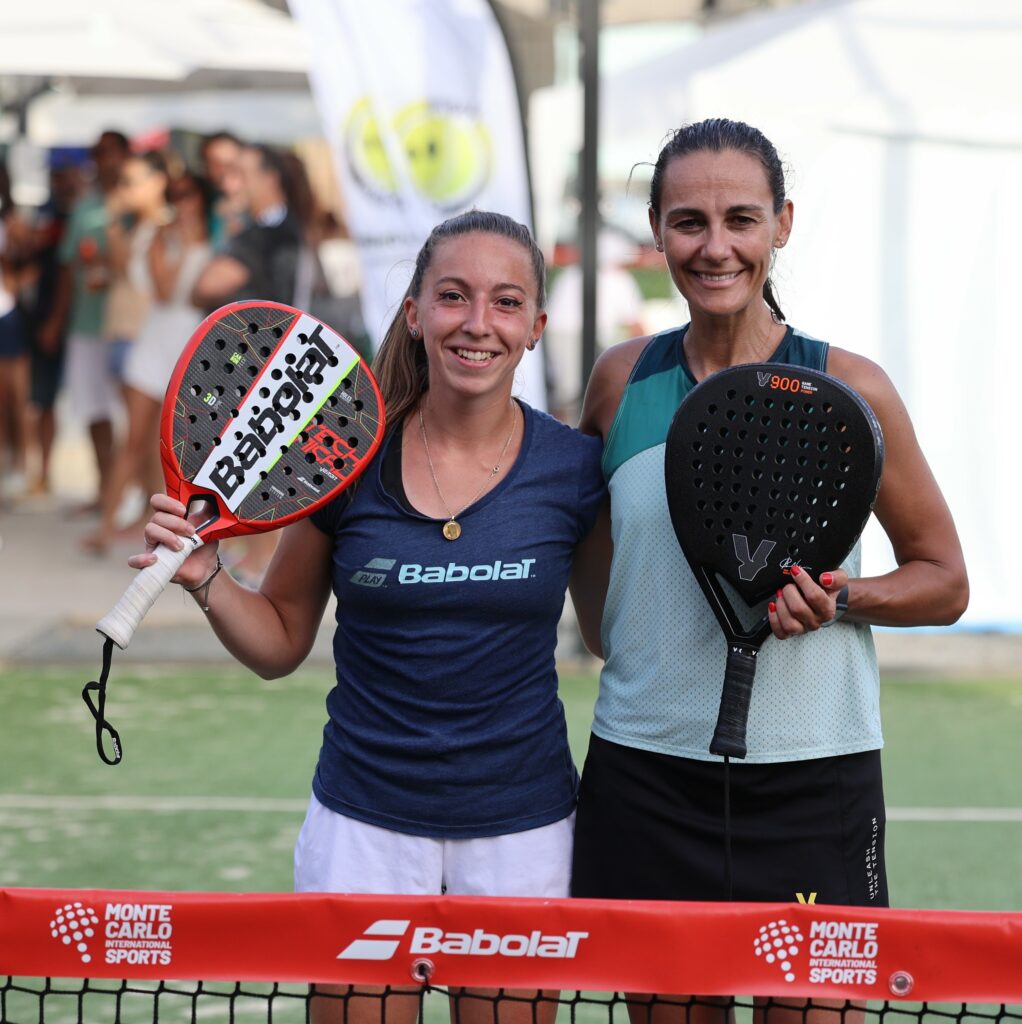 Mario Cordero is a fine technician of the team. He observes, he analyzes, he returns to themes to bring his expertise. Complete, the man is as in the field!