We couldn't have dreamed of a better way to start this day of the 1/8th round of the Canarias Open. The Deus brothers and Julianoti/Melgratti (3) gave us an incredible show.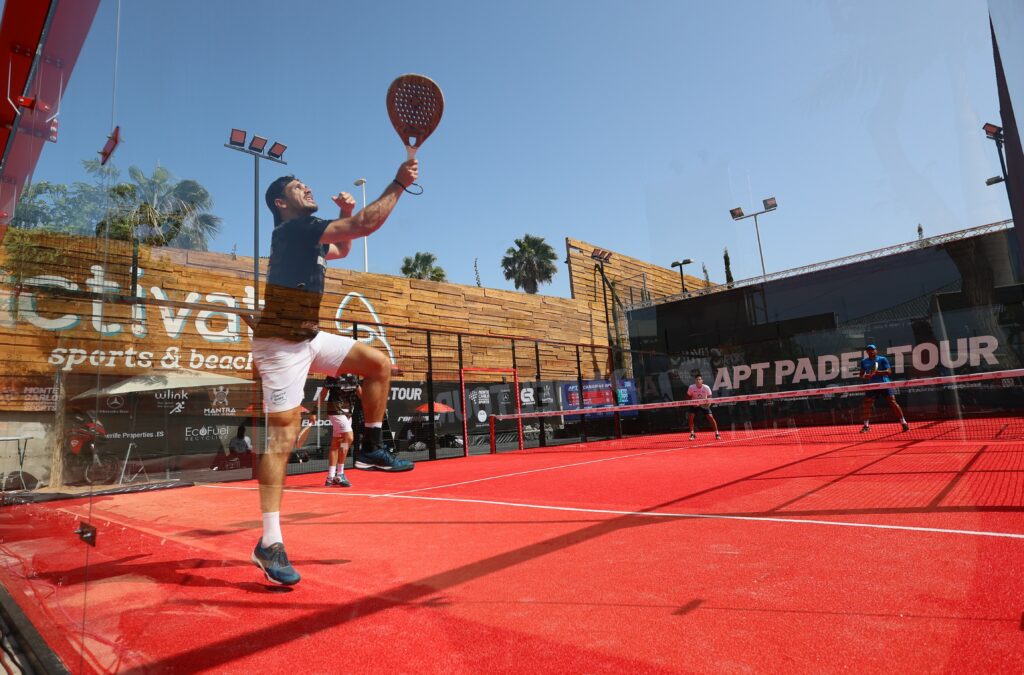 A balanced start
After the first two sets the two teams are tied 6/4 4/6 and embark on a third set totally undecided.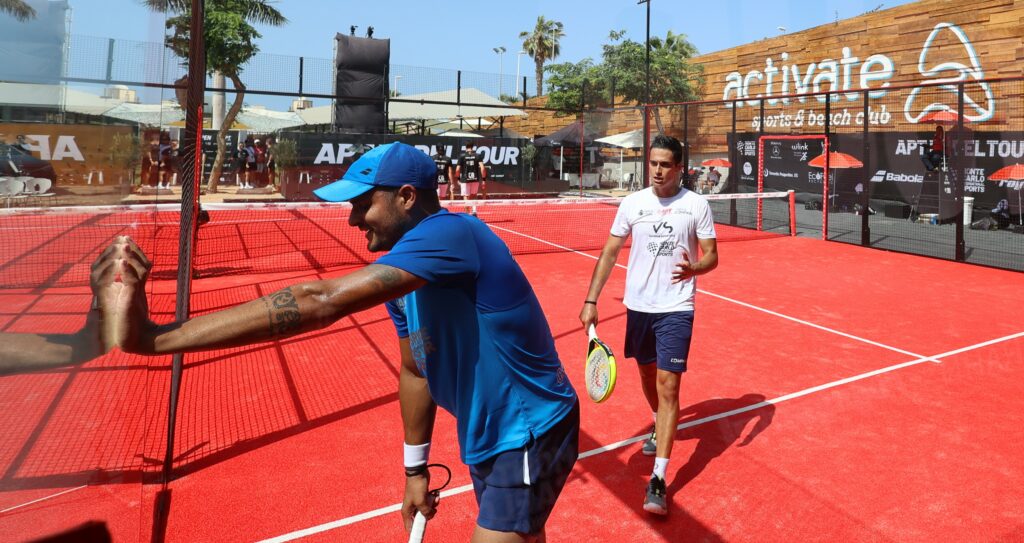 4 match points saved by Julianoti/Melgratti
At 4/6 6/4 5/4 for them, the Deus brothers lead 0/40 on their opponents' service. These are 4 consecutive match points for the Portuguese and on the verge of 30/40 Melgratti's smash is far too short to return to his camp. Nuno Deus only has to finish in the opposing camp, his brother almost has his arms raised but in a totally incomprehensible way he misses the ball...
They will not have more success on the last match point of the game and we are heading for a tie-break to close this completely crazy game.
A tie-break under high tension
The 4 players are very tense and the one who cracks first is Yain Melgratti who takes a second warning at 2/3 synonymous with a penalty point. Mini-break offered to the Deus brothers who however did not take advantage of it and bowed 6/4 4/6 7/6 (6) not without having saved a match point before giving up their arms.
The seeded 3 of this Canarias Open continues on its way and joins the 1/4 finals. To see the continuation of the matches of the day it is HERE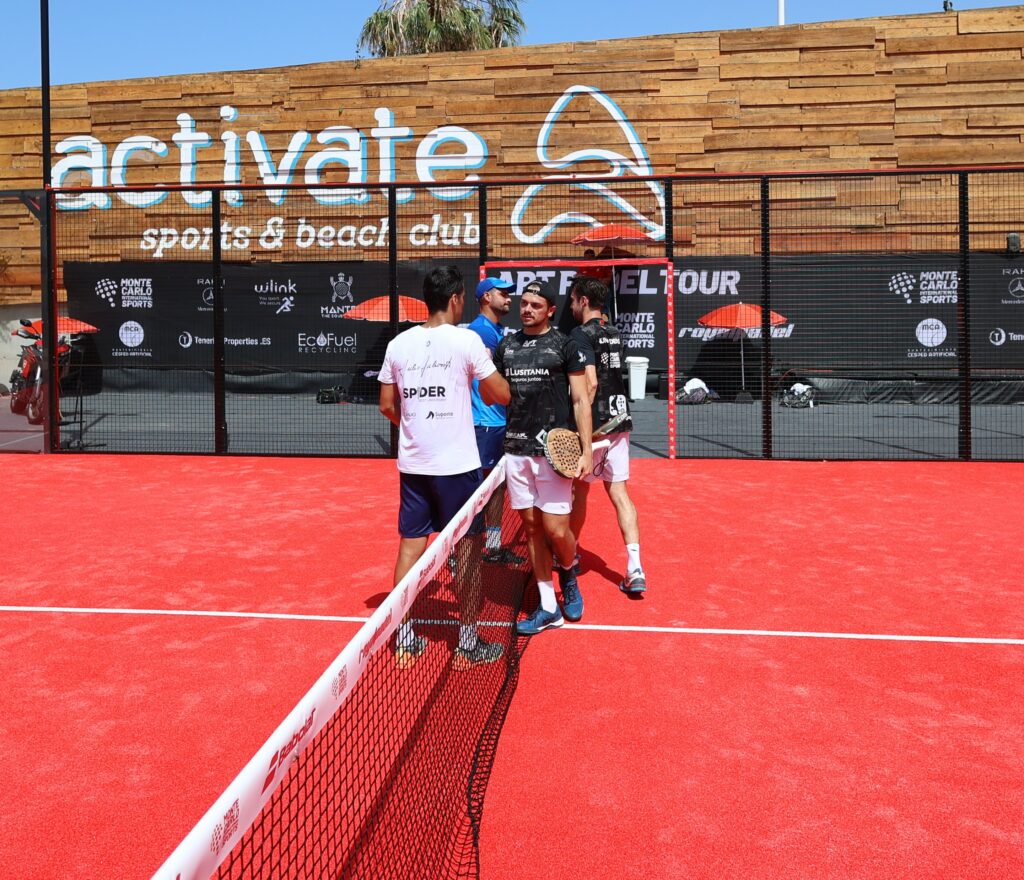 Mario Cordero is a fine technician of the team. He observes, he analyzes, he returns to themes to bring his expertise. Complete, the man is as in the field!