Discover the main draw and the qualifying matches that will take place at the Club Hede PadelCenter during the APT Padel tour Kungsbacka Open 1, a competition that is part of The tournament starts this July 13 and will run until July 18.
After the Kungsbacka Future 1000, and before the Kugsbacka Open 2, Sweden is definitely spoiled in terms of tournaments! This time again, Argentines should be present!
The tournament will bring together 25 teams, made up of the best athletes from the circuit. Among the 50 players, we find the top South American players, major protagonists of the APT Padel Tour.
The Favourites of the tournament are duo number 1, Stefano Flores et Julio Julianoti.
Among the registrants we find a majority of Argentines, with 22 players. The list is completed by: Brazilians (4), the Spanish (5), Paraguayans (5), Swedes (2), Portuguese (9), Dutch (2) and a French Max Moreau.
To find the main draw of Open Kungsbacka I, it's HERE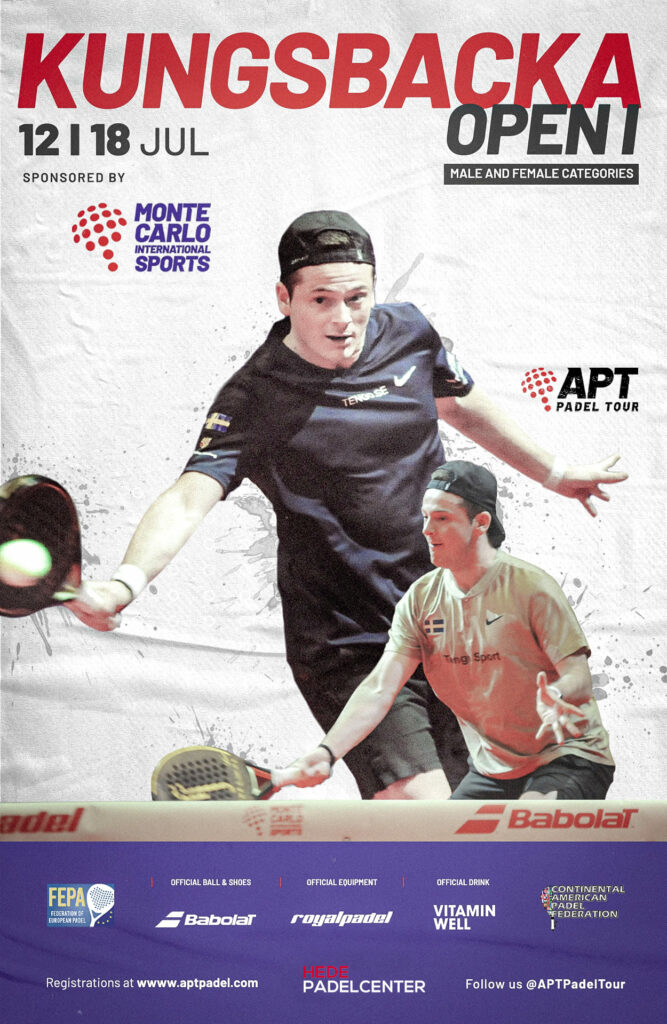 The tournament starts today with the qualifying round at 17h15 (local time), in two simultaneous matches and broadcast by Padel Magazine. The first match will oppose the Argentines Bruno amato et Adrian codina to the locals Oskar Govik et Hami Golestan.
The second match will be a "Clasico of the Iberian Peninsula" between the Spaniards Alex Segovia et Sergio Fernandez de la Puente and the Portuguese Alfonso Fazendeiro et Pedro Araujo.
The main draw will start Wednesday at 11 a.m. with the round of 16. Maxime Moreau et son partenaire Victor saenz (ESP) will face the Portuguese pair Miguel Deus /Nuno Deus, on the central court from 16 p.m. A kind of revenge for the French who had bowed to them in Portugal, with Jérôme Inzerillo.
Thursday, APT favorites Padel tour will debut, with the pairs Federico Chiostri et Yain Melgratti (Thursday 15 - 15:30 Central) and Stefano Flores et Julio Julianoti (Thursday 15 - 17 p.m. Central).
You can follow the entire tournament between the Youtube channels of Padel Magazine and the APT Padel Tour.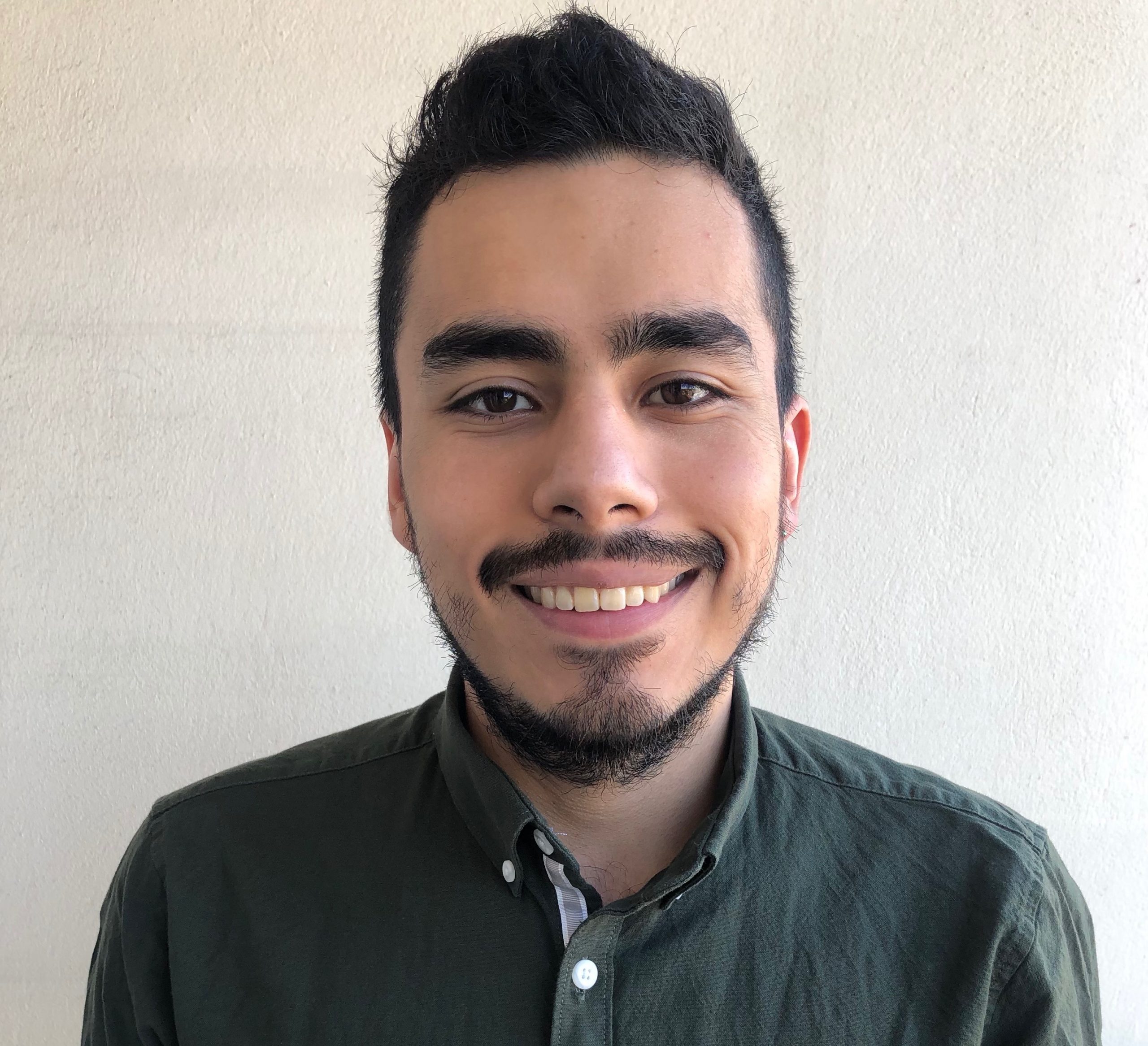 Colombians love it padel ! So yes, we are not the best, but the main thing is to participate. You understood it, I am the chico who comes from Bogota and I intend to mark the padel of my imprint with Padel Magazine.