The year 2022 brings its share of novelties on theAPT Padel Tour. The season will start on March 7 in Asuncion with the first Future 1000. This is an opportunity to discover these new tournaments.
For who ?
These tournaments will always take place the week before the Open, the Masters and the Grand Masters. They will be played at the same club, and young players will be able to get a taste of the professional circuit.
€10 in prize money will be distributed among the participants. The winning pair will receive an invite to the main tournament final draw.
A maximum of 48 pairs will participate, including 24 in the final draw. In order to select the pairs, the APT ranking will be taken into account on the one hand, and on the other hand, the local ranking for those who do not have an APT ranking.
In addition, the APT will cover the accommodation of non-resident players who live more than 100 km from the city where the tournament is taking place until Friday for all main draw pairs, until Saturday for winners. round of XNUMX and until Sunday for the finalists.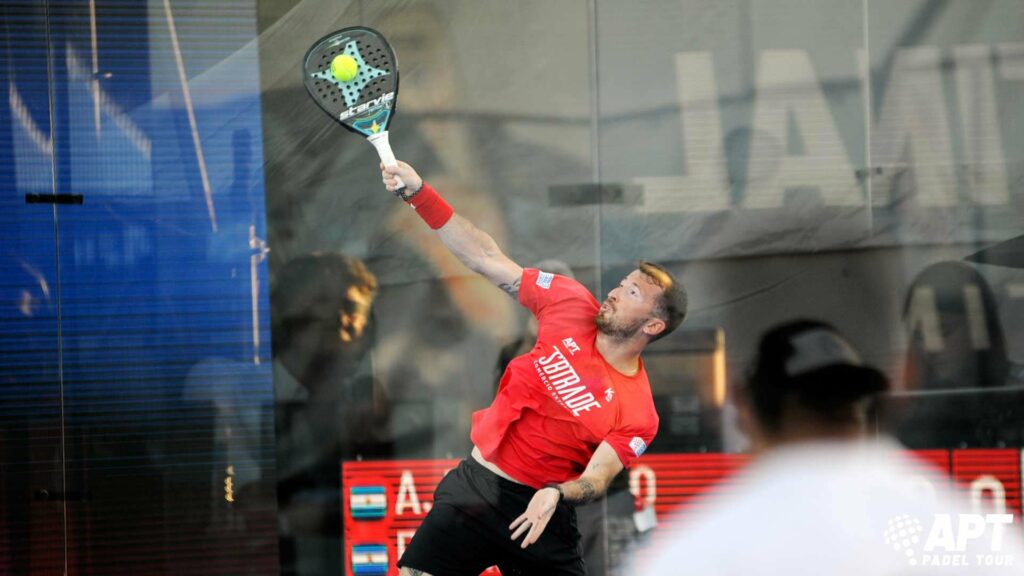 Future Satellite 1000, 500 and 250
In addition to the Future 1000 held before each major APT, there will be the Future Satellites which will also count towards the men's and women's rankings and will have three categories: 1000, 500 and 250.
There will be a maximum of 15 Future Satellites per continent, and 3 per country. The top 40 players on the APT leaderboard will only be able to participate in the 3 tournaments in their country of residence.
These new tournaments will increase the number of APT events Padel Tour, which becomes a true global circuit.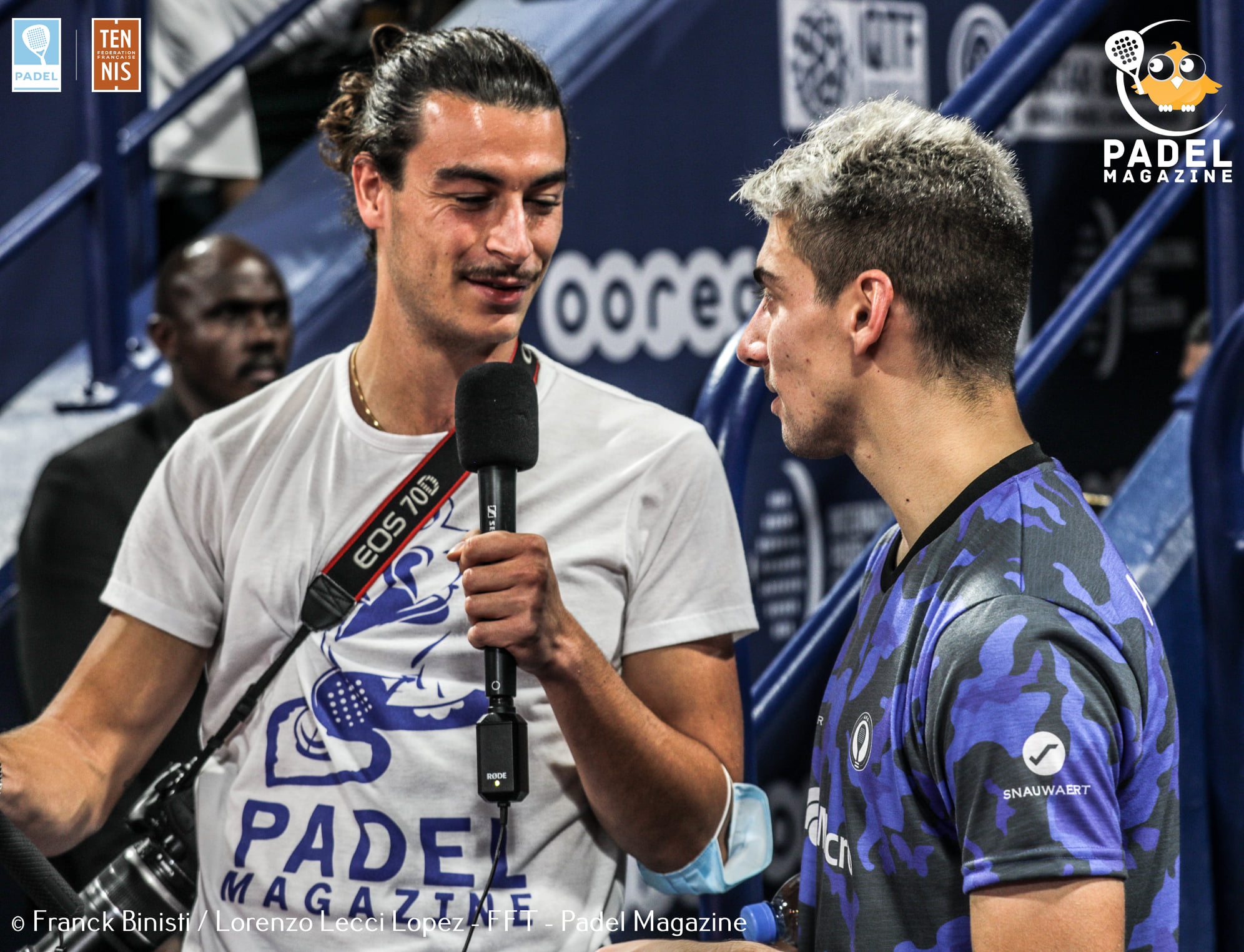 From his names, we can guess his Spanish and Italian origins. Lorenzo is a multilingual passionate about sports: journalism by vocation and events by worship are his two legs. He is the international gentleman of Padel Magazine. You will often see it on the various international competitions, but also on the major French events. @eyeofpadel on Instagram to see his best photos of padel !