Top start of theAPT Padel Tour - Master Monaco 2021. For these previas that take place at Tennis Padel Sun, we will already have heavy with in particular the pair Gutierrez / Restivo to watch very closely. She will play against another Argentinian pair Santellan / Zurita. A pair that has also released Jérémy Ritz / Jean Michel Pequery in 2 sets: 6/4 6/4.
On the French side, the Maigret / Peyrou pair had a very good match to bring out the Spanish pair Guiral / Urzola in 3 sets: 3/6 6/3 6/2. A match that gives confidence for the rest of the adventure.
Max Moreau associated with the Spanish Victor Saenz also delivered a serious match this morning before facing the Sanchez / Piacentile scorers at 16pm: Mauro / Andenmatten.
See you for the live of these previas here: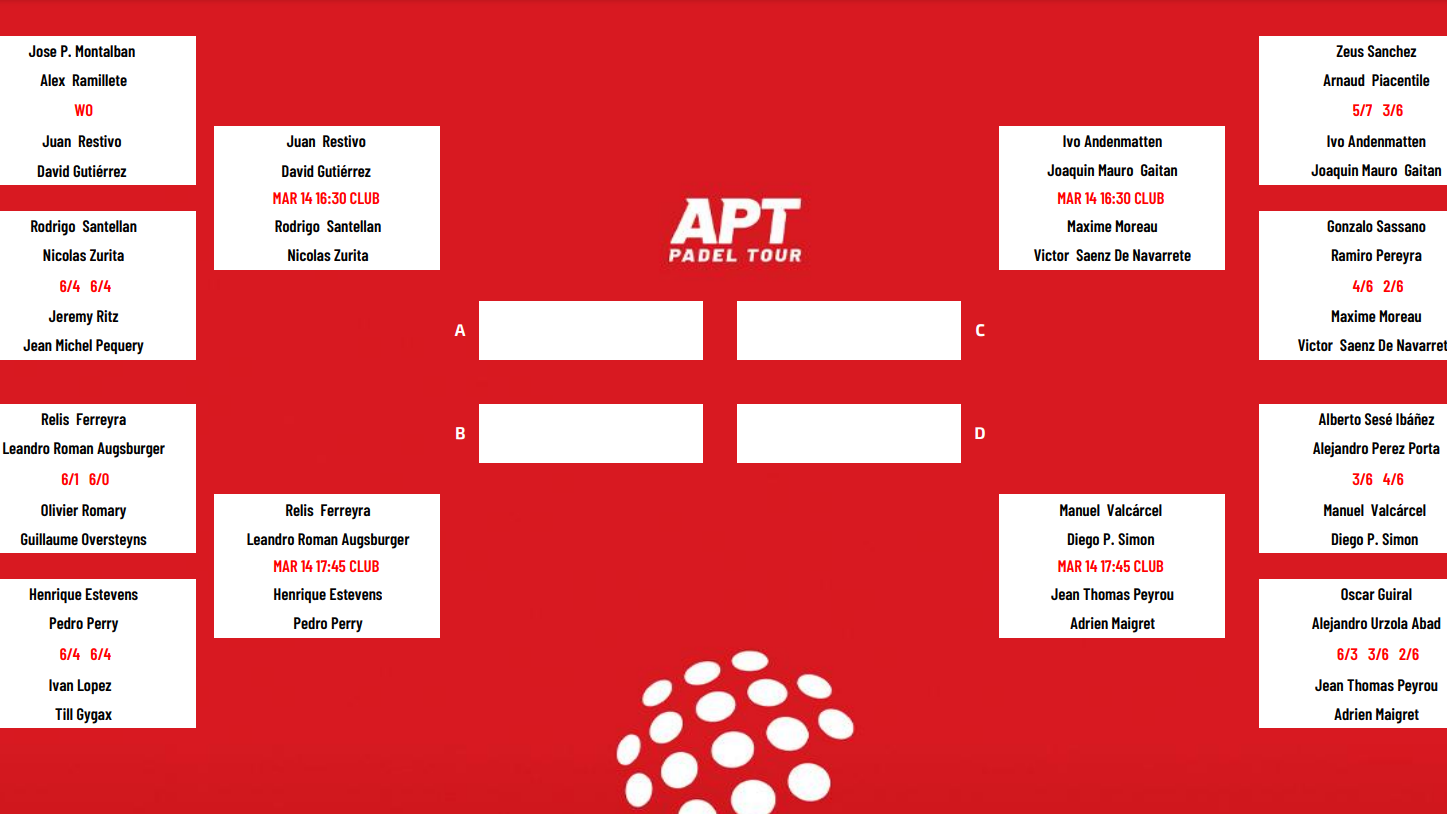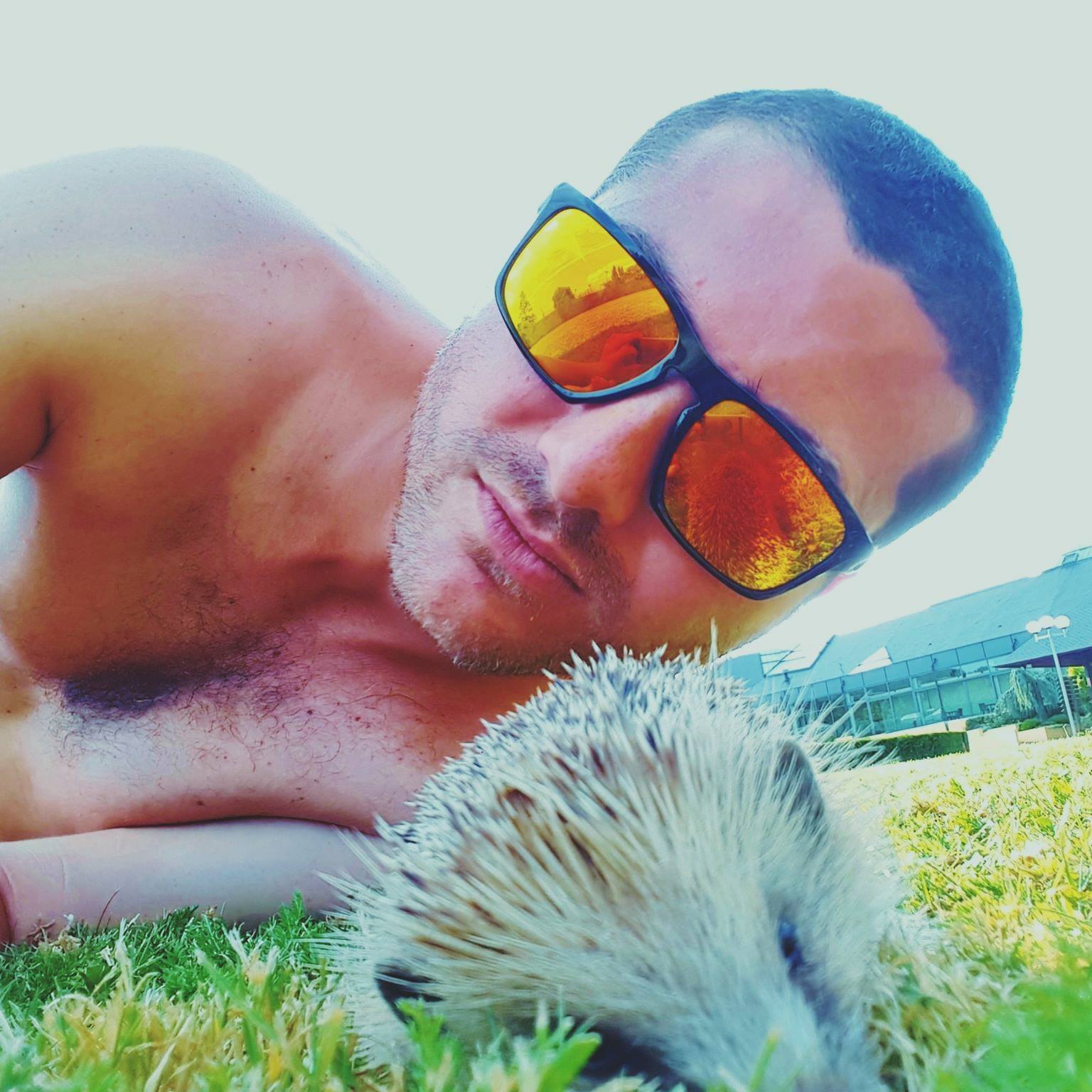 Franck Binisti discovers the padel at the Club des Pyramides in 2009 in the Paris region. Since padel is part of his life. You often see him touring France going to cover the major events of padel French.