The 32nd of finals of the APT Hublot Monaco Master which take place at the club "Tennis Padel Soleil"Are played today.
This Master is presented as a great opportunity for several pairs to make a leap in the ranking of theAPT Padel Tour. If the first 4 pairs in the ranking are exempt from the first round, it is indeed very big matches that we should see today in the principality.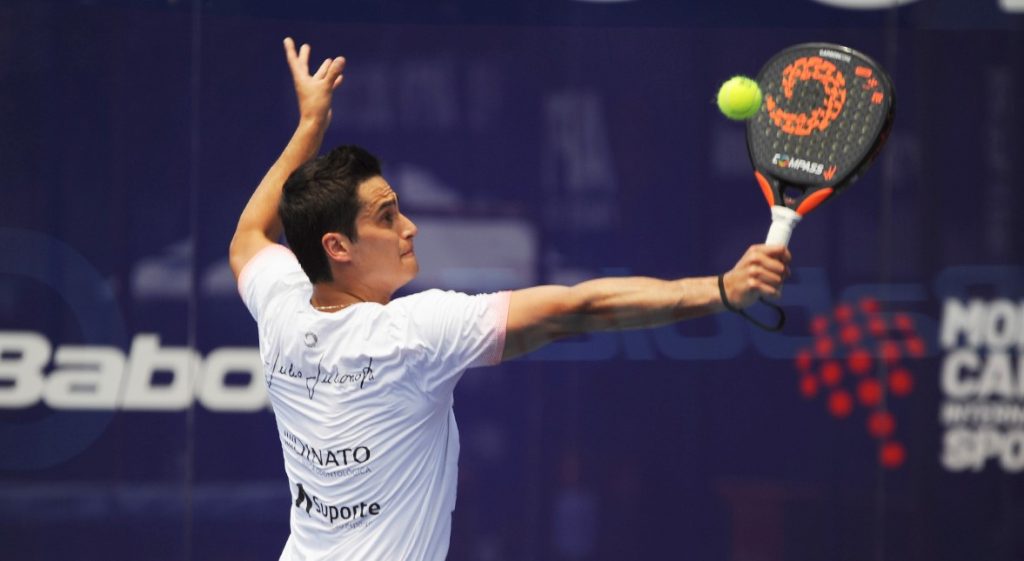 Starting with the meeting between Miguel Oliveira / Yain Melgratti and Luciano Puppo / Santiago Rolla. A match starts at 11 a.m., on center court, and which should offer a spectacle with the Oeiras Open champions against a young Argentinian pair with great potential and a lot of talent.
Then it's the 100% French pair, Benjamin Tison / Johan Bergeron who will face the experienced Luciano Soliverez and Fede Quiles. Start of the match at 12:30 p.m.

Two other French people will also be on the slopes today, Jérémy Scatena, who is starting with his new partner Santiago Frugoni, but also Max Moreau and Victor Saenz from Navarrete, lucky losers!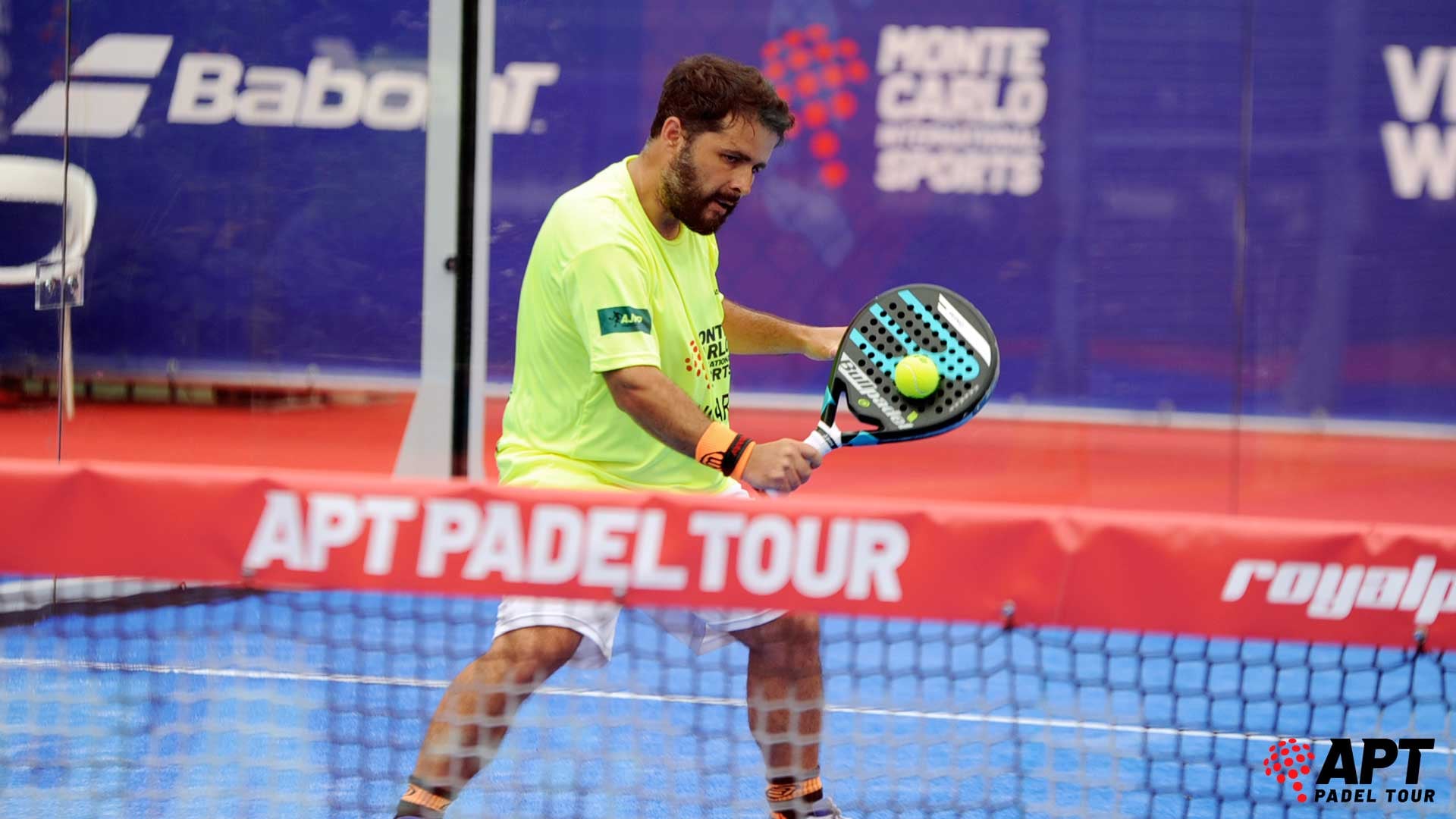 Another very interesting match, the one between Pedro Castaneyra / Martin Abud et Relis Ferreyra / Leandro Augsburger. This "hopeful match" which will start at 18 pm should offer us a great spectacle.
At 18 p.m. also, it will be the debut on the APT Padel Tour de the legend Cristian Gutiérrez. Associated with the young Maxi Sanchez, the one who was part of the world elite of padel for years the young Spanish duo Valcarcel / Simon will find on his way.
To find the tables, it is HERE
To follow the matches, two links for two fields:

Colombians love it padel ! So yes, we are not the best, but the main thing is to participate. You understood it, I am the chico who comes from Bogota and I intend to mark the padel of my imprint with Padel Magazine.