New week, new tournament on the program ofAPT Padel Tour ! We meet in Portugal this week for the APT Padel Oeiras Open Tower.
During this tournament, we will be able to follow a lot of French people on the Portuguese slopes. But they won't be alone.
On the program for this tournament: 54 pairs for men and 22 pairs for women. A competition that brings together a lot of players for this fall!
The first two seeds are Argentines: Federico Chiostri / Gonzalo Alfonso and Maximiliano Arce / Franco Dal Bianco. Many other nations are represented, of course the Portuguese (mostly), but also the Spaniards, the French and even 3 Dutch players!
We will be able to find our French from this Wednesday, September 8, starting with Jérôme Inzerillo and Thomas Leygue. They will start the tournament in the round of 16 at 11 a.m. (local time).
At the same stage of the competition, at 11:15 am (local time) so almost at the same time we will have the pair JT Peyrou and Adrien Maigret who will make their debut on the pitch.
Finally, at 12:30 p.m. (local time) that same day, Maxime Moreau and Spaniard Victor Saenz will also start round of 16.
Seeded 5, Jérémy Scatena associated with the Spanish legend Guillermo Lahoz (Spanish), begins the competition in the round of 8. It will be Friday at 10 a.m. (local time).
To find the table gentlemen, it's happening HERE.
For the female table, it is by LA !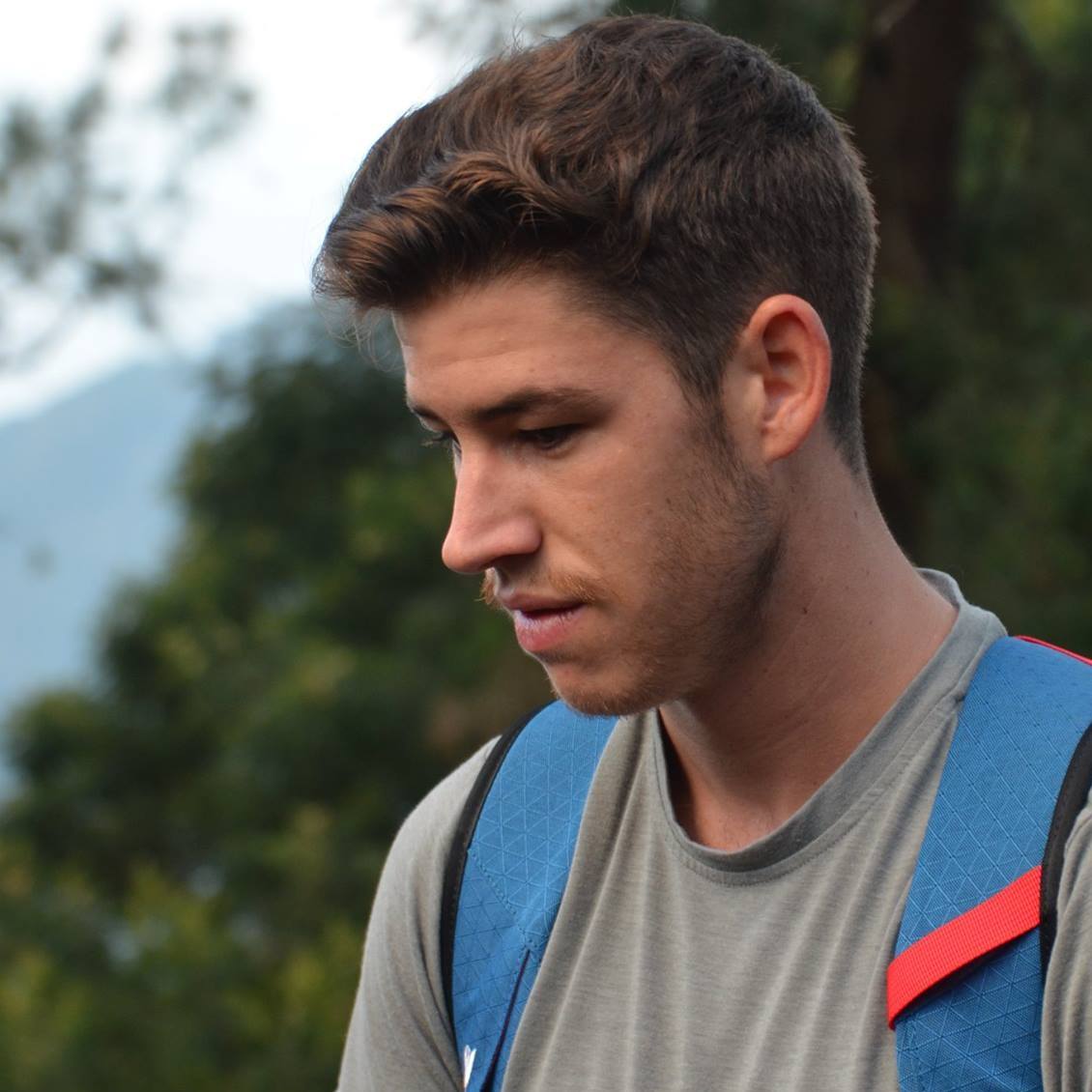 Alexis Dutour is passionate about padel. With his training in communication and marketing, he puts his skills at the service of padel to offer us articles that are always very interesting.