It was a very intense morning at Club Rio Grande in Seville. The end of eighths, and the start of the quarterfinals of the men's table, and the women's quarterfinals delighted more and more spectators.
Chiostri / Alfonso and Rocafort / Julianoti will have to overtake
Ricardo Martins and Marc Bernils were very close to hurting the No.1s. The Catalan and the Portuguese were unable to convert 4 set points, and the pair exploded in midair. A very heated conversation on the bench which shows that this pair will not have been sufficiently welded to hurt Chiostri / Alfonso. 6/3 7/6
Earlier in the morning, Julio Julianoti and Cayetano Rocafort had confirmed their great form of the moment by dismissing Maxi Sanchéz and Christian Gutierrez in 2 sets. 7/5 6/3
Oliveira / Melgratti already in the semi-finals
The Portuguese and the Argentine are playing better and better. The winners of the Oeiras Open pass the Soliverez / Quiles test by dropping a set, but being very comfortable in hot times. 6/4 3/6 6/0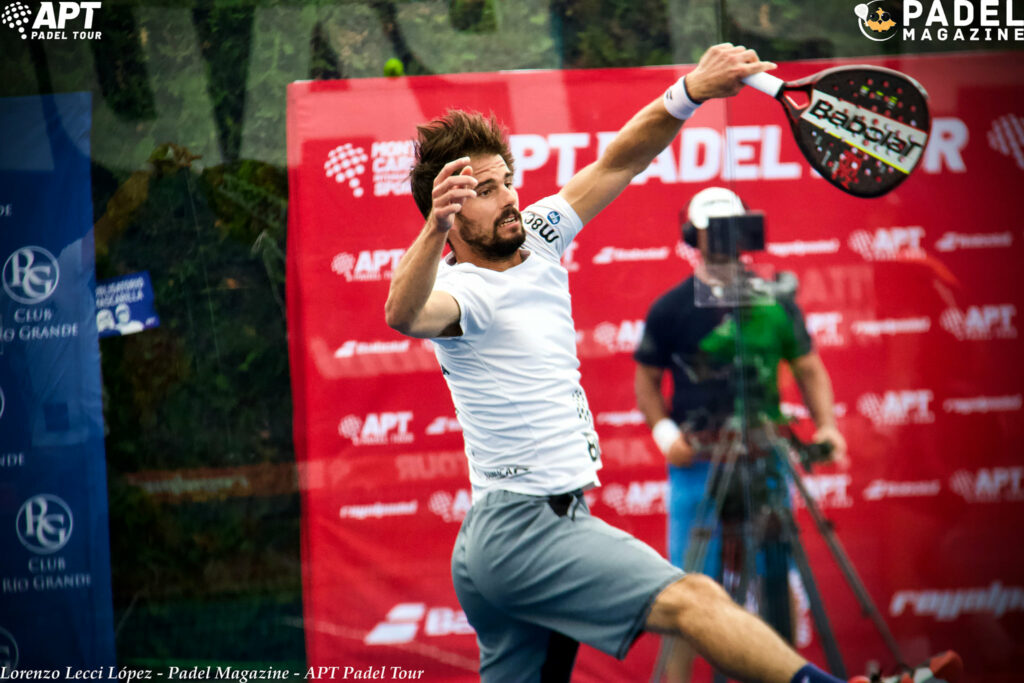 16 p.m .: Bejarano / Almada vs Arce / Dal Bianco
2nd: Rocafort / Julianoti vs Britos / Torre
3rd: Chiostri / Alfonso vs Barrera / Egea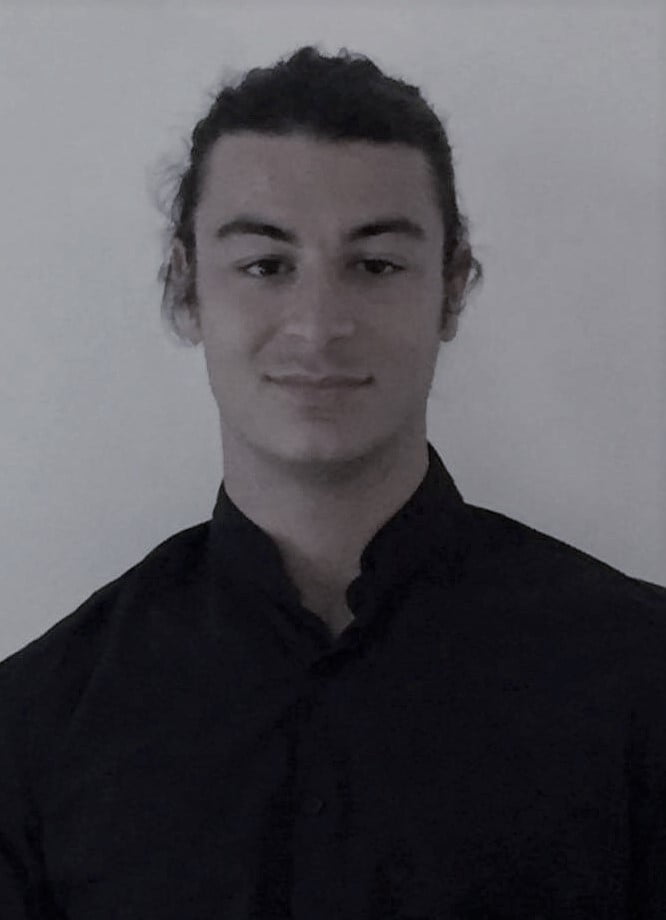 From his names, we can guess his Spanish and Italian origins. Lorenzo is a multilingual passionate about sports: journalism by vocation and events by adoration are his two legs. Its ambition is to cover the biggest sporting events (Olympic Games and Worlds). He is interested in the situation of padel in France, and offers prospects for optimal development.