Let's go for the knockout stages of theSwedish Open - APT Padel Tour 2021 with matches that promise a unique spectacle from the Gothenburg side.
When we think of the round of 1, we think of the matches of the highest ranked pairs in the competition. The 8 / XNUMXths will mark the debut of a brand new pair from which much is expected: Federico Chiostro and Yain Melgratti, finalists of the Future 1000 Kungsbacka.
These two players who are among the favorites, will be opposed to the formidable Guillermo Lahoz (33) and Diogo Schaefer (29) at 15:30 p.m. on the central court of Hede Padelcenter and will be posted on the official APT account Padel Tour.
Brazilians make strong impressions
When we talk about Brazil, samba and APT, we directly think of Stefano Flores and Julio Julianoti. In the round of 1, we will see an exciting clash between the tournament's number one seed and their compatriots Lucas Da Cunha (27) and Joao Flores (17). The match will take place on center court at 17 p.m. Broadcast via APT Padel Tour.
Arce and Dal Bianco, impatient to do battle again
No warm-up lap for the winners of the last one Future 1000 Kungsbacka. At noon, on the main court, Maxi Arce and Franco Dal Bianco will face Matias Del Moral (19) and Santiago Frugoni (19), the Argentinian pair who eliminated Santellan and Ferreyra.
The other matches that complete the round of XNUMX:
Central 10:30 am: Miguel Fonseca / Federico Quiles - Afonso Fazendeiro / Pedro Araújo
Court 1 10:30 am: Mariano Lasaigues / Enrique Cataldo - Maximiliano Cejas / Maximilano Sánchez
Court 1 16 p.m .: Miguel Deus / Nuno Deus - Matias Almada / Amilcar Gaston
Central 17 p.m .: Matias Popovich / Luciano Soliverez - Jose Benitez / Santiago Castañeyra
Central 18 p.m .: Pablo Barrera / Pablo Egea - Ricardo Martins / Marc Bernils
All matches played on the central track will be broadcast on the APT YouTube channel, while those from court 1 will be broadcast by Padel Magazine.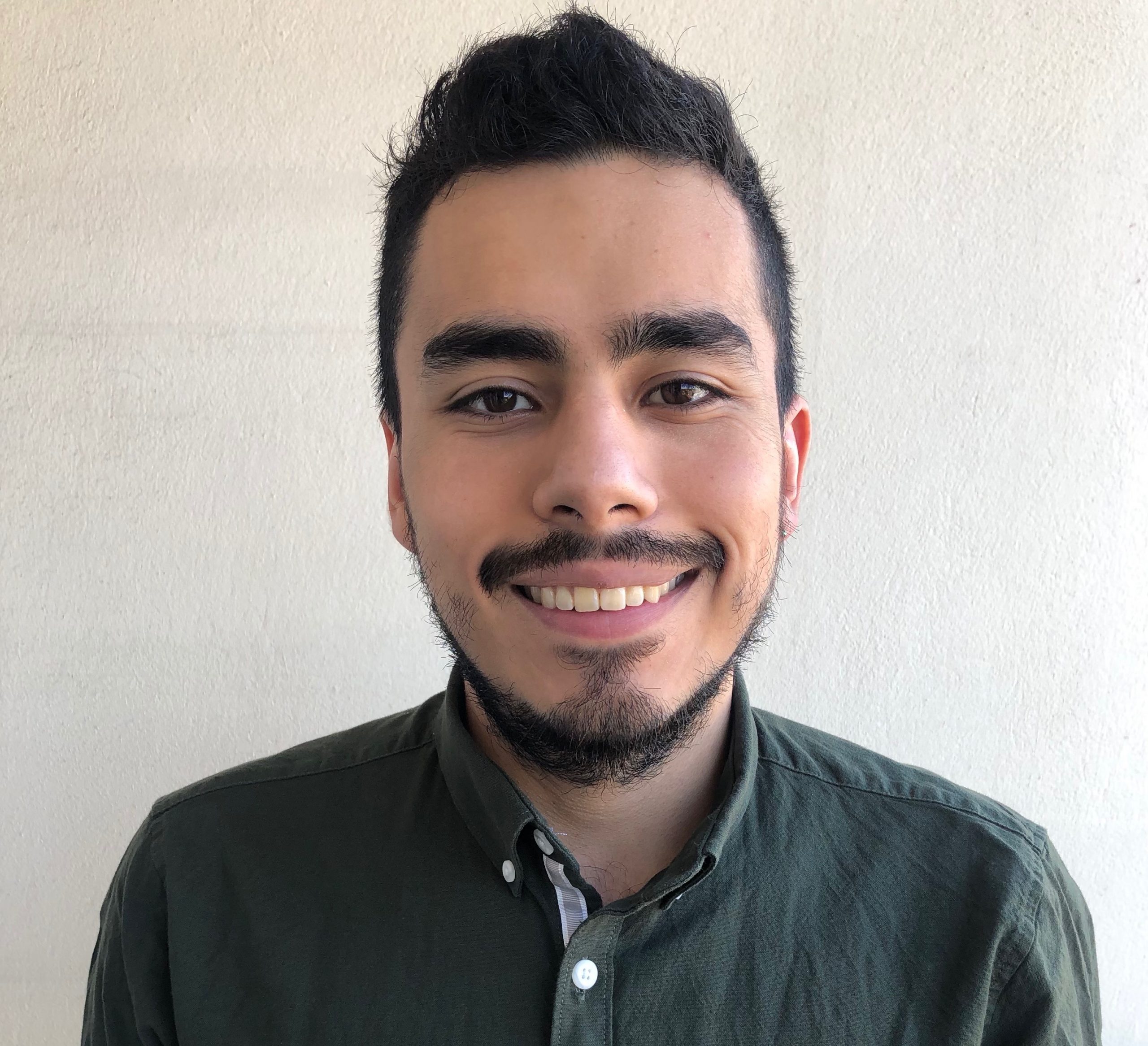 Colombians love it padel ! So yes, we are not the best, but the main thing is to participate. You understood it, I am the chico who comes from Bogota and I intend to mark the padel of my imprint with Padel Magazine.