Maxi Arce and Franco Dal Bianco were proclaimed champions of the Global Seville Master 2022. The n°1 impressed dominating Tito Germani and Facundo Dominguez in two dry sets: 6/0 6/4.
Unplayable
The first set is simply a show of force from the nº1s. Tito Allemandi expressed his desire to become number 1 on this circuit at the microphone of Padel Magazine at the start of the season, but this set shows him all the work that remains to be done.
Franco Dal Bianco is much stronger this season. His daily work can be seen on his physique, and he has acquired a real tactical maturity.
Maxi Arce performs a "masterclass" and his faults can be counted on half a hand. Tito Allemandi and Facundo Domínguez are completely overwhelmed, overwhelmed. 6/0
Solid as rocks
Facundo begins to relax at the start of the second set. He allows his team to win a first game with his smash. Tito also starts to get into the game well. The debates are balanced.
Facundo and Tito even manage to break in the fourth game of the set. The exchanges become spectacular. The public of Seville rises on many occasions. Maxi Arce saves impressive balls with reflexes from elsewhere to recover the break, which annoys Tito Allemandi.
Arce and Dal Bianco tighten the screws and make their opponents disappear. They offer themselves a white break and chain 4 consecutive games to finally win 6/0 6/4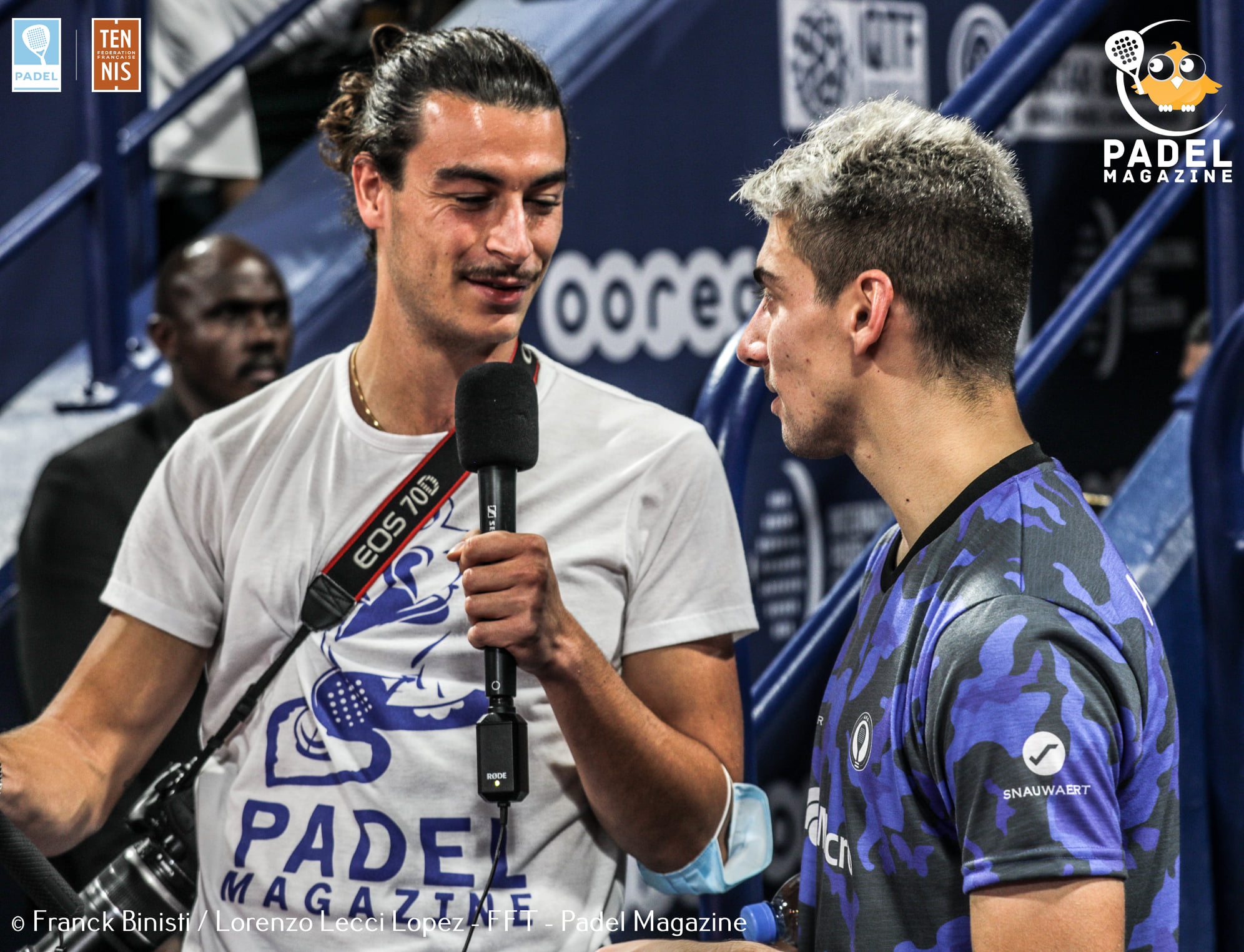 From his names, we can guess his Spanish and Italian origins. Lorenzo is a multilingual passionate about sports: journalism by vocation and events by worship are his two legs. He is the international gentleman of Padel Magazine. You will often see it on the various international competitions, but also on the major French events. @eyeofpadel on Instagram to see his best photos of padel !