The superb las track Setas of Seville will see today 8 matches! This big day Global Seville Master starts at 9 a.m. and ends at the end of the evening! Follow the matches live now.
The top seeds finally enter the table with "picante" matches. Julianoti/Melgratti will make their debut as a pair against locals Javi Pérez and José Luis Gonzalez.
In the process, Max Moreau and Relis Ferreyra will challenge the n°1 Arce / Dal Bianco around noon.
Note the big clash at 17:30 p.m. between Rocafort / Gaspar and Tolito / Chozas!
To follow the matches it happens on the APT streaming ! The women's draw begins at 19 p.m. at the Rio Grande club, and will be followed on the YouTube channel of Padel Magazine.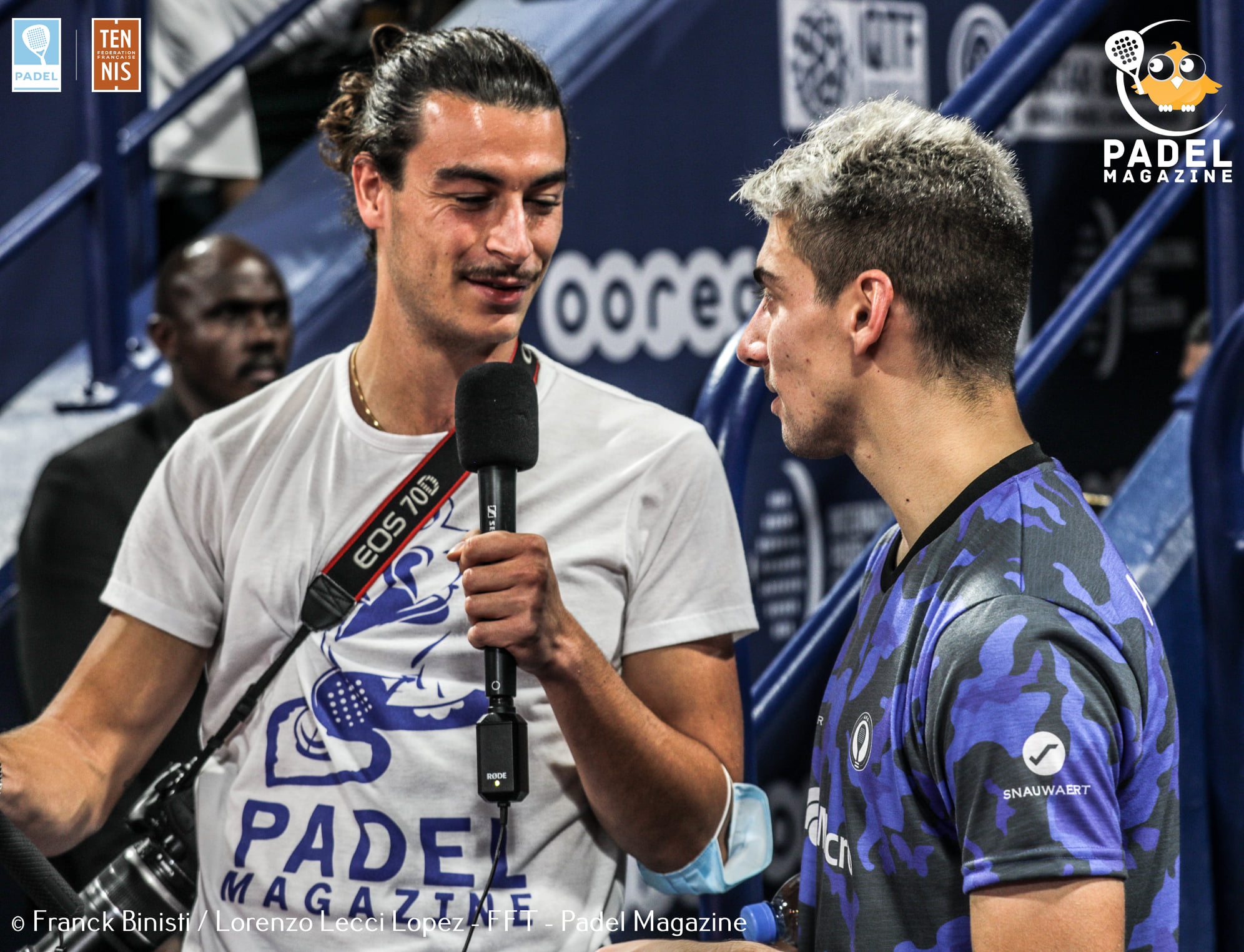 From his names, we can guess his Spanish and Italian origins. Lorenzo is a multilingual passionate about sports: journalism by vocation and events by worship are his two legs. He is the international gentleman of Padel Magazine. You will often see it on the various international competitions, but also on the major French events. @eyeofpadel on Instagram to see his best photos of padel !