THEAPT Padel Tour grows! After a majestic event in Monaco, the international circuit succeeds in its arrival in Spain. Those present in the stands and boxes of the center court of Club Rio Grande reveled in a new great spectacle.
Chiostri / Alfonso have their revenge
From the first game, we understand what kind of encounter this game is going to be. Two pairs accustomed to doing the show who cross their path for a shock full of fantastic shots.
The first set is an exchange of breaks between the four Argentines. Federico Chisotri is still in his impressive form, and Gonzalo Alfonso no longer shows signs of abdominal pain when he is on the court.
Agustin Torre and Andrés Britos did not have a bad set, but they were surprised with a punto de oro at 5/4. The n ° 1 are in front. 6/4
Andrés and Agustin blame the blow. Chiostri / Alfonso gradually took control of the exchanges and made the entry break.
Britos / Torre has the possibility of coming back on a punto de oro, but the completely crazy point falls once again on the side of the n ° 1.
Overwhelmed by the quality of play of Chiostri / Alfonso, the Italian-Argentinian pair can do nothing more. Chiostri and Alfonso are once again in the final of a major tournament.
Oliveira and Melgratti love the Open
The start of the match is hotly contested. Both pairs remain strong on their service plays and surrender blow for blow.
But in the seventh game, Oliveira and Megratti are starting to really hurt Argentines. They win 7 consecutive points and take a real option on the set. More strength to keep their service and win this first round! 6/3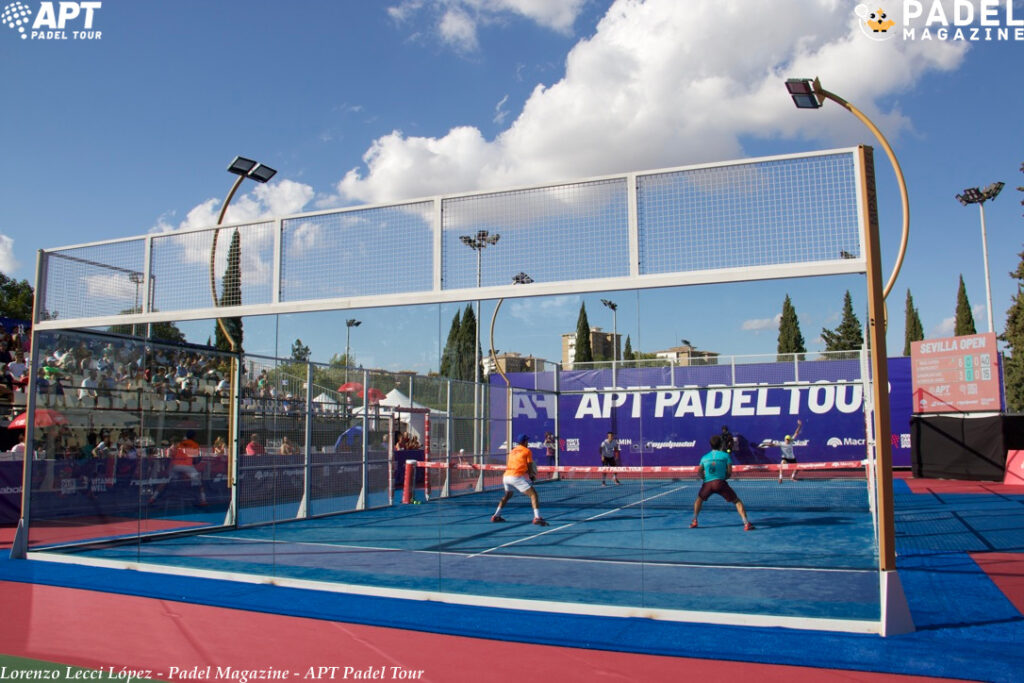 Franco Dal Bianco and Maxi Arce are still competitive. They find their game at the best time to get things back in hand. They make the break at 2/2.
Unfortunately, Franco Dal Bianco suffers from sciatica. He calls in the physiotherapist, but his pain will not go away. Valiant, he continues but is too embarrassed to go on all the balls.
Miguel Oliveira and Yain Melgratti are not too destabilized and manage to conclude the match. 6/3
See you tomorrow at 10:30 am for the women's final, followed around 12:30 pm by the men's final!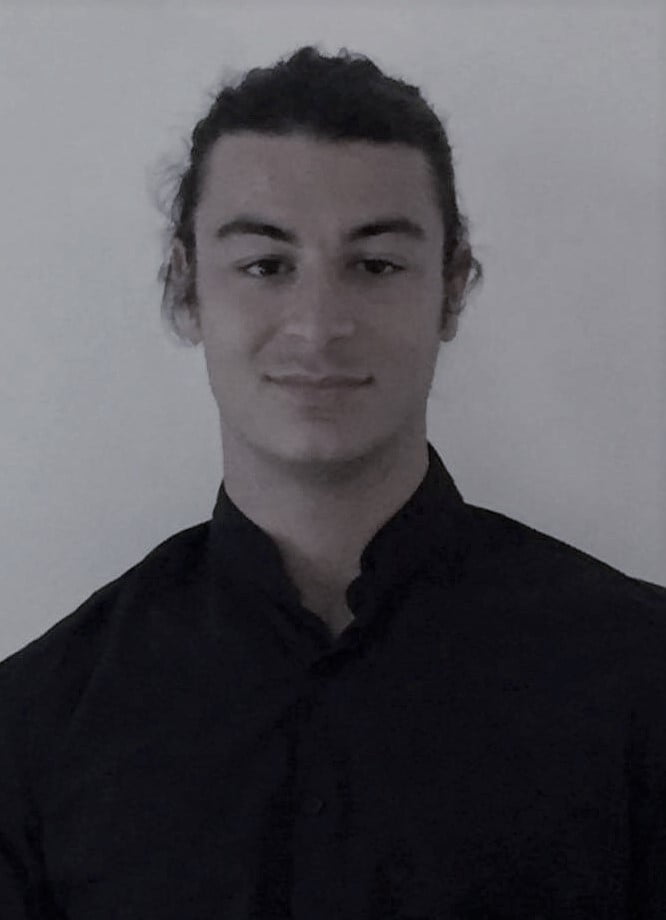 From his names, we can guess his Spanish and Italian origins. Lorenzo is a multilingual passionate about sports: journalism by vocation and events by adoration are his two legs. Its ambition is to cover the biggest sporting events (Olympic Games and Worlds). He is interested in the situation of padel in France, and offers prospects for optimal development.