There is no longer a French representative in this APT Sevilla Open Padel Tour. With our Santiago Frugoni, the tricolor was brought up in a set that the two players had in their hands.
It is obviously a big disappointment for Frugoni / Scatena, which was not far from having its benchmark match. In a first set with very few break opportunities, Scat and Frugoni were able to make the difference at the best time. 7/5
The second set is similar to the first, but in reverse. Relis Ferreyra and Leo Augsburger gain confidence and push the match to third.
The start of the third is excellent for Scat and Frugoni. The domination is total to lead 4/0 30-40. At this precise moment, Jeremy Scatena thinks he has scored the 5th game in a row on a forehand volley, but the referee calls the foul ball. "To err is human, no problem", Scat launches at him.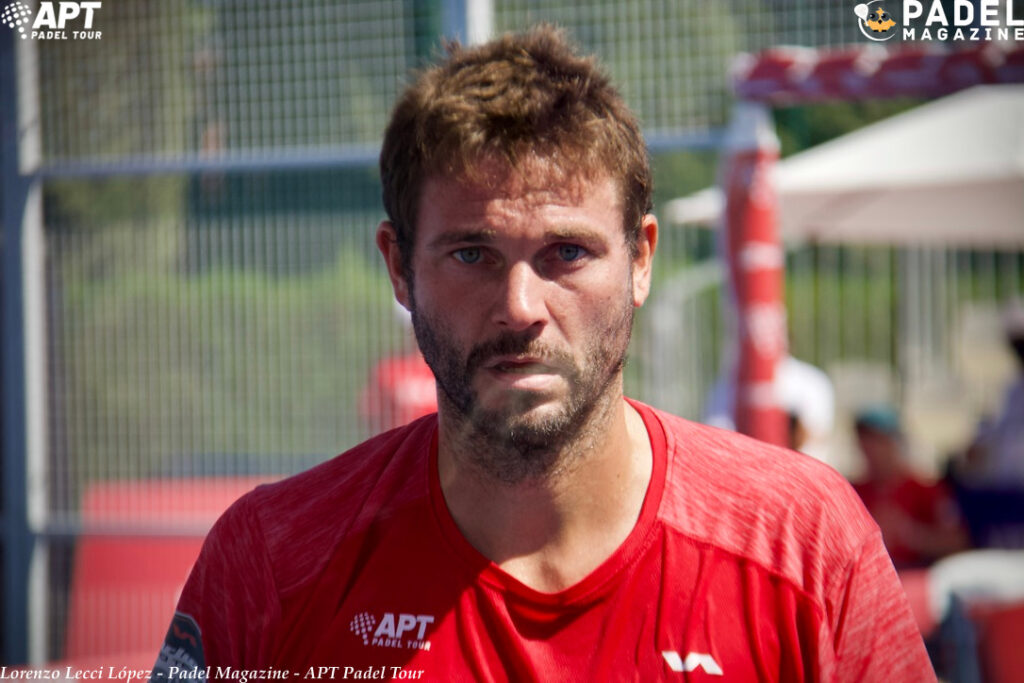 The ball seems indeed good, and this potential arbitration error will have supposed the beginning of the revolt of the Argentines. Leo Augsburger and Relis Ferreyra start to believe in their chances. On a shot that postulates to be the shot of the tournament - a winning shot in the back against the glass - Leo knocks out his opponents a little more.
The psychological ascendancy is taken, and the Argentines score a 6th game in a row to conclude a superb remontada. 6 / 4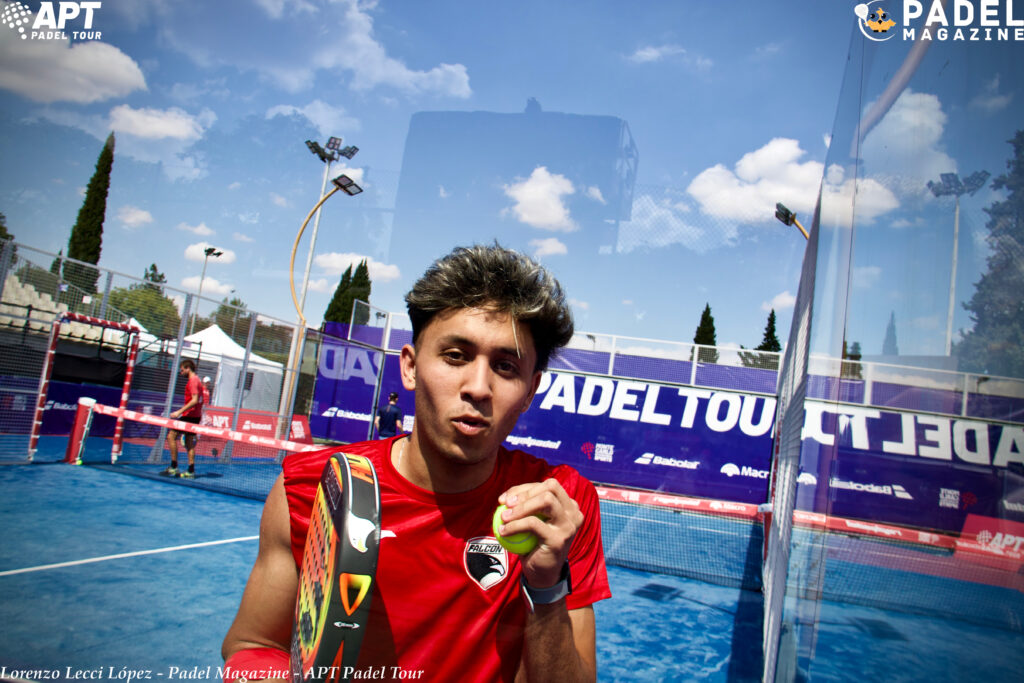 This is obviously another big disappointment for Jeremy Scatena which does not manage to have continuity in the results. The Scat / Frugoni pair are in their early days but still have reason to be excited about the future.
You can follow the rest of the day of sixteenths of the APT Sevilla Open by clicking below.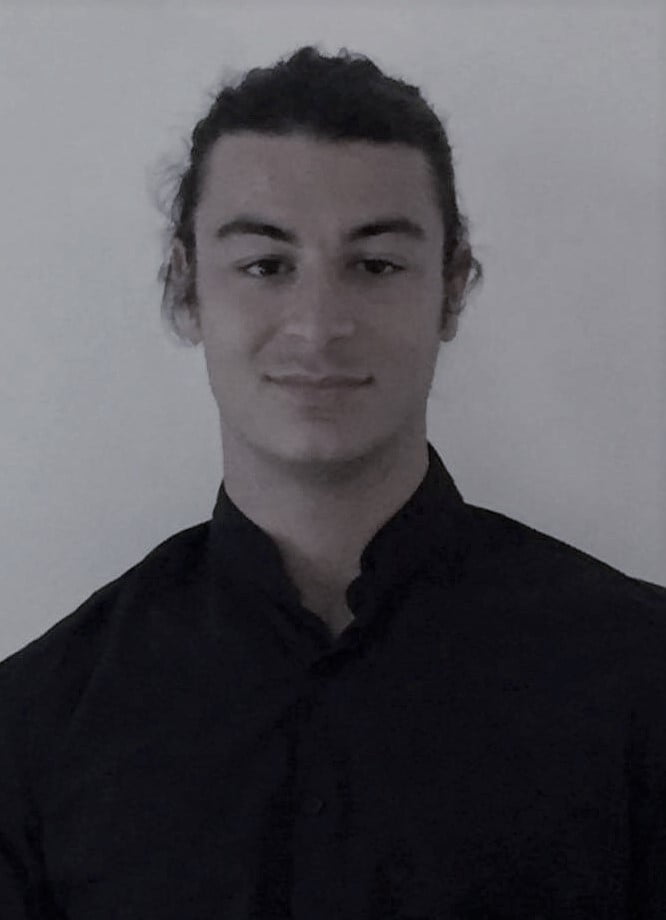 From his names, we can guess his Spanish and Italian origins. Lorenzo is a multilingual passionate about sports: journalism by vocation and events by adoration are his two legs. Its ambition is to cover the biggest sporting events (Olympic Games and Worlds). He is interested in the situation of padel in France, and offers prospects for optimal development.