Marta Borrero and Mireia Herrada win the APT Sevilla Open 2021 Padel Tour. This is a second consecutive title for the Andalusian who will be favorite in the Grand Master of Sweden in two weeks. 7/6 7/6
A grand finale
The start of the match was excellent on the part of Cristina Carrascosa and Marta Arellano. The two Madrilenians largely dominate, but Borrero / Herrada saves himself by winning 3 puntos de oro.
Cristina Carrascosa once again gives a magnificent spectacle. If the hearts of the spectators beats for the local Marta Borrero, the Sevillians can not help but applaud the sweets deposited by Cris on the court. Marta Herrada, at the height of her 15 years, is not intimidated by the event.
A 5/5 30A, Marta Borrero loses a point and sits on the ground. " What is happening to you ? "her teammate told her. Marta is somewhat overwhelmed by the events and the 300 people who are there to support her.
The Andalusian and the Catalan hold on and push the set to the tie-break. They find a consistency that they had not had until then. In an anthology tie-break, the two pairs must save several break points. Marta Borrero lies down again on the ground, but gets up and wins the set after several side changes. 7 / 6 (10)
Stronger Borrero / Herrada
The Madrilenians accused the blow in the first game of the second set. But quickly the resilience of this pair takes over. Marta Arellano goes completely into his match and finds efficiency in his shots. Carrascosa and Arellano make the break then confirm on their service game.
But in a disastrous service game, they lose their lead. They come out of the game somewhat, and stand on the edge of the cliff. They save two match points and offer a new tie-break to spectators.
A new time, Borrero / Herrada takes the upper hand to lead 6/0. On the fifth match point, Marta and Mireia conclude the match! 7/6 (10) 7/6 (2)
This meeting was a pure sporting spectacle. Cristina Carrascosa fact, despite today's defeat, very strong impression showing a very wide range of shots. We must also take our hat off Marta Arellano who is only 15 years old (born in 2006), and who still has a lot of room for improvement.
You can now follow the men's final between Chiostri / Alfonso and Melgratti / Oliveira.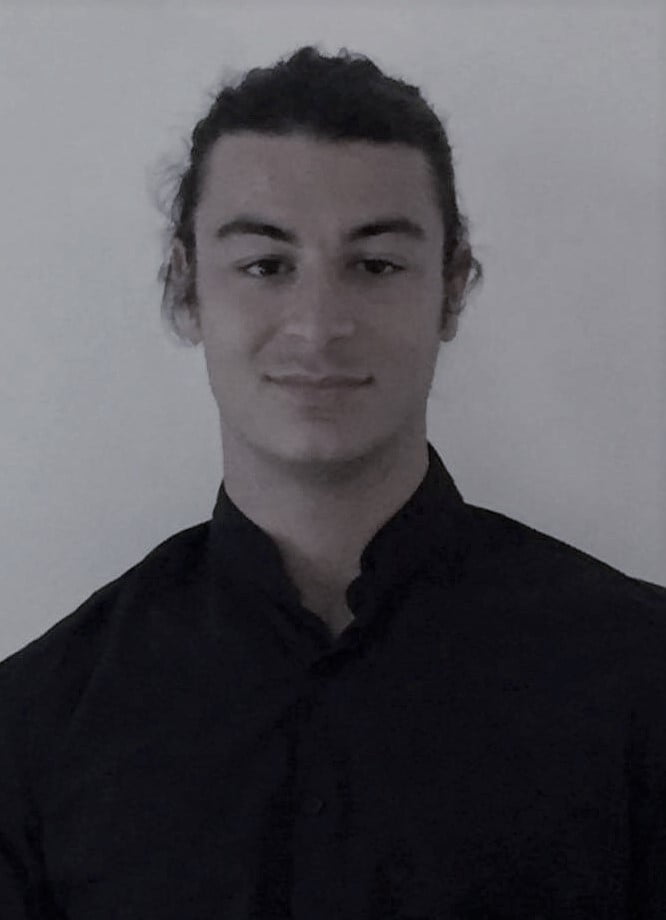 From his names, we can guess his Spanish and Italian origins. Lorenzo is a multilingual passionate about sports: journalism by vocation and events by adoration are his two legs. Its ambition is to cover the biggest sporting events (Olympic Games and Worlds). He is interested in the situation of padel in France, and offers prospects for optimal development.