Wednesday day at APT Sevilla Open Padel Tour was marked by the elimination of the last French player, and the presence of more and more spectators in Andalusia. What to suggest that the stands will be full this weekend.
Disputed matches
For this first round of the main draw, the 8 seeds were exempt, and could rest their bodies for the eighth.
The other eight pairs had to fight in the majority of matches, which extended a very long day of padel on the central (14h direct).
The first big battle was won by the Argentinian-Italian who we know well Andrés Britos and Agustin Torre. Faced with the Deus brothers, the two players who have just participated in the P2000 of the Pyramids were solid to recover from a badly embarked match. 6/7 6/4 6/3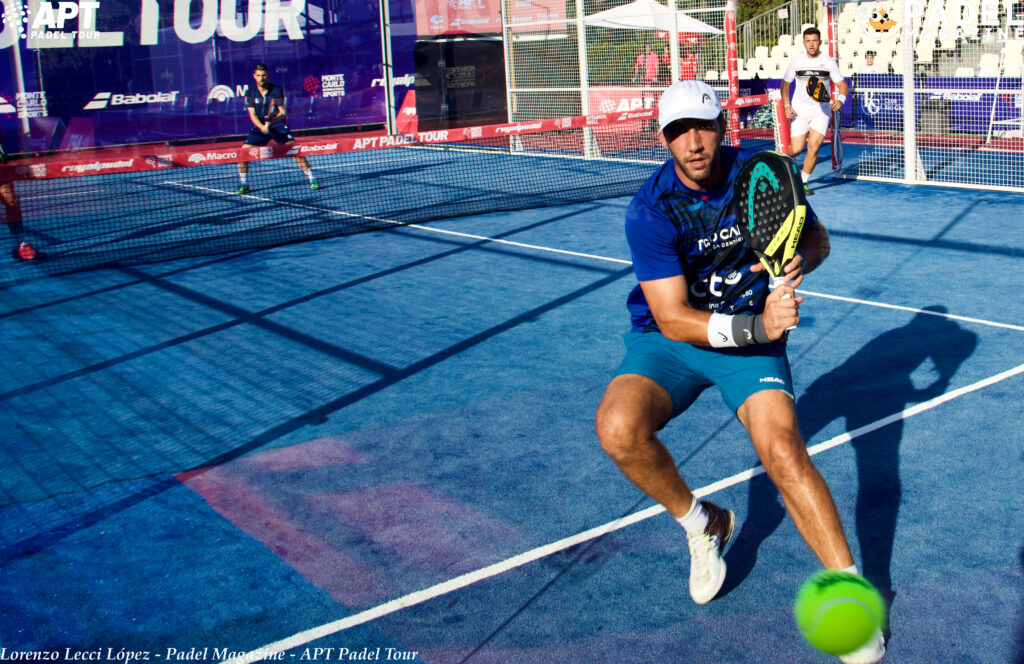 Young and sulphurous Ferreyra and Augsbuger created the sensation by realizing the remount of this beginning of the tournament. Led 4/0 30-40 to third, the Argentines have put a stop to the projections of Scatena / Frugoni.
The big game of the day was the opposition between the local players of the Rio Grande club Burgos and Diaz, and the always spectacular pair Martins / Bernils. The first set is dominated by the experience at this level of the Iberian pair (6/4). The 300 or so people who came to support their players make a lot of noise, and this gives great strength to Burgos / Diaz who pushes Bernils and Martins to their limits (4/6). Marc and Ricardo took matters into their own hands in the third to conclude the match with a par 3 exit from the Catalan. 6/3.
Lahoz / Pascoal, Restivo / Gutierrez, Aguirre / Popovich and Cristian Gutierrez / Maxi Sanchez meanwhile won their sixteenth more easily, with victories each time in straight sets.
"I am very happy to now play on the APT Padel Tour ", said the big one Christian Gutierrez at the microphone of Padel Magazine.
The eighths posters
9am: Bejarano / Almada vs Araujo / Fazendeiro
10:30 am: Da Cunha / Flores vs Torre / Britos
12 p.m .: Soliverez / Quiles vs Aguirre / Popovich
13:30 p.m .: Lahoz / Pascoal vs Oliveira / Melgratti
15 p.m .: Barrera / Egea vs Restivo / Gutierrez
17 p.m .: Ferreyra / Augsburger vs Arce / Dal Bianco
18 p.m .: Rocafort / Julianoti vs Maxi Sanchez / Cristian Gutierrez
20 p.m .: Chiostri / Alfonso vs Martins / Bernils
All matches will be played on center court, and will be broadcast live on the APT stream.
Public chat Padel Magazine, you will be able to follow the start of the women's table from 17 p.m.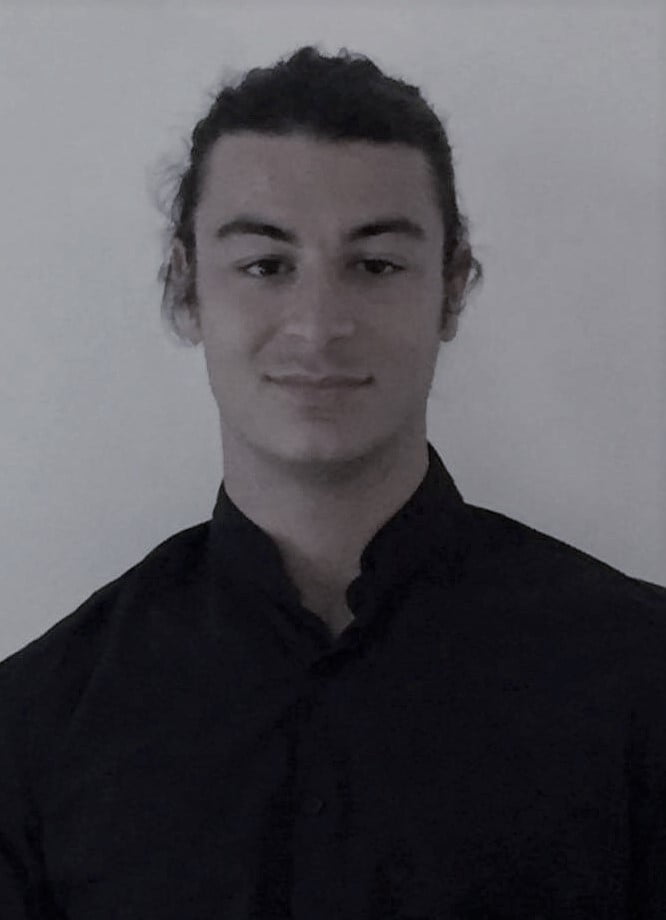 From his names, we can guess his Spanish and Italian origins. Lorenzo is a multilingual passionate about sports: journalism by vocation and events by adoration are his two legs. Its ambition is to cover the biggest sporting events (Olympic Games and Worlds). He is interested in the situation of padel in France, and offers prospects for optimal development.