Gonzalo Alfonso and Federico Chiostri win theAPT Seville Open Padel Tour. The Argentines won in a match full of twists and turns against Oliveira / Melgratti.
Simply n ° 1
The first set is a show of strength from the No.1s. Largely superior in all aspects of the game, they are absolutely not worried. Federico Chiostri is still in bull mode, while Gonzalo Alfonso no longer seems to have abdominal pain.
Game after game, Miguel Oliveira and Yain Melgratti try to scratch a few points here and there, but this meeting looks like an express final. Chiostri / Alfonso does not weaken, and takes the first set in just half an hour. 6/2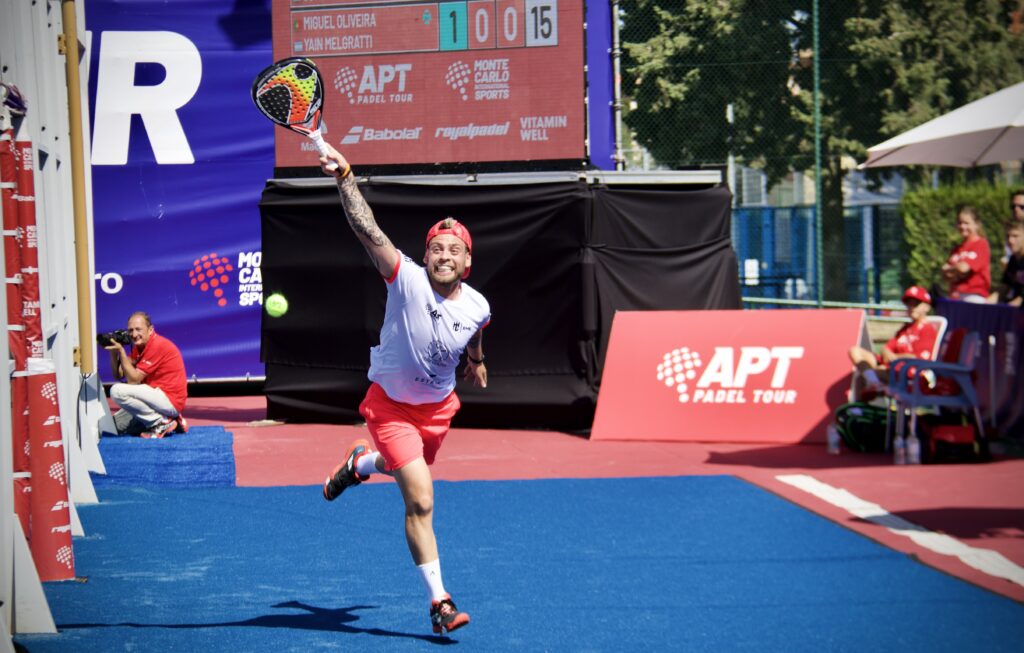 The start of the second set looks like the first, but the Argentinean-Portuguese pair have the merit of hanging on to keep their service game.
At this point, things change. Miguel Oliveira starts to take more risks in the game, and Yain Melgratti has to light some wicks. They mark a break by making the break and putting themselves at 4/1!
Oliveira / Melgratti wins a decisive punto de oro to maintain this lead, and ends the game with another golden point! The final leaves for a third set! 6/3
Rematch
Federico Chiostri and Gonzalo Alfonso are often jostled. They regularly lose one set, but very rarely two. Once again, the Argentines demonstrate their ability to perform when the game is hotly contested. They make the entry break, and head for a new title.
But Melgratti and Oliveira haven't said their last word. On a new punto de oro they resume the station wagon. Miguel Oliveira calls on the physiotherapist to change sides, but nothing changes! New punto de oro won by Oliveira / Melgratti.
The match is getting tense. Gonzalo Alfonso warms up the audience who are with them this time around. The energy on the central allows the Argentines to make the break, and to serve for the title. In the last play, on a par 3 exit attempt, Yain Melgratti made contact with the base of the net. His cries of pain make fear the worst.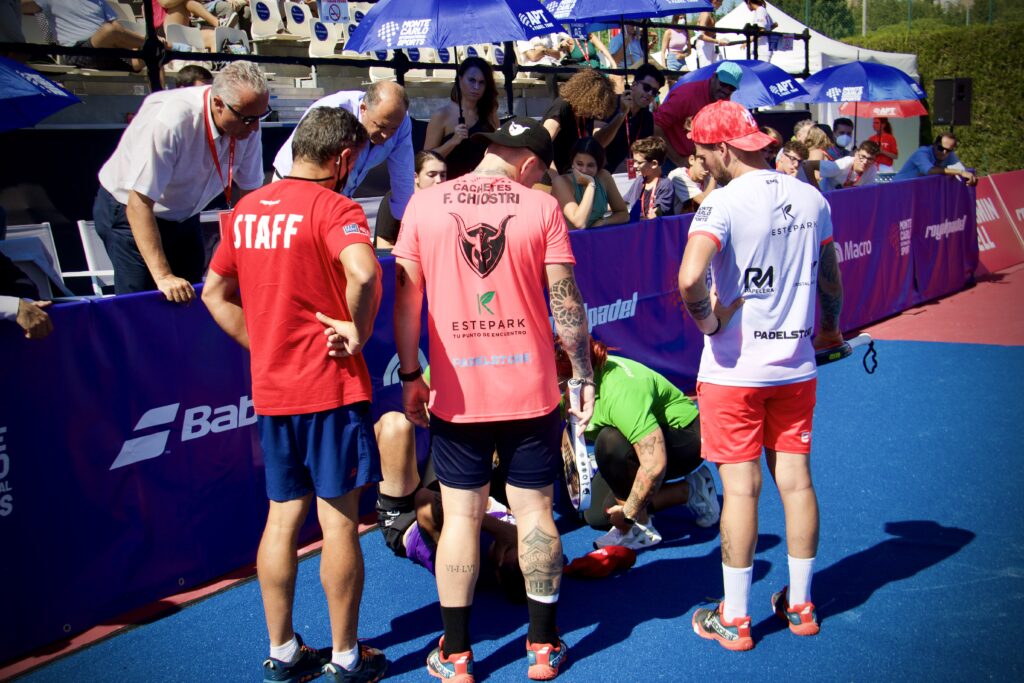 The physiotherapists do their best so that he can complete the meeting. He remains on the court, but the hopes of the Argentinean and the Portuguese are over: Alfonso and Chiostri conclude this magnificent opposition: 6/2 3/6 6/3.
Note that Gonzalo Alfonso will not be present in Sweden. He still needs rest to permanently heal the abdominal injury.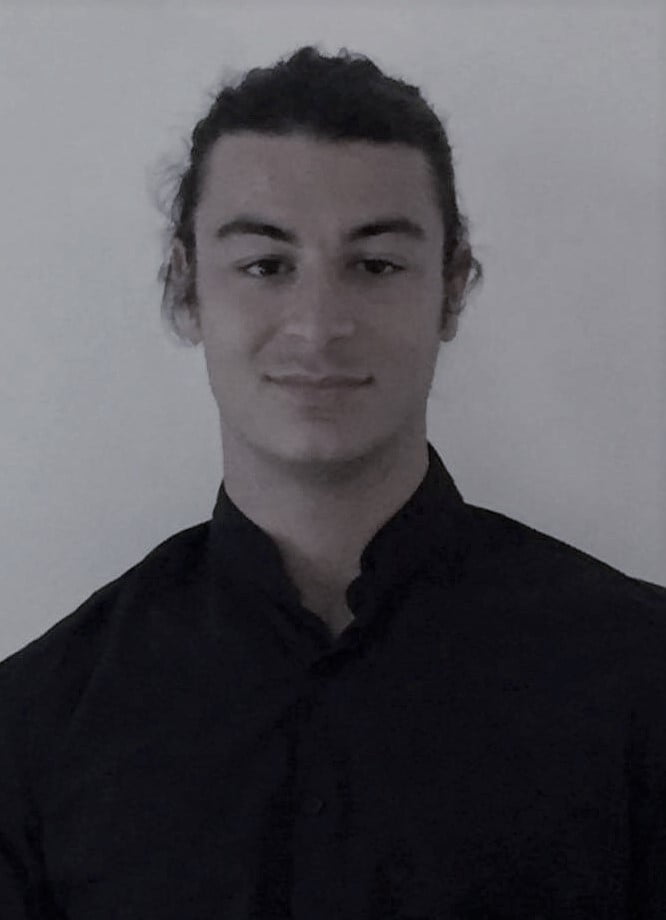 From his names, we can guess his Spanish and Italian origins. Lorenzo is a multilingual passionate about sports: journalism by vocation and events by adoration are his two legs. Its ambition is to cover the biggest sporting events (Olympic Games and Worlds). He is interested in the situation of padel in France, and offers prospects for optimal development.