Aitana Garcia and Cristina Carrascosa proclaim themselves champions of the APT Padel Sweden Grand Master Tour 2021. The Spanish beat Borrero / Pérez. Carrascosa takes No. 1 from its great rival Borrero!
Diesel mode works
Marta Borrero and Alba Pérez are more comfortable early in the game, but they do not convert their break point on the first try. The second attempt is good, and Marta and Alba take the service of their opponents.
The Carrascosa diesel gets under way, and on a punto de oro for the de-break, the Madrilenian gives us one of her magic dampers on Borrero. The Andalusian falls at the end of the race: one more episode in the rivalry between the two young women.
Aitana Garcia and Cristina Carrascosa gradually find their game. The chemistry is not so good between Alba and Marta - first tournament together -, and Carrascosa / Garcia breaks again. This is final for the first round. The stars now seem to be aligned for Cristina. 6/4
A tight finish
Cristina and Aitana do as in the first set. They make a lot of mistakes at the start of the set and get into trouble. Marta Borrero and Alba Pérez relaunch with an entry station wagon!
The initial 3/0 allows Borrero / Pérez to take the second set by putting a lot of intensity on the service games. The set goes towards a natural 6/3. The spectators are delighted, there will be a third set.
The third is the right one
The final set started well for Borrero / Pérez. For the third time in 3 sets, they made the entry break. But Cristina Carrascosa's desire for victory turned into a need. Carrascosa / Garcia takes the station wagon again, and passes in front.
Cristina and Aitana do not want to let go. The exchanges are very tense, the four players are afraid to take risks. The bravest are Carrascosa and Garcia who take the initiative. They make another break.
Cristina knows it, the match can no longer escape her. A smile from ear to ear for the last game, and a dip to celebrate the victory. Carrascosa and Garcia are Grand Master champions of Sweden. Cristina Carrascosa At the same time takes the n ° 1 from Marta Borrero.
See you in Mexico for a new episode of their rivalry.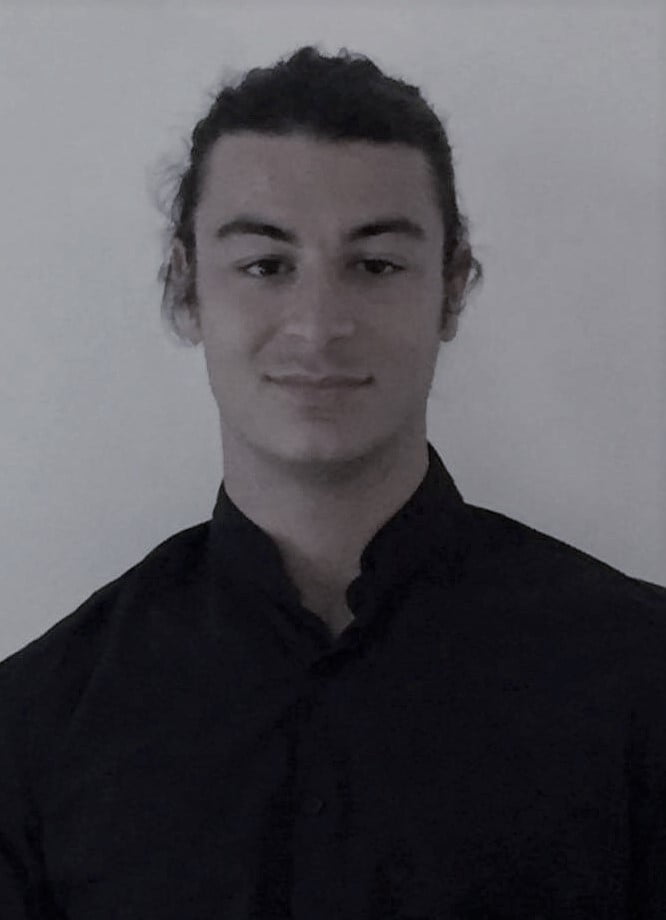 From his names, we can guess his Spanish and Italian origins. Lorenzo is a multilingual passionate about sports: journalism by vocation and events by adoration are his two legs. Its ambition is to cover the biggest sporting events (Olympic Games and Worlds). He is interested in the situation of padel in France, and offers prospects for optimal development.