Federico Chiostri and Gonzalo Alfonso qualified for the final of Grand Master of Sweden from the APT Padel Tour. The Argentines stop the adventure of the Brazilians Da Cunha / Flores in two sets.
Chiostri and Alfonso at their best
Da Cunha and Flores are in great shape, and they prove it at the start of the match. Facing the No. 1, the Brazilians are uninhibited and keep pace.
"We haven't played at this level for a long time.", Gonzalo Alfonso told us yesterday. Indeed, free from all physical problems, the Argentines are playing at their best. A boost, and dreams of taking the first set fly away like Alfonso's smashes after hitting the glass.
The many Swedish spectators who attend the match hallucinate in front of the quality of the spectacle offered by Alfonso / Chiostri. To gain a point, the Brazilians must "win" the exchange two or three times, as the Argentinian defense is good. The first set is logically for the n ° 1. 6/3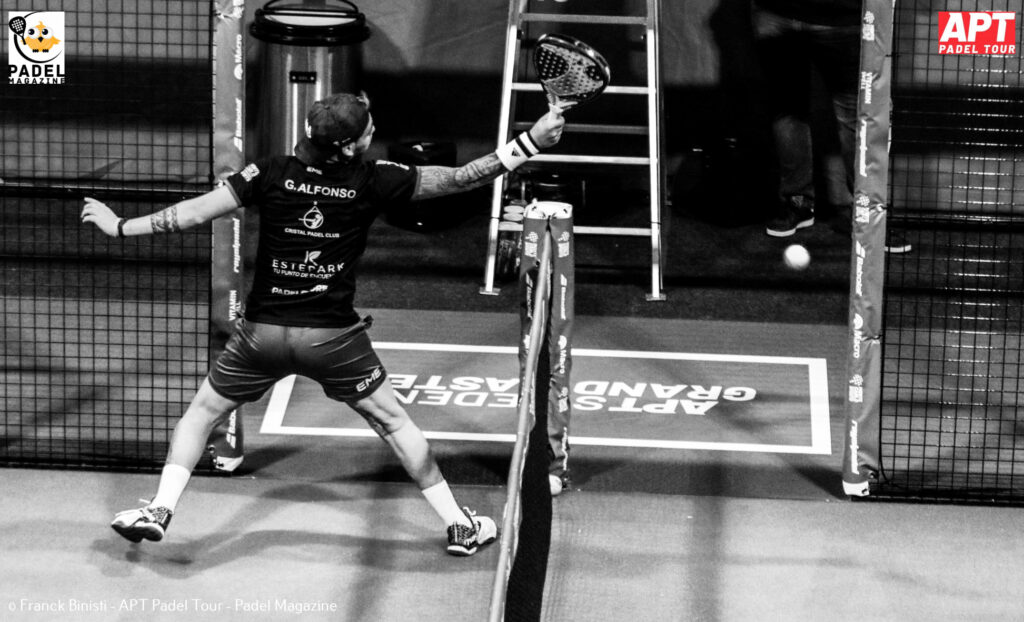 Brazilians give up their chance
"It's nothing, we continue. We play well here "Lucas told his teammate on the bench. The Brazilians show a good version of their pair and manage to make the break.
Joao Flores and Lucas Da Cunha hold on to their serve games and Chiostri and Alfonso fail to turn the tide.
The Brazilians believe they've won the set when Joao Flores pulls out a par 4 on a set point, but it hits the net before the ball bounces off the court. Gonzalo and Federico are back after saving 3 set points!
Chiostri and Alfonso are just too strong. The Argentines are taking back the psychological ascendancy. They win the last 5 games of the match and qualify for a new final.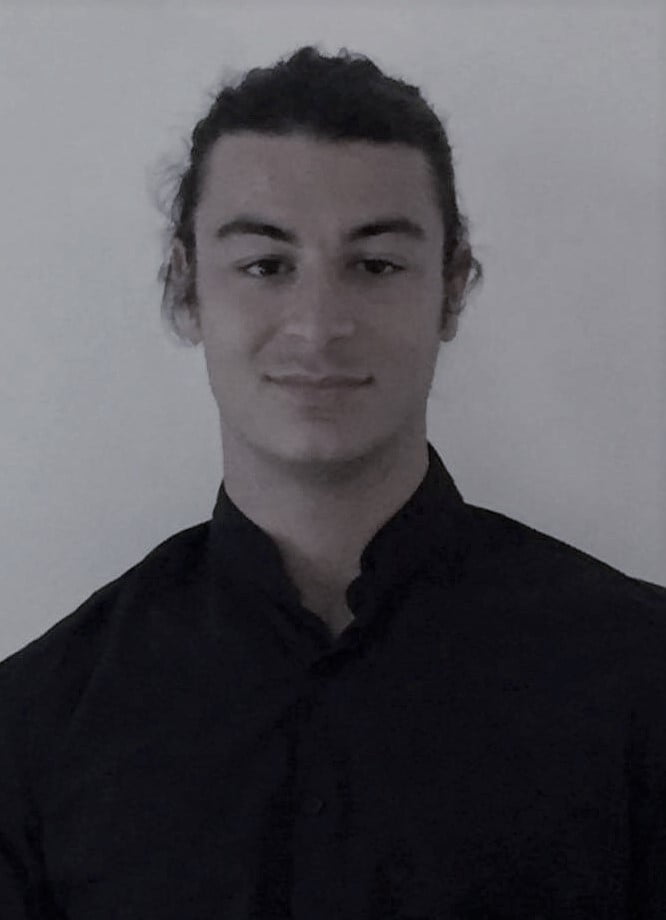 From his names, we can guess his Spanish and Italian origins. Lorenzo is a multilingual passionate about sports: journalism by vocation and events by adoration are his two legs. Its ambition is to cover the biggest sporting events (Olympic Games and Worlds). He is interested in the situation of padel in France, and offers prospects for optimal development.