Franco Dal Bianco and Maximiliano Arce join Chiostri / Alfonso in the final of Grand Master of Sweden from the APT Padel Tour. The young Argentines offer themselves a new final in Sweden by eliminating Maxi Sanchéz Blasco and Cristian Gutierrez.
Plugged in
Franco Dal Bianco and Maxi Arce form a pair which is used to going well in its meetings. Indeed, the two young Argentinian players have a very good ritual of muscular awakening, warm-up, and concentration before the matches.
"Enchufados desde el primer punto" - fully from the first point, said Maxi to Franco before entering the court. Even today, Franco and Maxi make the entry break.
Maxi Sanchéz Blasco and Cristian Gutierrez don't make a bad game, but Dal Bianco / Arce is just over the top. They won the first set with two breaks. 6/3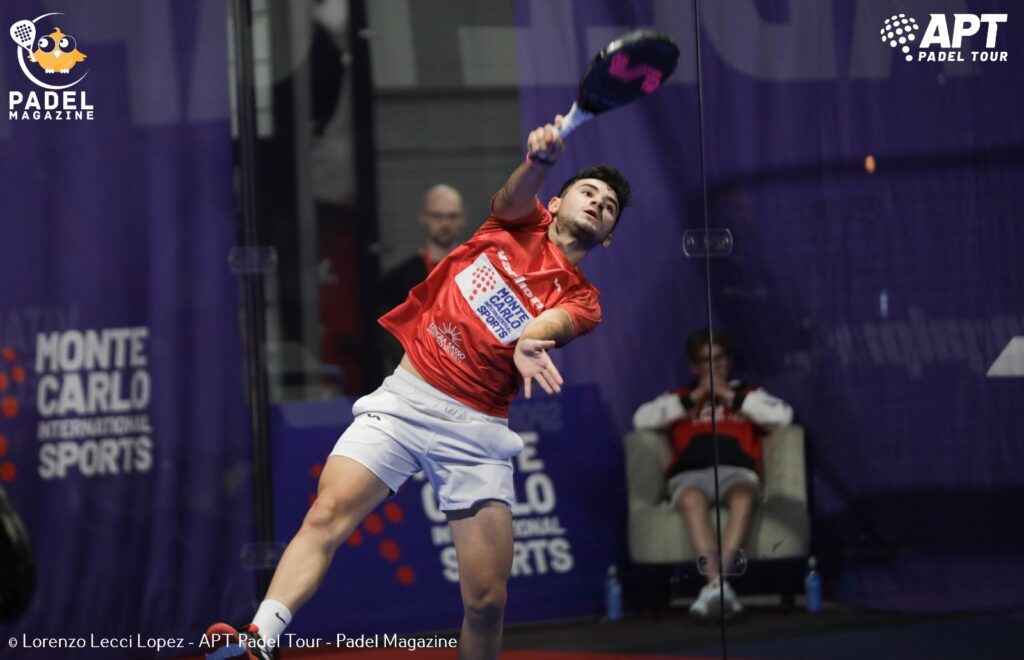 The consistency of champions
Maxi Arce and Franco Dal Bianco want to keep their strength to challenge the No. 1 tomorrow. They accelerate again in the start of the second set, but this time Gutierrez / Sanchez comes back. The two men with 20 years of difference even have the opportunity to pass in front, but Arce / Dal Bianco saves the break points.
The 4 men are fighting a good battle on center court. Cristian's magical hand almost makes you forget that he's the least physically sharp. Maxi and Franco spent a week training in Madrid. They notably played with Miguel Lamperti, and are in excellent shape.
They make the break in the eighth game, and offer themselves the opportunity to serve for a place in the final. They remain focused and conclude the meeting without forcing. Another serious game from the No. 3 seed. 6/3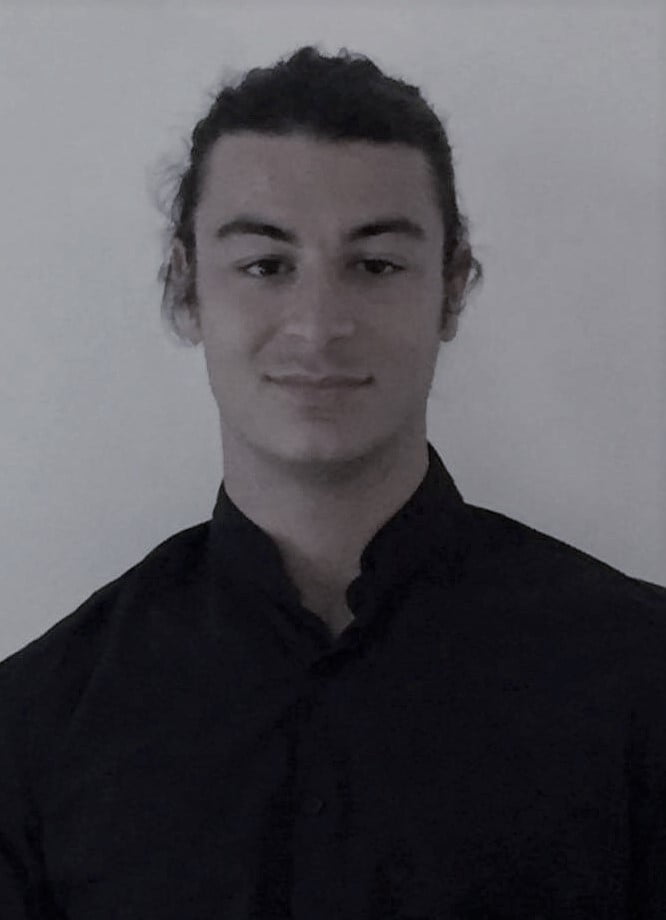 From his names, we can guess his Spanish and Italian origins. Lorenzo is a multilingual passionate about sports: journalism by vocation and events by adoration are his two legs. Its ambition is to cover the biggest sporting events (Olympic Games and Worlds). He is interested in the situation of padel in France, and offers prospects for optimal development.