Jérémy Scatena and Benjamin Tison delivered a huge match in the round of XNUMX of the APT Sweden Grand Master!
Tonight, we had the right to a France vs Argentina as we like them. Facing the only French pair in the table, a well-known Argentine pair on the circuit: Fede Quiles / Luciano Soliverez.
What tension! The last game of the day was probably the hardest of the 16th. Extensive points, completely crazy exchanges for a place in 8th of the Sweden Grand Master.
In the first set, the French pair seem slightly above but the Argentines are tenacious. They hang on and take advantage of a slight deconcentration of the French to pick up the score. Head for a very hot tie-break. Benjamin Tison and Jérémy Scatena remain in their match by managing to win very tight points. 7/6 France.
In the second round, Quiles and Soliverez keep playing better and better. But it must be said, a few French mistakes spoil the show a bit. Mistakes that cost Benjamin and Jérémy dearly. 6/3 Argentina.
In the third set, the games are all very tight. The French allow themselves break points at 3/4 without materializing them. We are gently heading towards a new decisive game.
In the tie-break, Ben Tison proves he is the best player on the court. The French champion takes the game on his own and he hits the mark. The third set falls into the pocket of the French pair who exult: 7/6 3/6 7/6!
The most observant will have noticed that Bergeron and Tison had lost exactly on the same score in the sixteenths of the Monaco Master against Quiles / Soliverez. It is therefore a small revenge for the French who will face the seeded 7 tomorrow, Bejarano / Torre!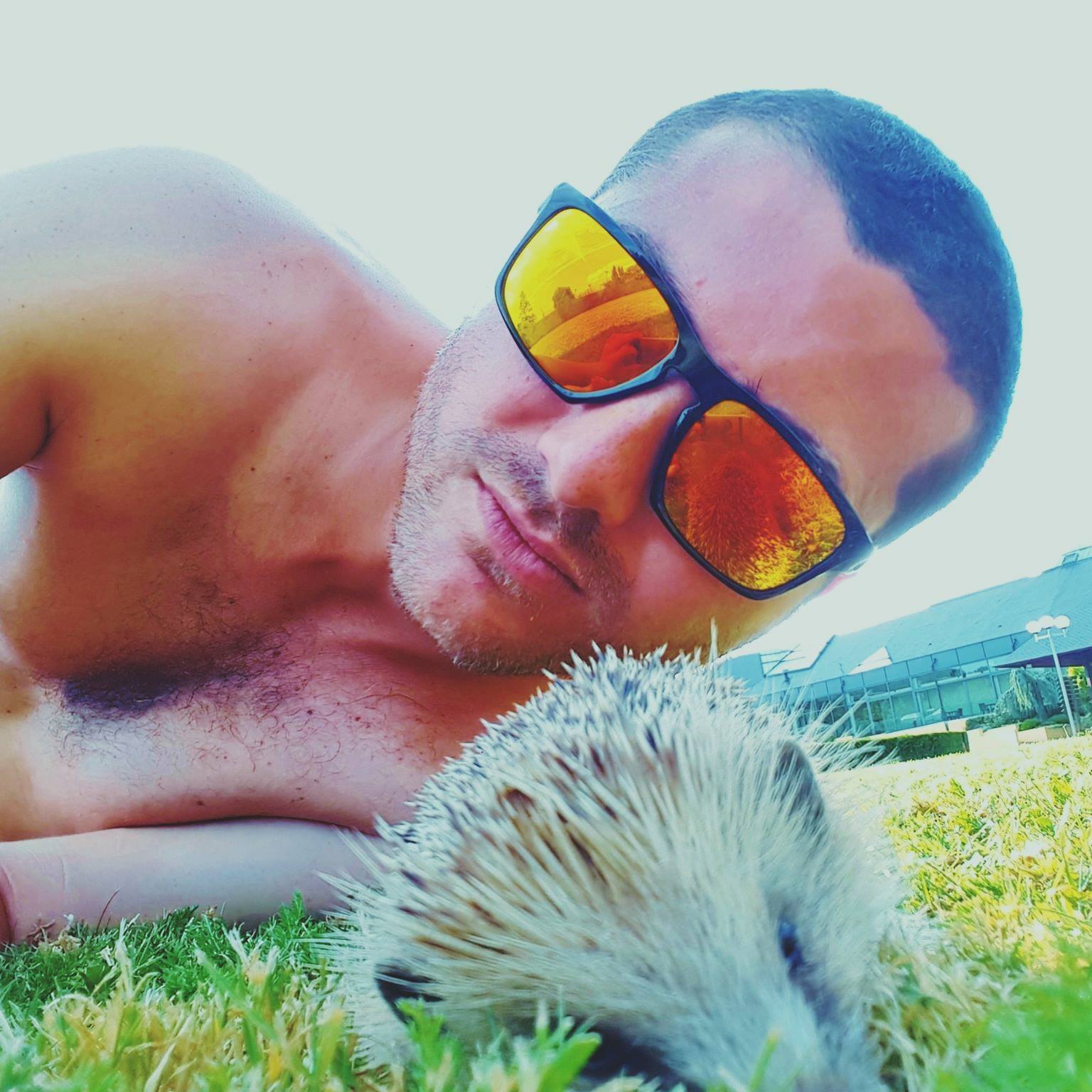 Franck Binisti discovers the padel at the Club des Pyramides in 2009 in the Paris region. Since padel is part of his life. You often see him touring France going to cover the major events of padel French.