This is probably the highest table, in terms of level of play, that theAPT Padel Tour has known. Despite the absence of the number 1s, many pairs who usually play the other circuits have decided to register!
A whole new level
The painting will be inaugurated as it should be by a Frenchman! This is Jérome Inzerillo who still forms a team with Jesus "Bubita" Bohorquez. From 9:30 a.m. in Tenerife (10:30 a.m. in France), the Franco-Spanish pair will challenge Del Moral / Frugoni.
We will then have tempting duels between pairs of the APT, and pairs of previas of WPT, enough to finally close the debate on the level of play! Marcos Sager and Ignacio Cordoba will be pitted against APT nuggets Maxi Sanchez Blasco and Juani De Pascual.
Also note the super duel between Diego Gil / Jairo Bautista and Javi Perez / Mario del Castillo from 18:30 p.m.!
French people on display
The day will end with Jeremy Scatena and Exequiel Monuriño, opposed to Victor Saenz and Aday Santana. A very nice match to play for Scat!
Tomorrow, it will be the entry into the running of the excellent Jose Antonio Diestro and Antonio Fernandez, regulars of the final tables of the other circuits, then the day after tomorrow, the arrival of the headliners of the APT Padel Tour to Costa Adeje!
To view the table in its entirety, click here!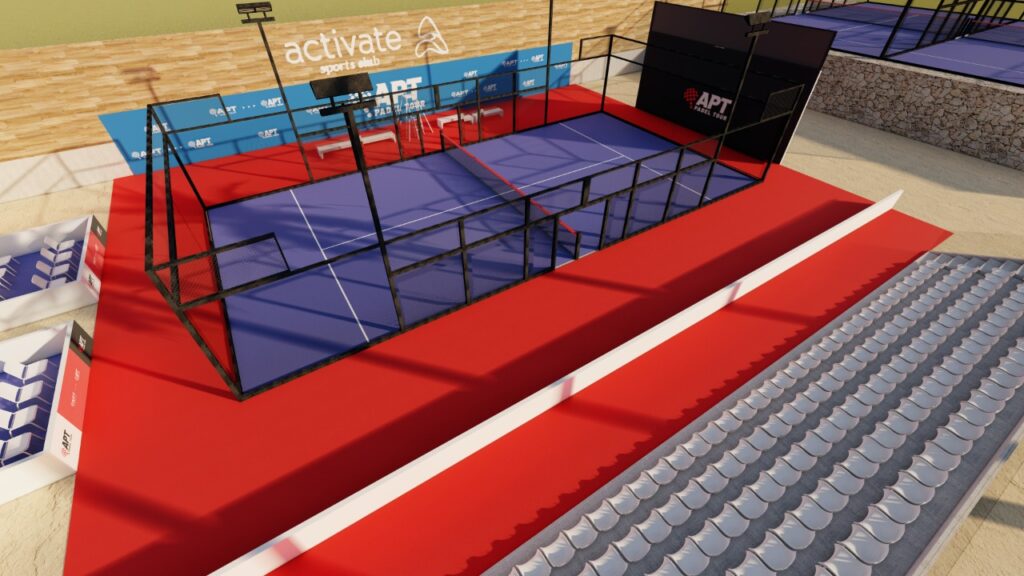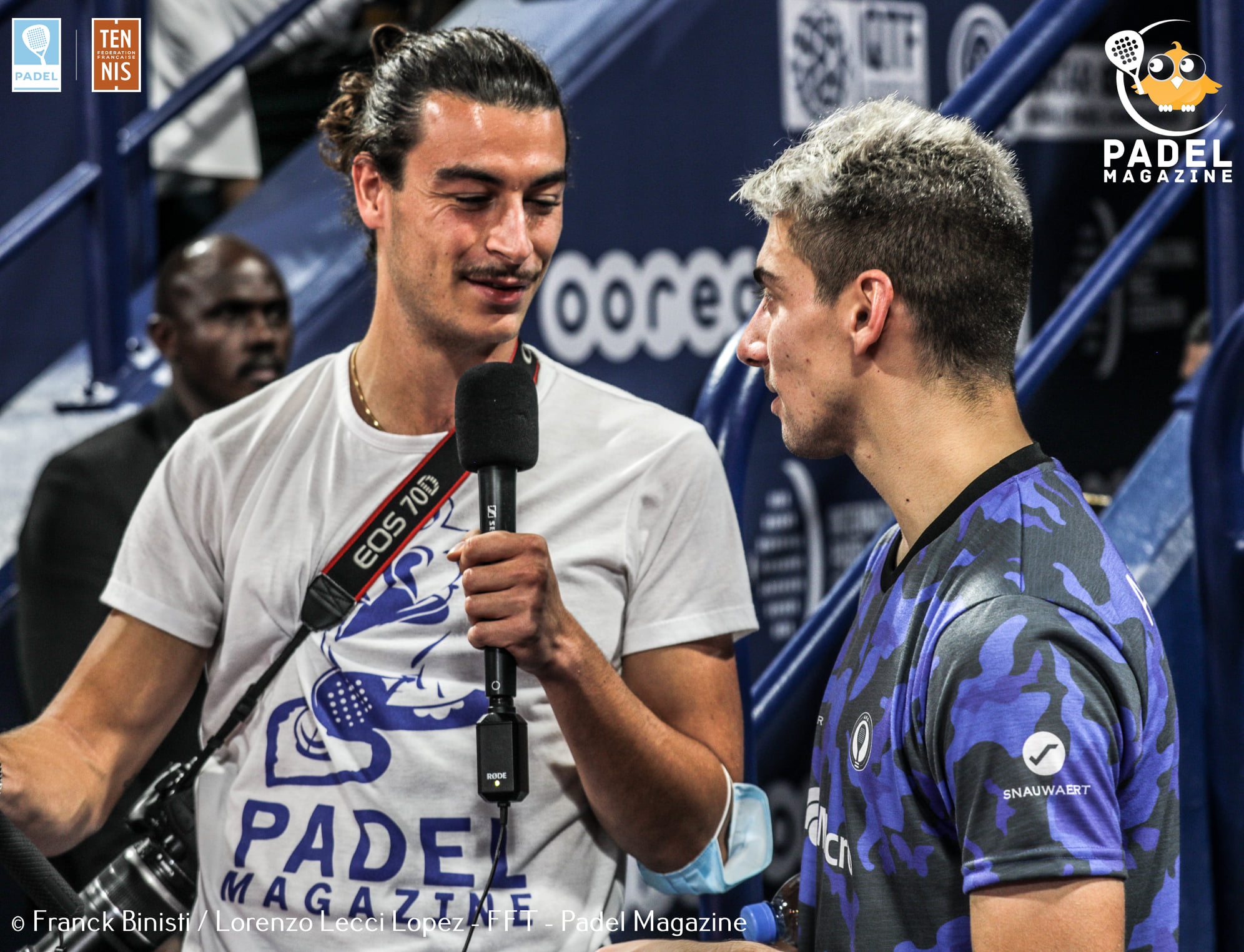 From his names, we can guess his Spanish and Italian origins. Lorenzo is a multilingual passionate about sports: journalism by vocation and events by worship are his two legs. He is the international gentleman of Padel Magazine. You will often see it on the various international competitions, but also on the major French events. @eyeofpadel on Instagram to see his best photos of padel !