The table of Tenerife Open of the APT Padel Tour now knows its 16 best pairs. Tomorrow, all the actors will be in action on the central track for a day that promises to be rich in padel with big shocks.
Bossy Pincho and Diestro
Pincho Fernandez and Jose Antonio Diestro had no trouble adapting to Tenerife's slow playing conditions. Against the talented Valenzuela / Castañeyra, the Spaniards make a success of their entry into the running and will tomorrow challenge the seeded n°1 Chiostri / Alfonso for a final before time.
Nacho Piotto and Cristian Gutierrez also won their duel against Gonzalez / Puppo. Cristian made the public of Tenerife stand up with several small cushionings by the door. Nacho Piotto meanwhile delivered a recital, proving that he is a player with a bright future.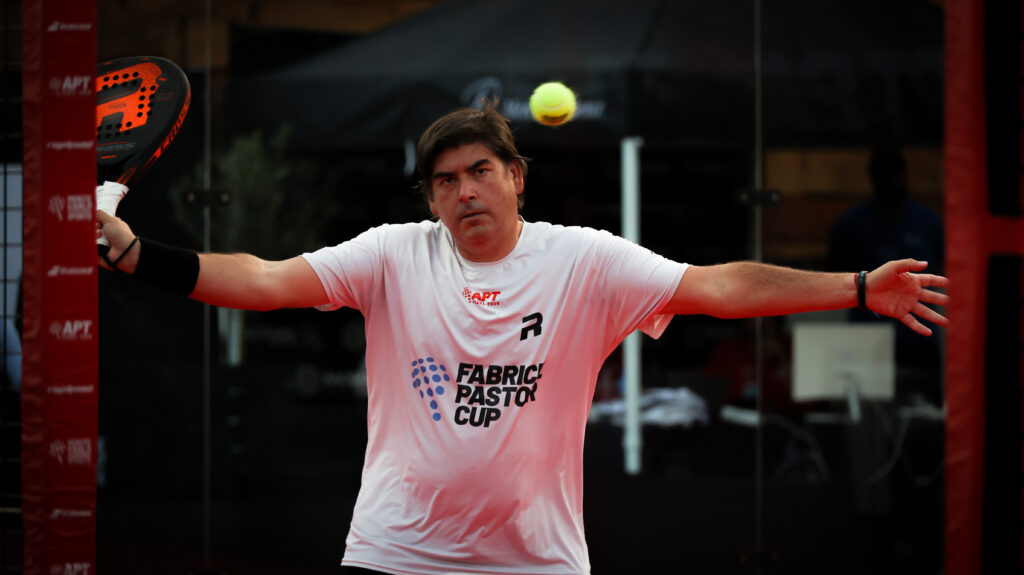 In the other results of the day, note the victory of the Swedes Daniel Appelgren and Linus Frost who qualified for the first time for the round of XNUMX of an APT.
Wednesday's results
Juan Restivo / Facundo Dominguez 6-4 / 6-7 / 6-1 Julian Lacamore / Uriël Maarsen
Antonio Fernandez Cano / Jose Antonio Garcia Right-handed 6-2 / 6-1 Ramiro Valenzuela / Santiago Castaneyra
Oier Zuazua / Daniel Martinez Otero 2-6 / 4-6 Daniel Appelgren / Linus Frost
Sergio Borrero / Pablo DeltellJuan 6-7 / 2-6 Miguel Deus / Nuno deus
Vasco Pascoal / Pedro Perry Ferreira 4-6 / 6-7 Ramiro Pereyra / Martin Ariel Andornino
Ignatius Piotto / Cristian Gutiérrez 6-3 / 6-4 Matthias Gonzalez / Luciano Puppo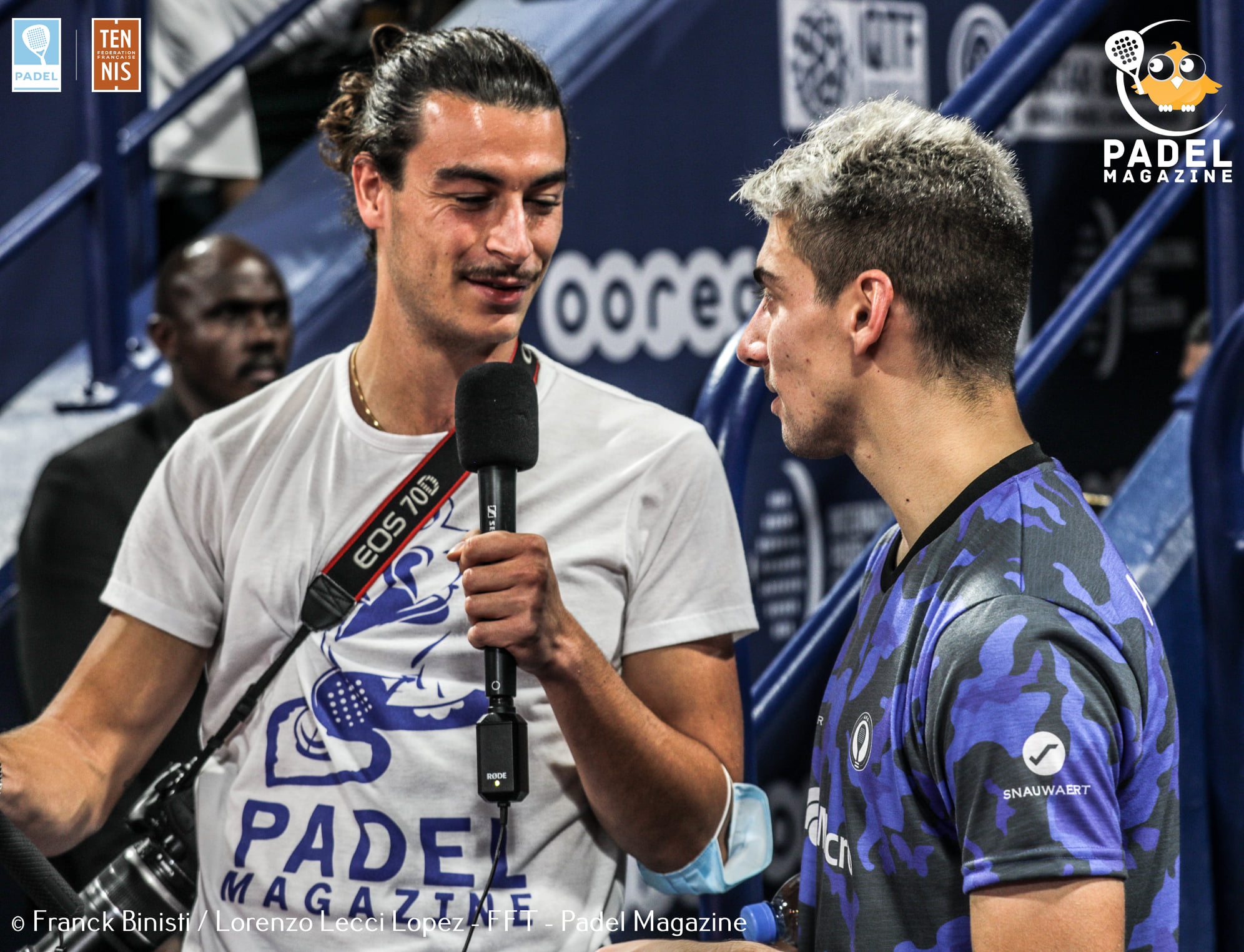 From his names, we can guess his Spanish and Italian origins. Lorenzo is a multilingual passionate about sports: journalism by vocation and events by worship are his two legs. He is the international gentleman of Padel Magazine. You will often see it on the various international competitions, but also on the major French events. @eyeofpadel on Instagram to see his best photos of padel !