APT Padel Tour will see a highly anticipated duel tomorrow. Fede Chiostri and Gonzalo Alfonso, pair #2 in the APT, will face Pincho Fernandez and Jose Antonio Diestro, a pair accustomed to the eighth of the WPT.
The final before the hour?
This is one of the main debates among fans of padel of the whole world. Where is the level of the best players in the APT Padel Tower compared to that of the stars of the padel global?
In recent interview, Franco Dal Bianco, number 1 at the APT Padel Tower, said:I think we could play the eighth, and maybe the quarters against the best".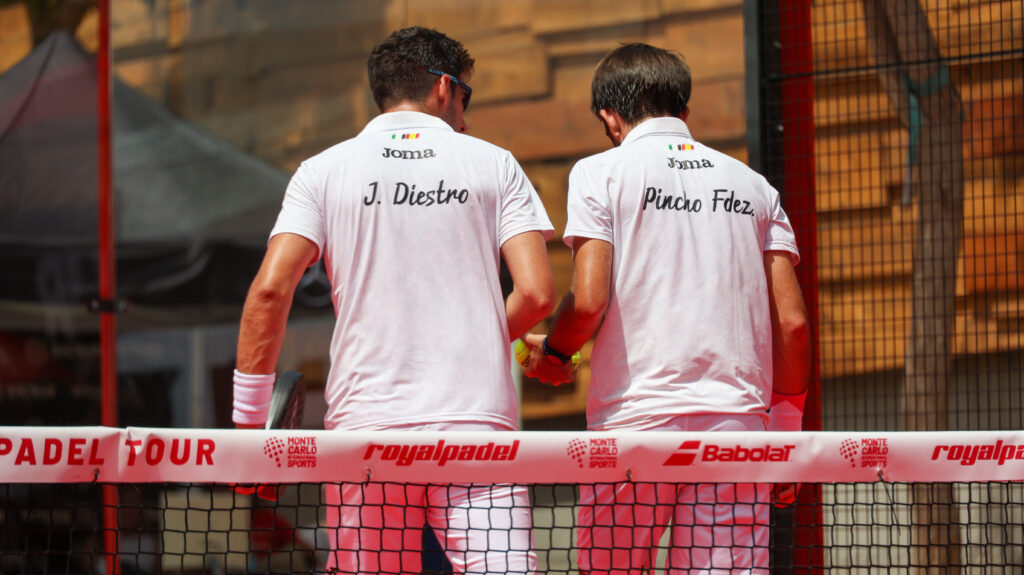 A shock at the top
If some think that the level of the best of the APT Padel Tour is a level of previas, others think like Franco that these pairs could battle in the main draw.
Thursday from 19 p.m. (20 p.m. in France), we will therefore be able to follow this highly anticipated meeting. Federico Chiostri is coming back from a major elbow injury after a big shock against the grid in Budapest, while Diestro / Fernandez arrive in great shape.
In the meantime, you can still follow the end of the round of 16 live with the APT streaming Padel Tower !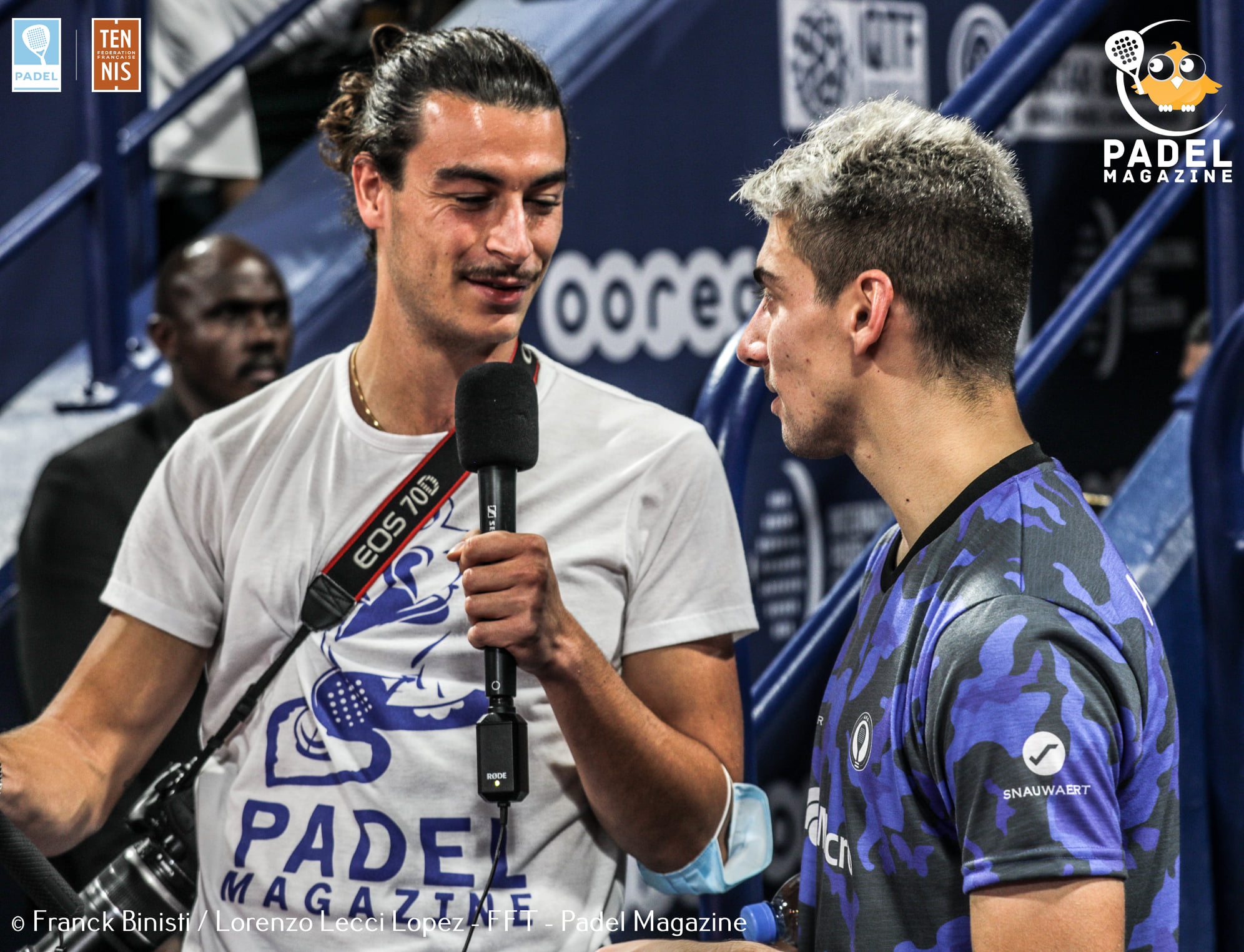 From his names, we can guess his Spanish and Italian origins. Lorenzo is a multilingual passionate about sports: journalism by vocation and events by worship are his two legs. He is the international gentleman of Padel Magazine. You will often see it on the various international competitions, but also on the major French events. @eyeofpadel on Instagram to see his best photos of padel !