Alex Arroyo was not among the 16 best players in the World Padel Tour, however the Spaniard was present at the Master Final in Madrid. Passing through to do the snowshoe tests Bullpadel, champion of FIP Rise of Canet-en-Rousillon answers our questions.
Not a pro pala!
Lorenzo Lecci Lopez: How are you Alex?
Alex Arroyo:"Very well ! We are here at the Master Final to try out the palas of the new collection! "
Lorenzo Lecci Lopez: Something unusual happened during the racket test, because you did not choose a racket of the highest range intended for professionals.
Alex Arroyo:"Yes, it's true ! Bullpadel released a new collection called "New Force". We will use it some colleagues and myself. I tested it yesterday, and it's a great pala. She has power and at the same time control. I feel very comfortable with it. You adapt very quickly. Power and control. "
Lorenzo Lecci Lopez: We are here at the stand of Bullpadel. What is your relationship with the brand?
Alex Arroyo:"I am very comfortable with Bullpadel. They behave very well with me! We can see here that everything has been done to perfection and it is very pretty. "
Canet, a show
Lorenzo Lecci Lopez: This 2021 season is excellent for you, with even tournaments won. What assessment can you make of this year?
Alex Arroyo:"I am very satisfied even though I would have liked to do even better. I'm going to rest for a few days, then go back to war for next season. "
Lorenzo Lecci Lopez: We remember that historic moment when you won in Canet en Roussillon in front of more than 1000 people. What memory do you have of this moment?
Alex Arroyo:"I loved this FIP Rise in Canet-en-Roussillon. The central field was a spectacle with all these people who came to support us. I will go back next year for sure, because I loved it! "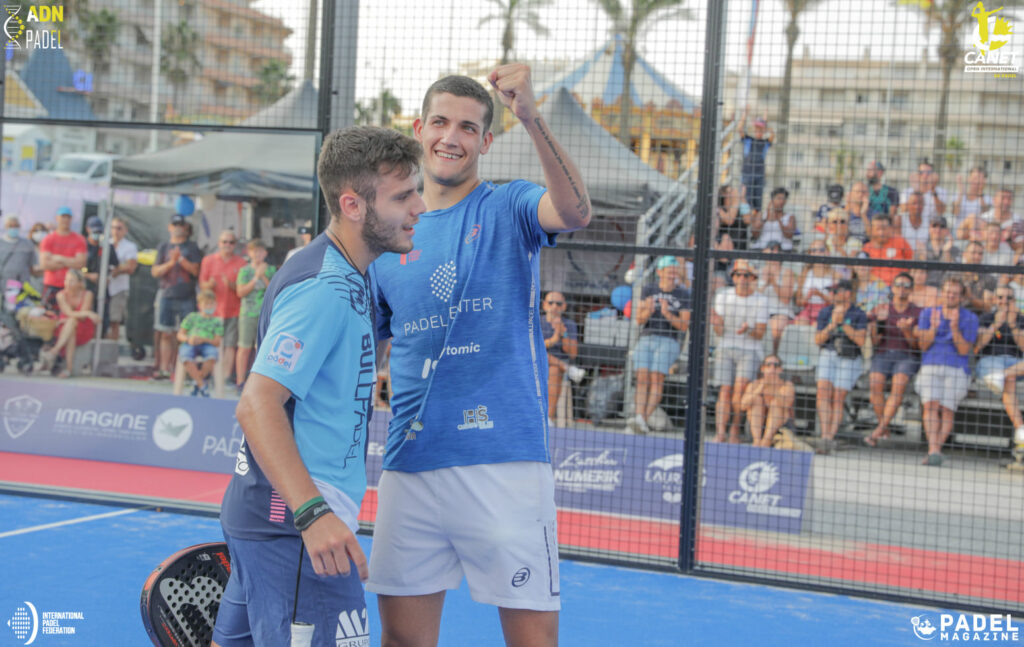 New fixed partner
Lorenzo Lecci Lopez: For next season what will your goals be, and who will you play with?
Alex Arroyo:"One of the goals I have already done was to keep myself in the main draw. I will play with Ivan Ramirez. We will go game after game to try to win the most games and we will see where it takes us. "
Lorenzo Lecci Lopez: Thank you Alex, and we hope that next year you will be on the track, between the best 16!
Alex Arroyo:"For sure !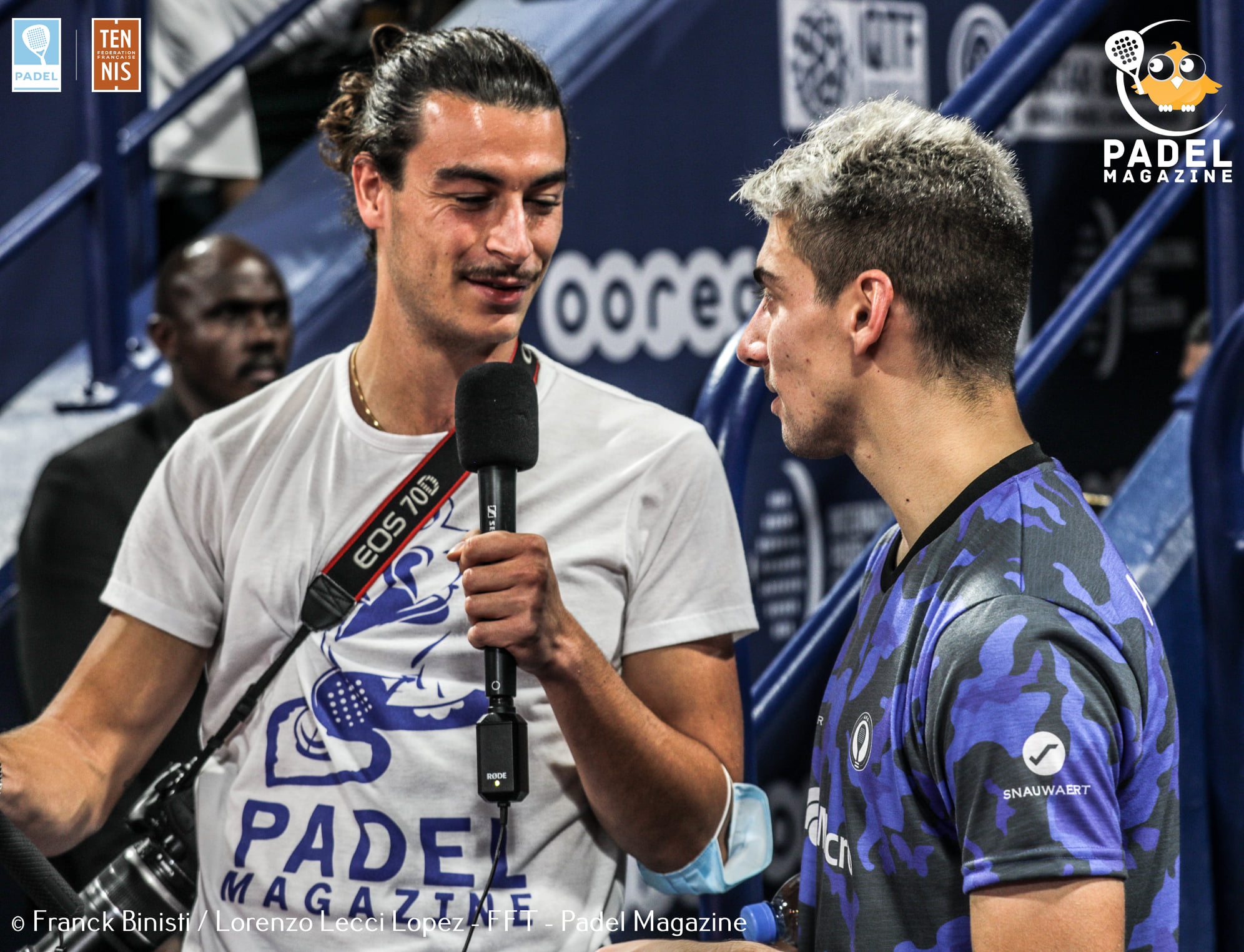 From his names, we can guess his Spanish and Italian origins. Lorenzo is a multilingual passionate about sports: journalism by vocation and events by worship are his two legs. He is the international gentleman of Padel Magazine. You will often see it on the various international competitions, but also on the major French events. @eyeofpadel on Instagram to see his best photos of padel !