We told you about it recently, Head changed his Gamma for 2021, to the delight of Edu Alonso and Arturo Coello.
The Gamma series from Head these are completely different rackets from what we are used to. Gamma Pro and Gamma Motion let you have the power under control, with unmatched touch on the ball. Just like their cousins ​​Alpha and Delta, you have a Gamma Pro and a Gamma Motion.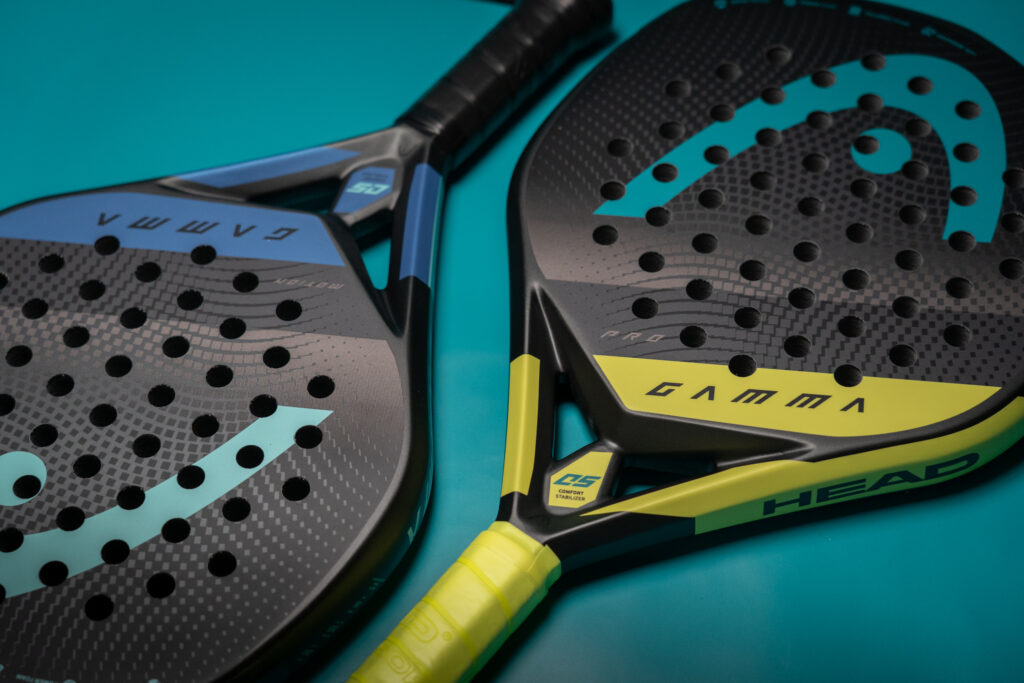 A bit heavier, the Pro is used by two players of the World Padel Tour : Edu Alonso and Arturo Coello, who seem delighted with the new version!
source: Head Padel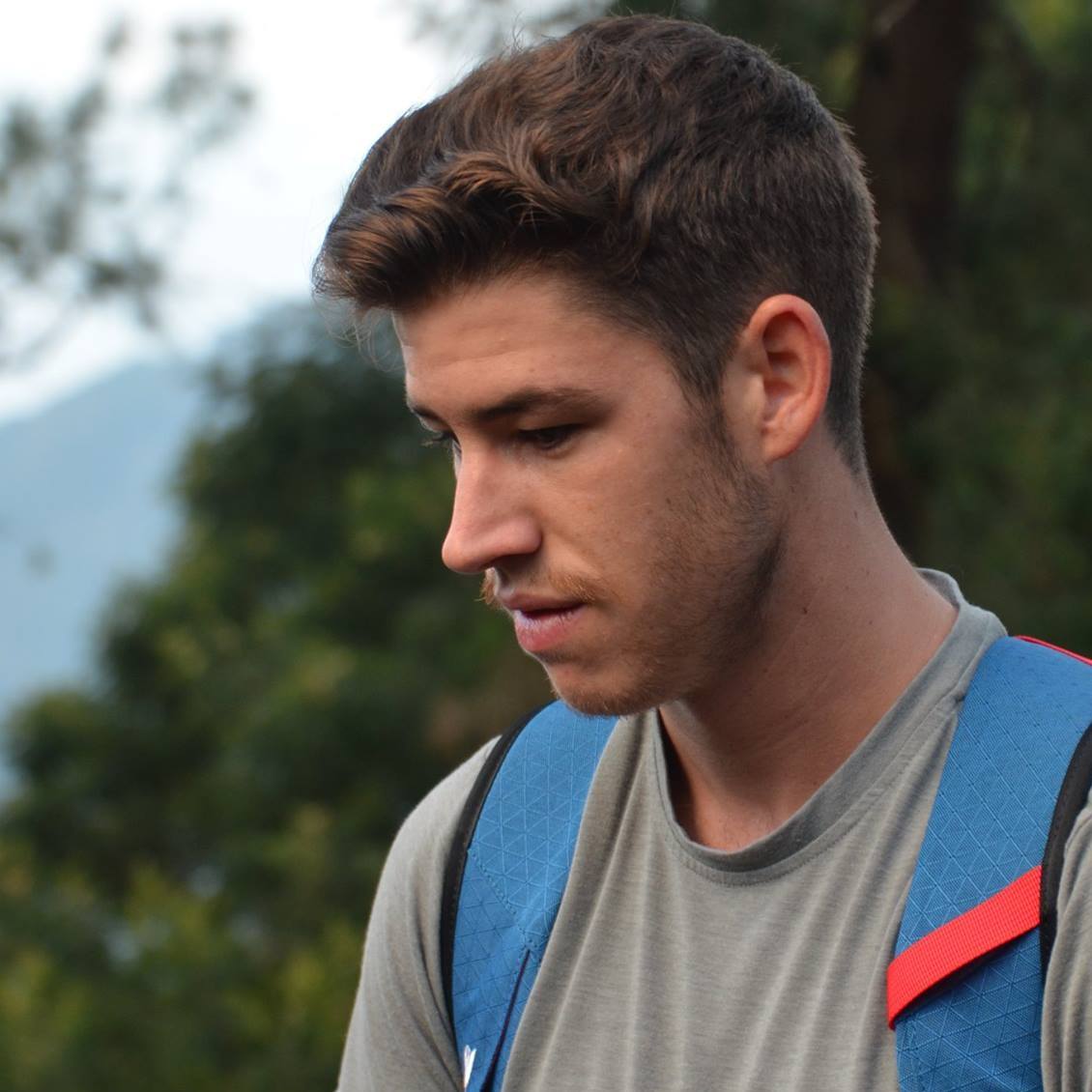 Alexis Dutour is passionate about padel. With his training in communication and marketing, he puts his skills at the service of padel to offer us articles that are always very interesting.