Arturo Coello and Fernando Belasteguin won this afternoon in the Blockchain.com final World Padel Tour Miami Open.
This is a great first for Arturo Coello! The player who is not even 20 years old wins his very first coronation at an Open du World Padel Tour. At his side, Bela adds another coronation to his already colossal record. Indeed, the native of Pehuajo today won his 226th coronation in a professional tournament!
Like last season, the Argentine started the season with a title. A deserved trophy for the Hispano-Argentinian pair who will have played very well since the start of the competition. Under the Florida heat, they will have dominated this Sunday the tournament reveal : Campagnolo/ Garrido.
The Maxi Grabiel players, who will have had an incredible week, fail one step away from the title. Today they will have missed a little something to be able to really worry Bela and Coello. The Argentinian, in his characteristic style, was still the master of hot moments, taking advantage of his habit of these appointments. The one who played his 277th final there, will have been the boss on the court, and at his side Coello will have been able to show all his offensive arsenal to the public who came in large numbers.
Novices at this level of the competition, Campagnolo and Garrido will have started this final well, before slowing down a bit. Immediate penalty at this level with a first set lost 6/2.
But the Brazilian and the Andalusian are not the type to give up so quickly. On the contrary, they returned to coal and tied with Belasteguin and Coello throughout the second round. But in the tie-break, it was all Bela's experience that made the difference.
The Argentinian and his young partner therefore won their first title together, while "Campa" and Garrido can congratulate themselves on having thwarted all the predictions to reach the final. It goes without saying that they should be eagerly awaited this season.
This meeting puts an end to a magnificent week of padel at Miami. The Floridians will have been able to enjoy a very good level of play, in conditions rarely seen before.
From now on, all these people will prepare for the Reus tournament, the pre-previas of which begin in a week!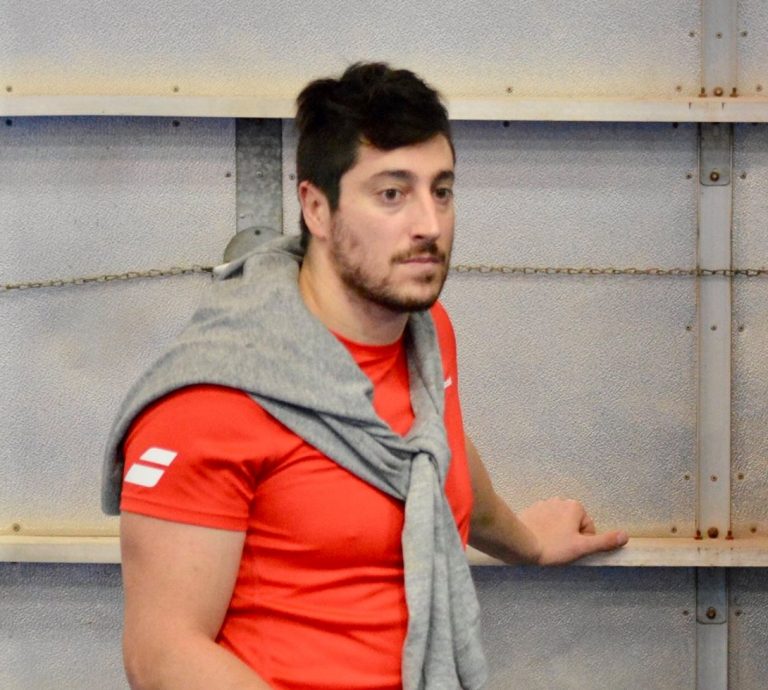 Xan is a fan of padel. But also rugby! And his posts are just as punchy. Physical trainer of several padel, he unearths atypical posts or deals with topical subjects. It also gives you some tips to develop your physique for the padel. Clearly, he imposes his offensive style as on the field of padel !