Argentina's Paola Armesto and Daniela Banchero have confirmed their status as favorites of the Asuncion Open by beating the Paraguayans Jesica Morales and Lorena Riquelme 6/1 6/2.
From the first minute, Paola and Daniela were determined to leave nothing to the local pair. The latter were overwhelmed by the pressure of playing an international tournament final in front of their home crowd and were unable to show their best version.
The Paraguayans wanted to put all the balls on Armesto, but despite that, they couldn't counter Banchero's powerful game.
The APT's next event in the women's category will take place at the Monaco Masters, from April 11 to 17.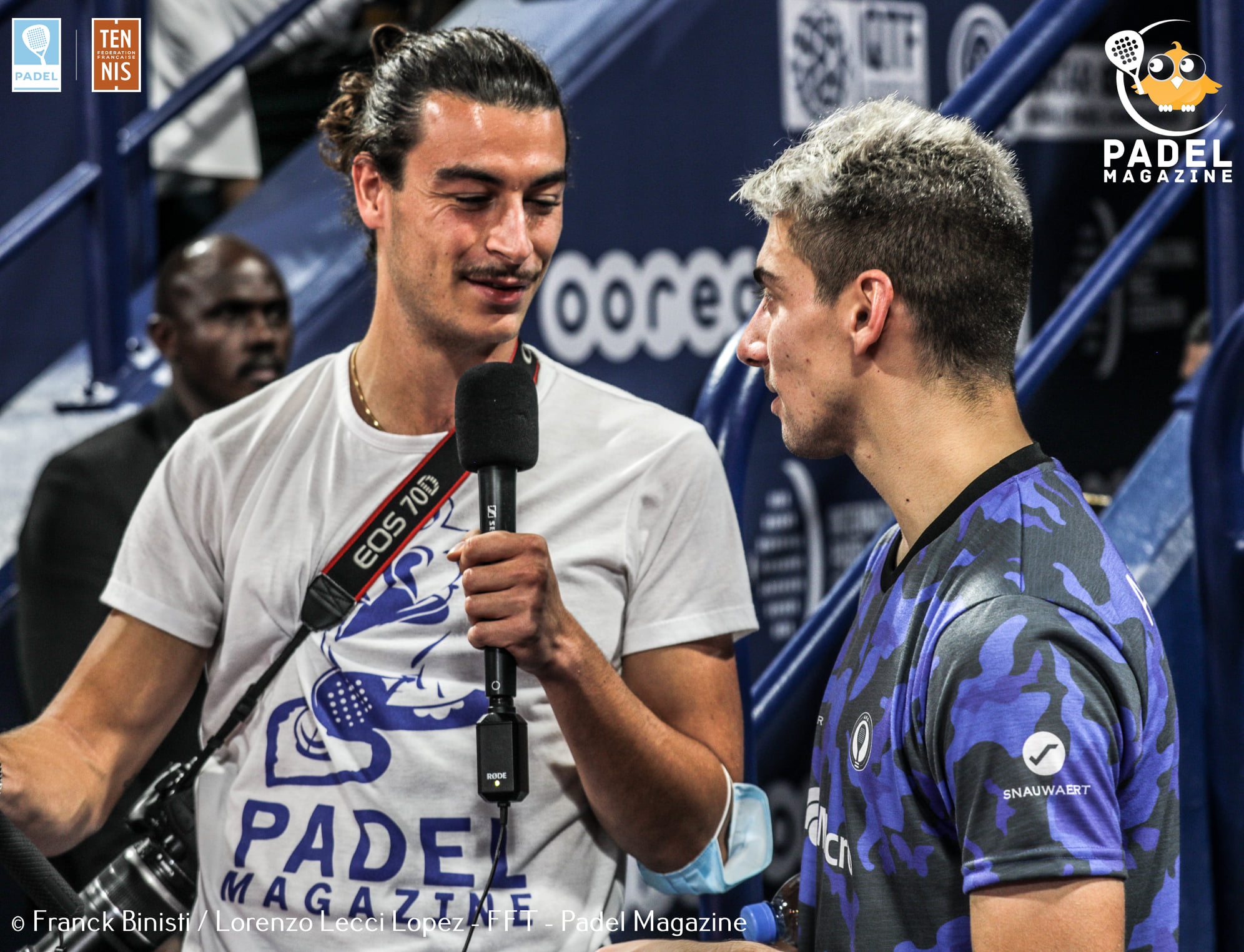 From his names, we can guess his Spanish and Italian origins. Lorenzo is a multilingual passionate about sports: journalism by vocation and events by worship are his two legs. He is the international gentleman of Padel Magazine. You will often see it on the various international competitions, but also on the major French events. @eyeofpadel on Instagram to see his best photos of padel !