At first FFT Padel Tour 2021, at the Club du Mas, we can say that the members of the France team are particularly jostled.
This time, it is the pair Vandaele / Soubrié who takes the door facing Wendy Barsotti and Lucile Pothier. In reality this defeat is not even a surprise.
If Wendy Barsotti was able to participate in the epic of the European Championships of Padel, Lucile Pothier was not chosen at all and we knew that they would form a competitive pair in France. The two players who hope to be able to win together during the next adventure of the France team which will take place next November, for the 2021 World Cup, therefore arrive with a knife between their teeth.
Wendy and Lucile start strong
Wendy and Lucile start the match perfectly by breaking from the start.
Marianne and Charlotte make a few unforgivable mistakes.
First set won by the pair Pothier / Barsotti: 6/1
Marianne / Charlotte: to the mind
In the second set, the trend is reversed with a new face on the side of the players of the France team.
They make fewer mistakes, manage to push back Wendy and Lucile, and manage to win a round in their turn.
1/6 Vandaele / Soubrié
A 3rd set under high voltage
The two pairs achieve a very nice third set. We feel that this match is more than just a game. Indeed, these four players already want to make an impression a few months before the World Cup.
Wendy and Lucile manage to break 4/3 to serve for the match. They confirm and offer themselves a place in the semi-finals of this first P2000 of 2021. A success which may have its importance in the race for the World Championship. Padel next November.
The captain of the French women's team, Robin Haziza, has his work cut out for him to determine the players who will fly to Qatar!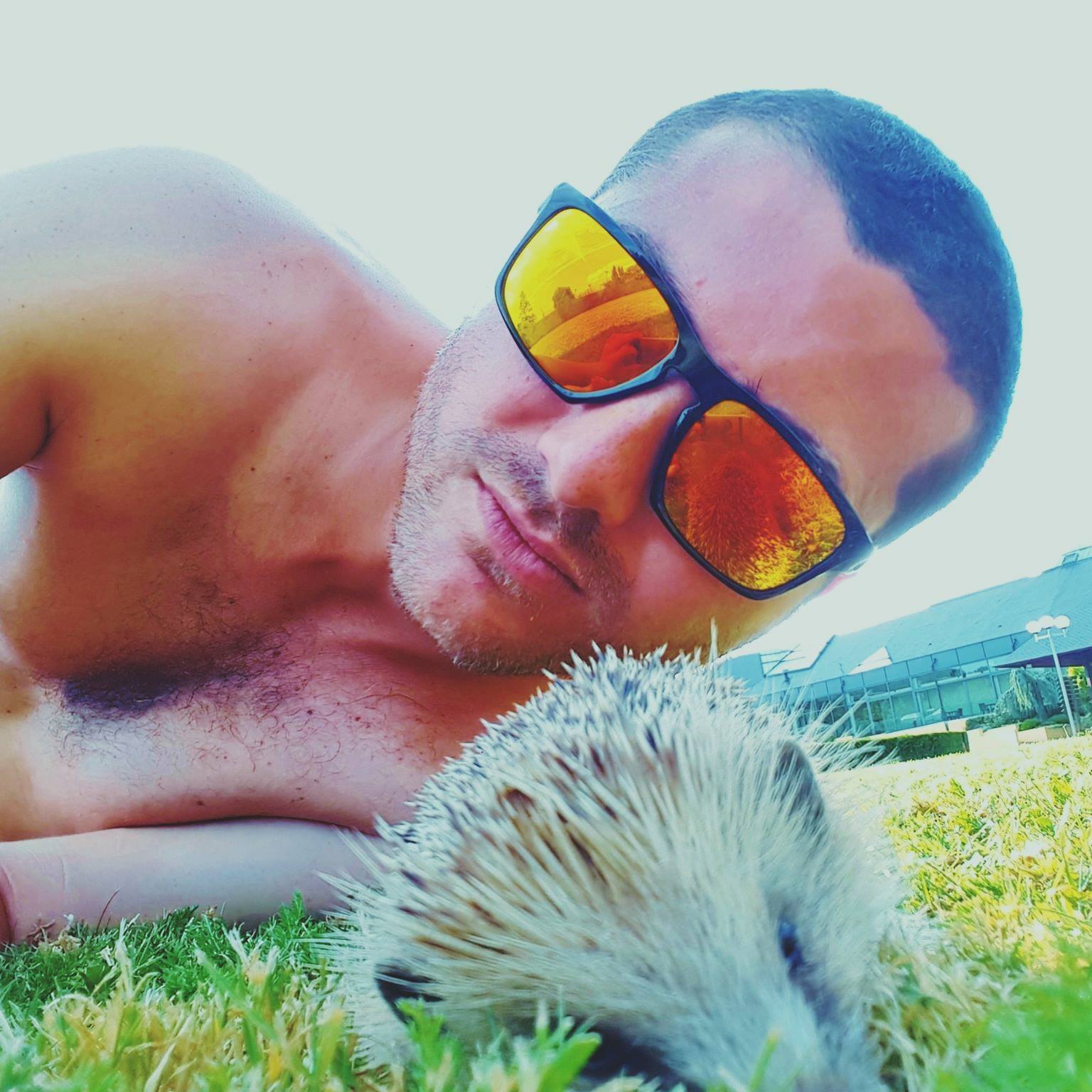 Franck Binisti discovers the padel at the Club des Pyramides in 2009 in the Paris region. Since padel is part of his life. You often see him touring France going to cover the major events of padel French.