Fernando Belasteguin was passing through the court padel installed at Roland Garros to play there an exhibition. One month from Greenweez Paris Premier Padel Major, the living legend has made its mark at the Porte d'Auteuil.
A daydream
"It's like a dream. I came for the first time in 2020 with Wilson to see the tournament. As I walked in I said I hoped the padel can have a tournament here in 5 or 10 years. Only two years have passed and here we are!"
"I don't think we can do better than Roland-Garros. When the tournament was confirmed it was a great joy for us. the padel will grow a lot economically, but such iconic places, there are no others."
"Fill the Chatrier!"
"The padel must continue to grow, but we must do so in a sustainable way."
"I will prepare for the tournament, and I will only ask people one thing: whoever it is in the final, in the semi-finals, accompany us, fill this Philippe-Chatrier stadium because it is going to be historic."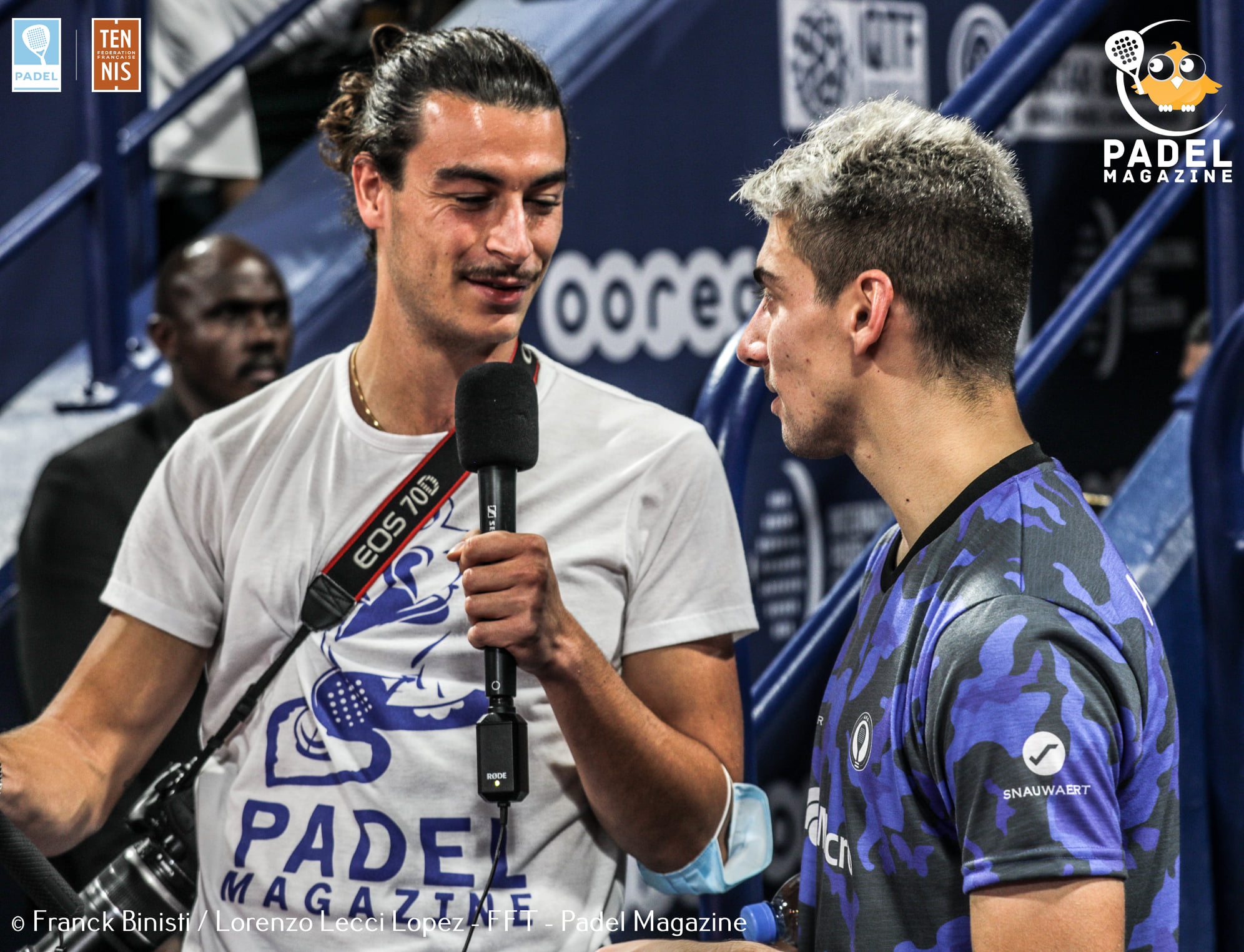 From his names, we can guess his Spanish and Italian origins. Lorenzo is a multilingual passionate about sports: journalism by vocation and events by worship are his two legs. He is the international gentleman of Padel Magazine. You will often see it on the various international competitions, but also on the major French events. @eyeofpadel on Instagram to see his best photos of padel !