Padel Magazine - The kings of padel have once again struck against world number two Lima and Mieres.
Yet unlike the previous WPT stage, the Princes seemed more leggy. But that does not change the final result. Juan Martin Dias and Fernando Belasteguin have also proved that we should not expect any relaxation.
Indeed, these padel watches won the 3e WPT stage that took place in Cordoba.
Winners in 4 set, 6 / 6 / 7 6 / 3 and 6 / 3, Juani Mieres and Pablo Lima must have a hard time getting beat in the final. It is terrible for them, because they are called the Princes of the padel and yet we do not see when they can conquer the throne.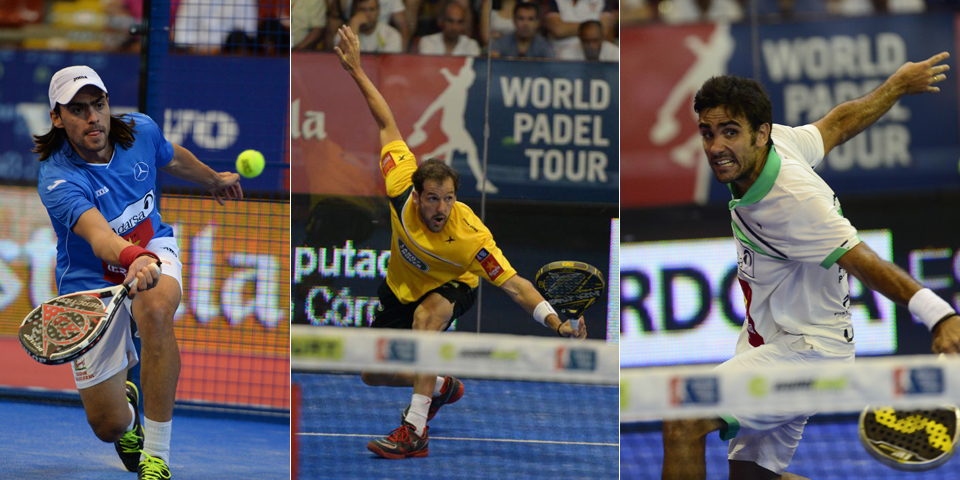 The competition seems completely suffocated by the kings who leave nothing. We are still waiting for the prowess of the winners of the Madrid Master. For the moment, they are to the absent subscribers.
Bela and Juan are the kings of padel since now 13 years. And we have the impression that it is not ready to stop.
Franck Binisti - Padel Magazine

Franck Binisti discovers the padel at the Pyramid Club in 2009 in the Paris region. Since then padel is part of his life. You often see him touring France by going to cover the big French paddle events.