The health crisis has offered a huge spotlight on the practice of padel in Belgium and as to try it is to adopt it, the number of players is growing day by day across Quiévrain. To the point that it is often preferred to tennis to revitalize sports complexes.
Reallocation of sports space
It is not always easy to have a sustained sporting practice in rural communities. Besides the fact that it is often necessary to use a means of transport, the offer is not always exhaustive and the population pool is limited. With its social aspect which is an immense attractive factor in these times of distancing, the padel has grown its audience over the past 12 months. As a result, the installation of pitches is increasingly considered in the restructuring of sports complexes.
This is the case in Belgium, more precisely in Estinnes-au-Val. Thus, the rural municipality is considering a reallocation of its space dedicated to racket sports. And instead of the old-fashioned and obsolete tennis court, it is indeed a padel brand new which should be available soon.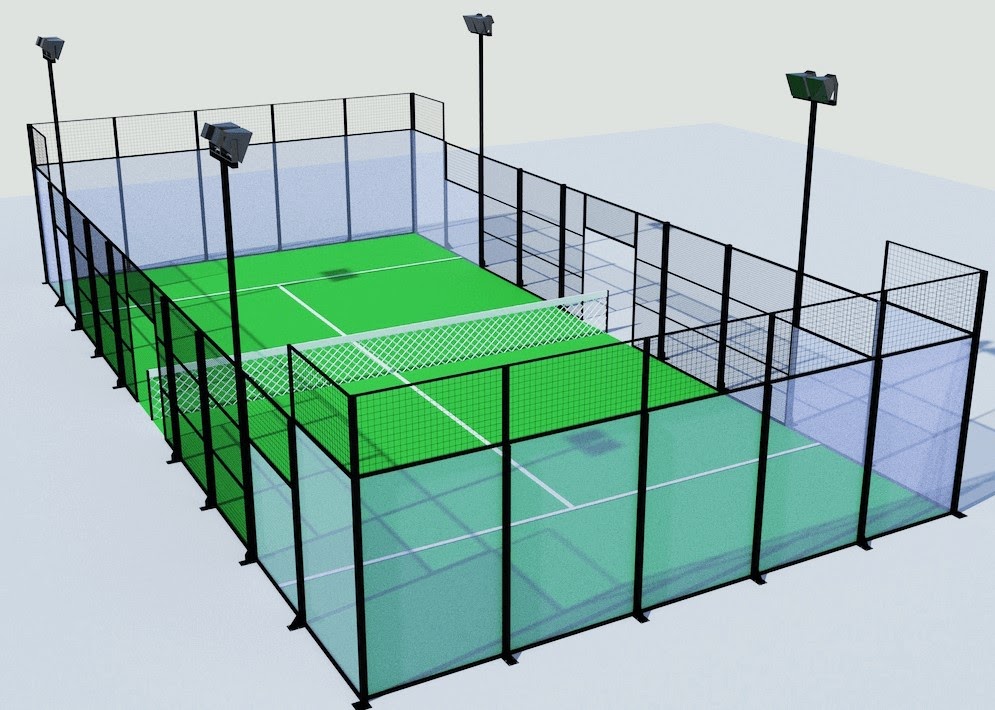 Questionnaire to be completed
On the city's official information site, a call was made to citizens to validate this proposal: "The Municipal College has decided to seek your opinion on a possible reallocation of the Estinnes-au-Val tennis court. To date, it is clear that the land, in its current form, requires renovation and no longer seems to meet the expectations of the inhabitants of Estinnes. Wishing to offer avenues for fun and sporting activities, the municipal college plans to convert the site into a padel".
Available now on Google Docs, the questionnaire must be completed by March 31, 2021 to consolidate this decision which demonstrates the enthusiasm for the padel, including in rural areas and not just urban and peri-urban.
I am a sports journalist living in Barcelona and obviously a fan of padel.
RMC Sports, L'Equipe Magazine, Sport24, Infosport +, BeIN sports and now the icing on the cake: Padel Magazine ! ;)